LAHORE: The Joint Investigation Team (JIT) formed to probe firing incident on Interior Minister Ahsan Iqbal in Narorwal has initiated investigation into the incident.
Sources said that the team visited the crime scene and recorded the statements of eye witnesses present at the time of the attack.
The JIT also questioned the attacker who fired bullets at the federal minister and recorded the statement of security officials deputed at the venue.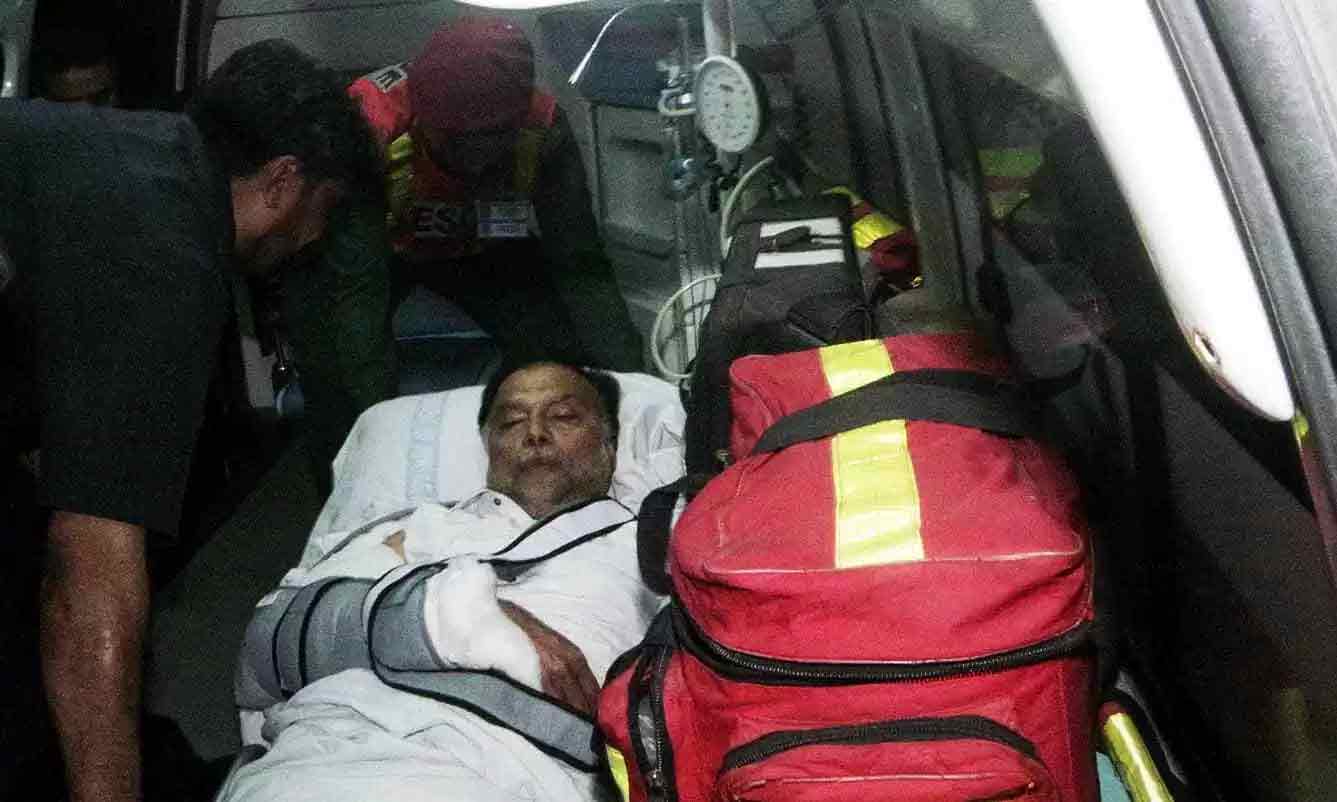 It is pertinent here to mention that on Monday, the Punjab government formed a joint investigation team (JIT) to probe the attack on Interior Minister Ahsan Iqbal. Additional Inspector General (AIG) Rai Tahir is leading the five-member probing team. Members of intelligence agencies were also made part of the team.
A case had been registered at the Gharib Shah Police Station in Narowal against the attack on the interior minister. Sections pertaining to murder attempt, terrorism and passion of illegal weapons have been included in the case.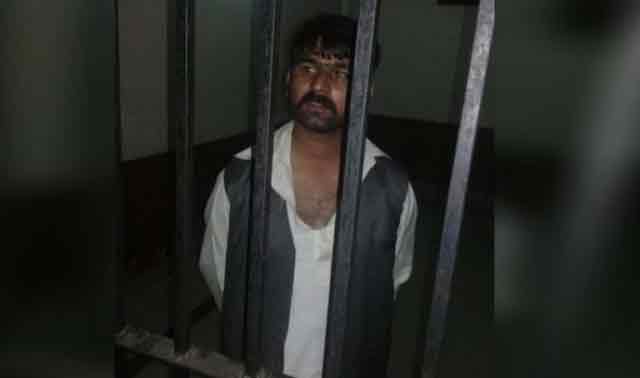 On Sunday, Interior Minister Ahsan Iqbal was shot and injured by a suspect, Abid, after a corner meeting in Narowal. The minister sustained should injury and he was getting treatment at Services Hospital in Lahore.
According to Narowal DPO, suspect Abid fired at the minister using a local 30-bore pistol from a distance of 15 yards. The suspect was arrested soon after he opened firing on the minister. He is a resident of village Veeram and works at a retail store.