KARACHI (Dunya News) – Asad Kharal was arrested on Thursday in a joint operation by Rangers and security agencies from Hyderabad, it was revealed in Dunya TV's program "Dunya Kamran Khan Ke Saath''.  Utv Pakistan Report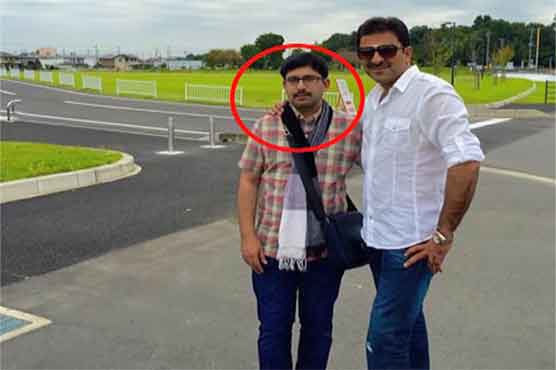 Rangers were looking for Asad Kharal, a close friend of Sindh Home Minister Sohail Anwar Sial s brother Tariq Sial. The issue was pending for some time and Sohail Anwar Sial had indicated that Kharal was not under his cover. 
Rangers had conducted search operations in Larkana and other cities of Sindh to find Asad Kharal. According to report, Kharal was being interrogated after getting arrested. It is expected that many revelations would be made in this case.