In the line of promises, PTI led government – before coming into power and after during the sturdy election campaign and after resuming the power – made, leadership on several occasions announced various plans; highlighted among them are the austerity drive, expansion of tax net and converting government lavish buildings into public places.
In the latest announcement made with reference to the PM's austerity drive is to auction the four helicopters parked in the Prime Minister House. Prime Minister Office moved an order to sale out the four helicopters as a PM of nation suffering from a debt of billions of dollars cannot afford the luxury of helicopters hence they were ordered to be sold out so a considerable sum of money can be added to the declining reserves of the government of Pakistan.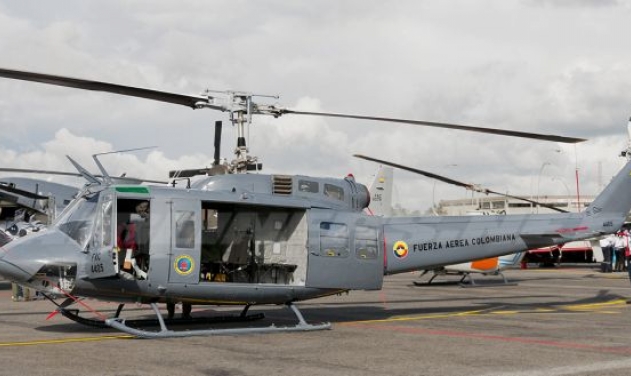 UH-1H model helicopter manufactured by the Bell Huey Helicopter. Photo: File
---
However, in replying to the instructions received by the cabinet division, it was informed to the Prime Minister Office that all four of the helicopters which are asked to be advertised to be auctioned, are almost 47 years old and are totally scrap. These helicopters since years have not been in use as their fractions and other parts are not available in the market to be replaced.
It has also been told to the Prime Minister Office that none of the helicopters can be sold out as their repair and renovation cost a hefty sum of money.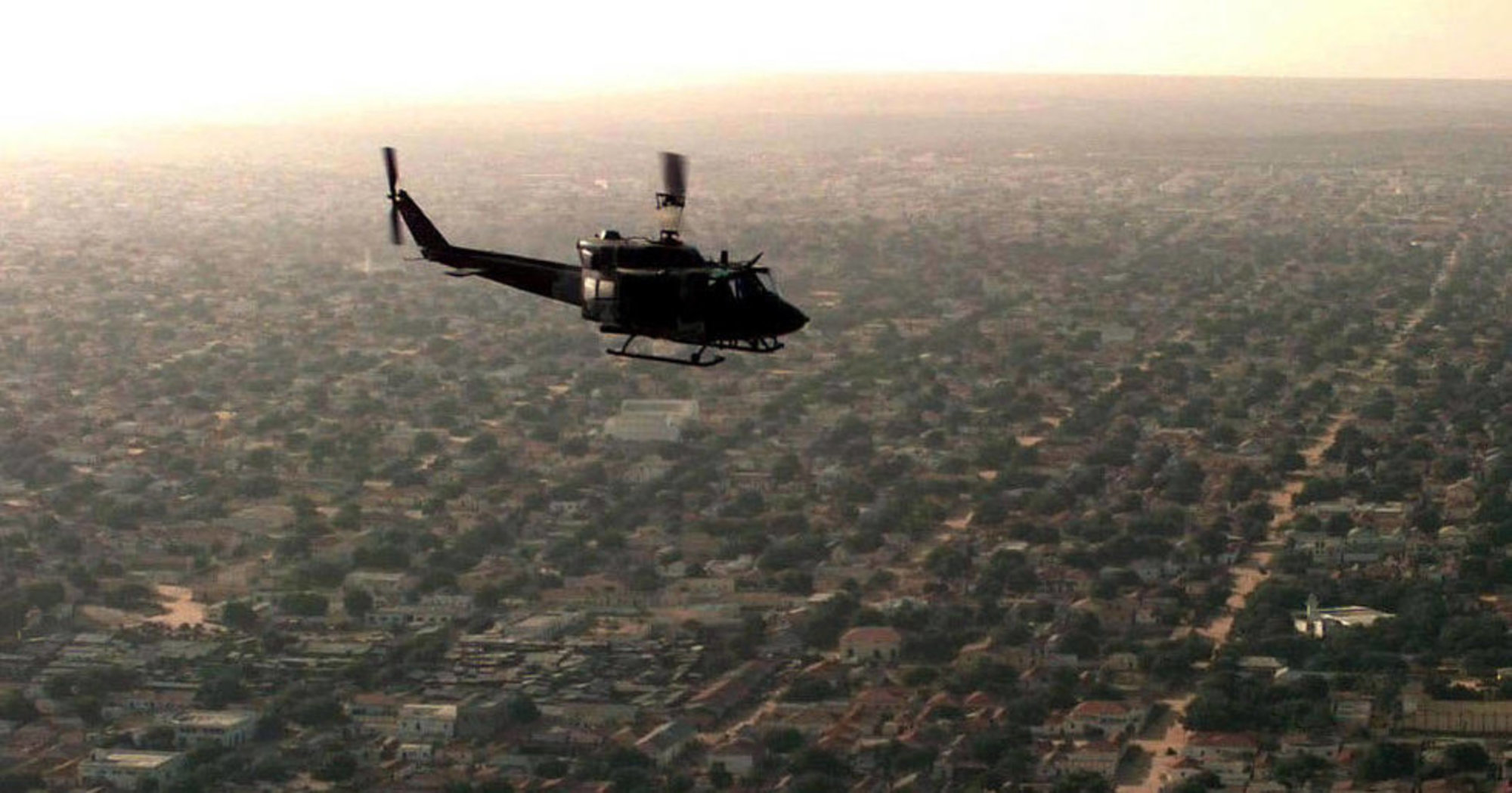 Previous Governments later had bought few helicopters which are still in the use of the incumbent government. Photo: File
---
All of the four helicopters which at present are nothing but a scrap and have been asked by the Prime Minister office of government of Naya Pakistan to be sold out, were presented to then government to be used for relief and rescue work.
It has also been told that the helicopters though had been using in the relief work for many years but they are still equipped with the capability to install latest artillery and war-weapons so they cannot be auctioned to any local trader or any buyer. Garnering the appropriate customer for the helicopters would not only be a difficult but next to impossible task.
Pakistan received two of the helicopters in early 70s whereas two were given in early 90s. All of them – in the status of unusable and incapable of air worthiness – since years have been parked in the Heliports. The experts in the cabinet division have a view that the helicopters of 90s can be repaired but would cost tens of millions let alone 70s helicopters which would cost tens times more than the repairing of 90s helicopters cost.
It is pertinent to mention that previous governments in different times later had bought few helicopters which are still in the use of the incumbent government.