Due to a lack of sufficient nutrition in Azad Kashmir, over 60% of pregnant women and newborn children are falling victim to various illnesses due to severe malnutrition.
Owing to its unique climate, Azad Kashmir is known as the abode of healthy individuals. But due to an increase in unbalanced and poor diet, a surge in diseases is being reported in the area.
According to Dr. Muhammad Maroof, a decrease in healthy habits including intake of fruits, vegetables, and daily exercise has resulted in the increase in various illnesses. "There is only one solution to this problem, simplify your diet," he said.
---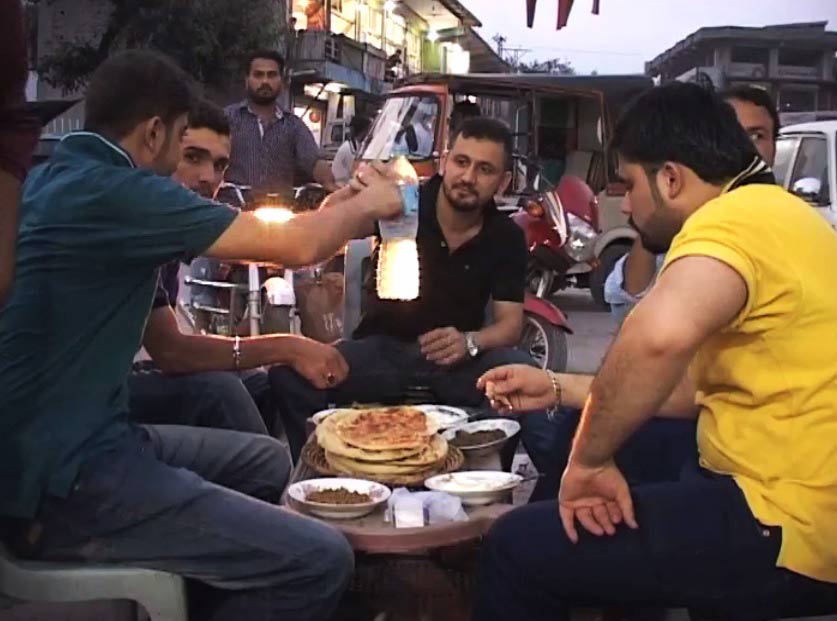 Poor and unbalanced diet is contributing to increase in diseases. Photo: Dunya News

---
On the other hand, there is an absence of systems to check the quality of edibles or provide dietary recommendations to the public.
To make matters worse, there is just one nutritionist to cater to the entire population of 4.2 million spread across ten district of Azad Kashmir.
---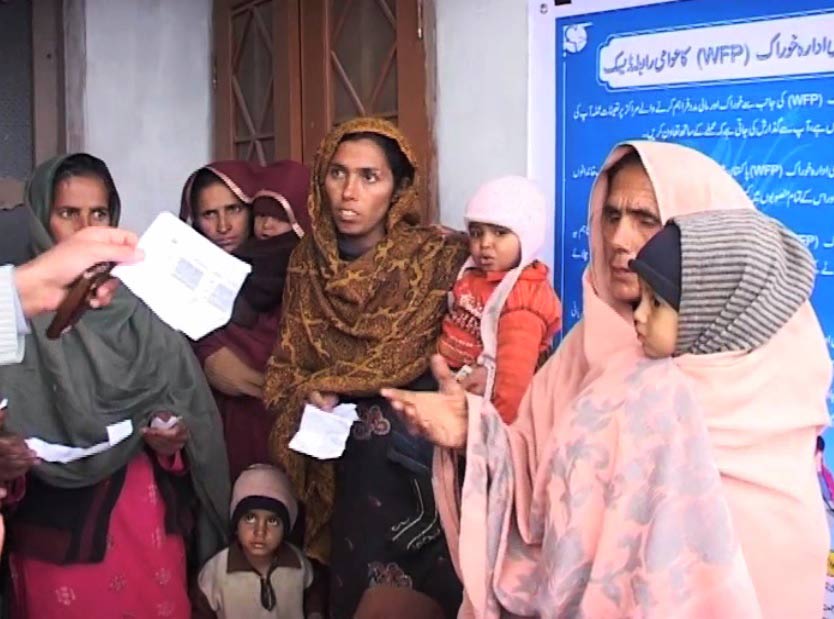 Pregnant women and young children are more vulnerable to various diseases due to malnutrition. Photo: Dunya News

---
"Despite there being an increase in patients suffering from malnutrition, there is still just one vacancy for nutritionist in our hospital," said Fayyaz Danish, a nutritionist in AJK. Danish said that over 60% of his patients suffering from malnutrition are either young children or pregnant women.