(WebDesk) – The practiced tramps in various getups and garbs, asking for donations, food and aid can be witnessed at every other corner of the roundabout. Mostly, these beggars are a part of some deep-rooted criminal gangs operating in rings by the hideous ghastly handlers and Mafia.
These professional administered and organized beggars and their and handlers  rings are quite a reason that a poor and needy, deserving relieve and charity remains empty handed.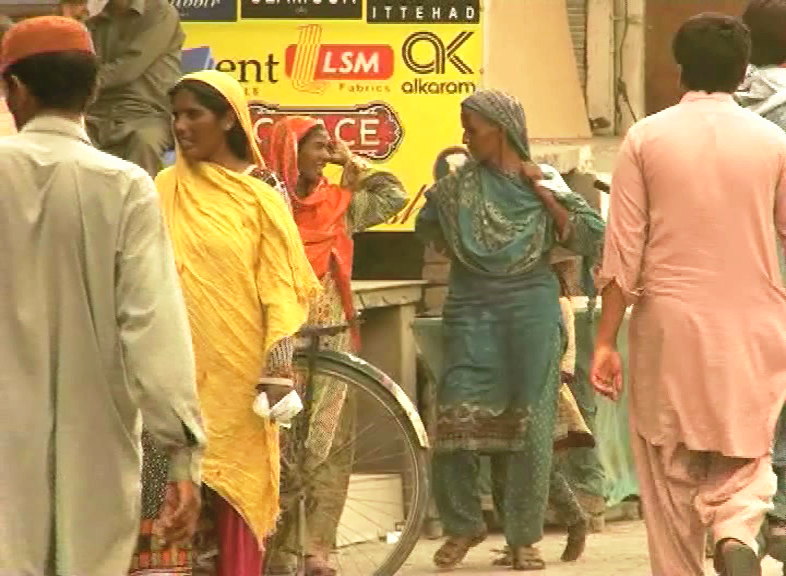 Increasing number of beggars in the streets and markets. Photo: Screenshot
---
On the other hand, a large number of these swindles effortlessly roam around the streets and markets. Storming streets and bazaars, these schemers have now turned into a continuous and unavoidable headache for the shopkeepers, buyers and customers alike.
"Just look around, these stooges are everywhere even their children often steal different things from the shops", complained a shopkeeper.
These scammers mostly recruit women, children elders and specially the handicapped to befool people to sweep more and more money.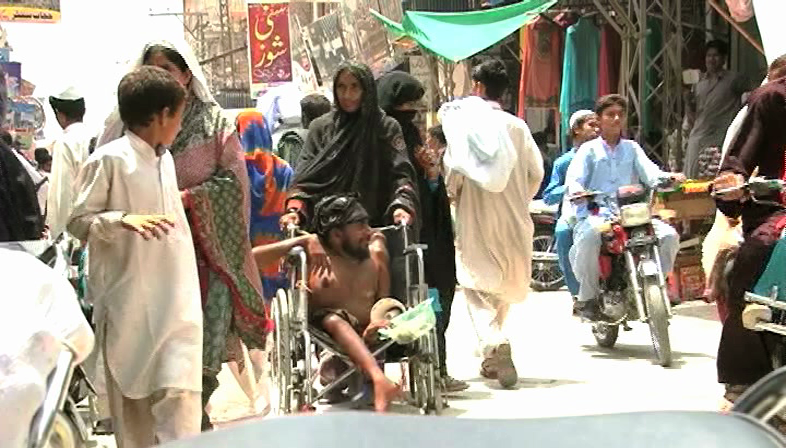 ---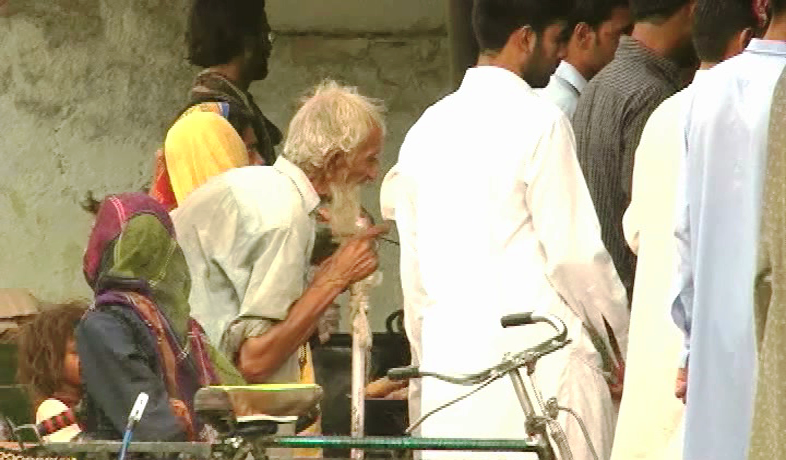 ---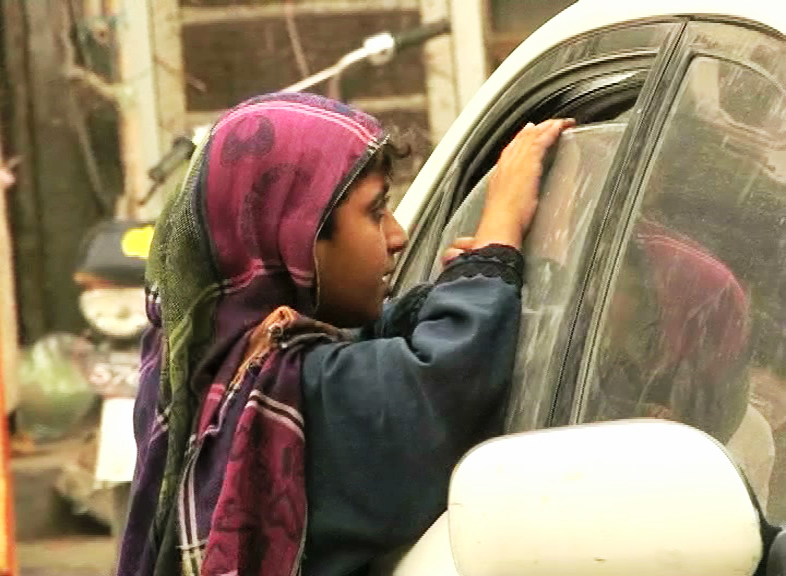 ---
The begging mafia mostly install the women, juvenile, old and weak to take advantage of the simple and soft-hearted people to con them. Photos: Screenshots
---
"Begging is strictly prohibited in Islam. The Holy Prophet (PBUH) asks people to earn money of their own hard work", explained a cleric.
To curtail this mean practice, it is rigorously required to take some robust measures else it would become a reason to tarnish the repute and nobility from society. Though, government has taken hundreds of steps to restrain the beggars but could not find any sturdy success.