(Web Desk) Across Pakistan, the nation is remembering the wonder woman, the pride of Pakistan, the first woman Prime Minister of the Muslim World,Benazir Bhutto, on her 65th birthday.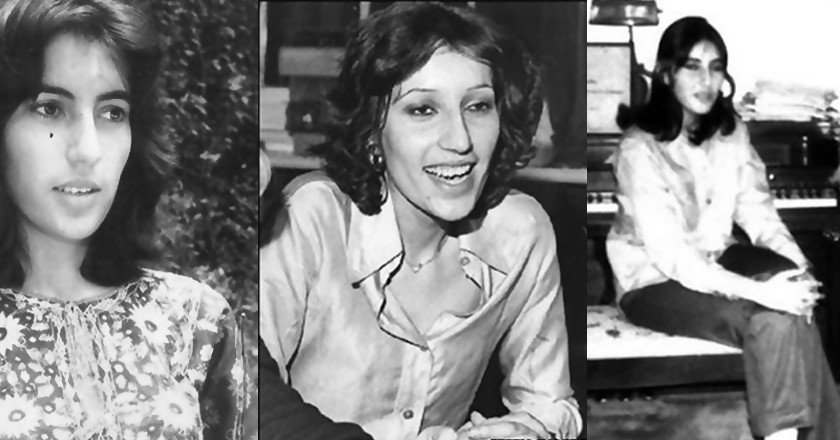 Photo: File
---
She opened her eyes in a much recognized elite of Pakistan politics on June 21, 1953. Martyred on December 27th, this enthralling and charismatic woman continues to rule the millions of hearts across the globe even after her life. Her magnetism captivated the elite and masses alike. Though, this sparkling star is no more to dazzle the political horizon but she will be remembered for her multiple political struggles, the accomplishments she brought to the Pakistan and her great visage of womanhood, an ultimate inspiration, still is followed by millions of women irrespective of cast creed, religion and race.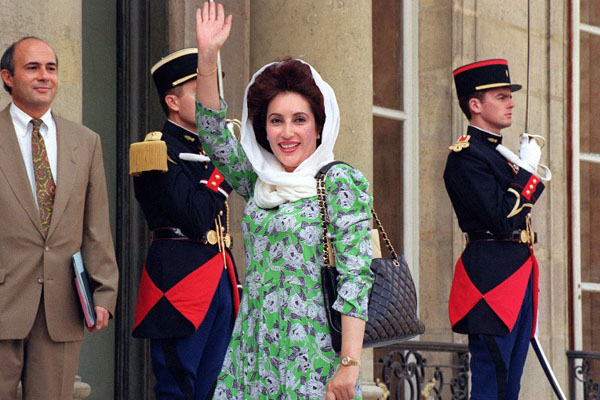 Photo: File
---
Here re the reasons, she will remain alive in our hearts:
A highly qualified lady with knack to face national and international media
One of the key traits that made her prominent was her communication style. She was more open and confident when it was about facing national and international media. She was having much resemblance with her father in this regard.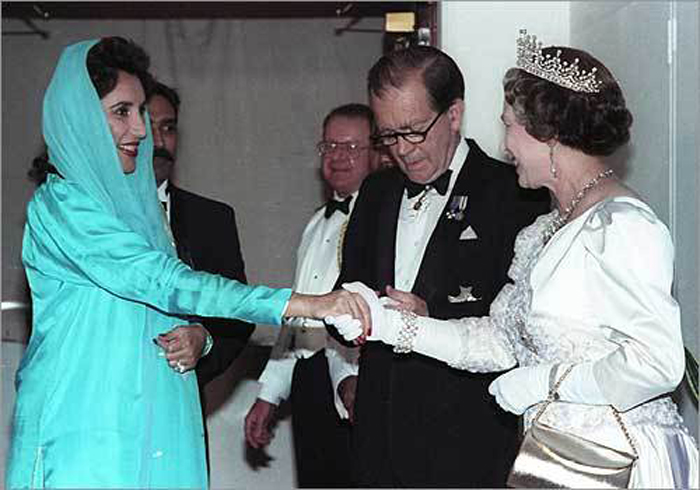 Photo: File
---
Closer to her father and supported him through thick and thin
During the Zia's regime, Zulifqar Ali Bhutto faced number of challenges. He direly needed someone to solace him at that time of utmost struggle. He was behind the bar till his death. Benazir Bhutto along with her mother, Nusrat Bhutto, supported Zulfiqar Ali Bhutto morally. That was quite hard time for PPP.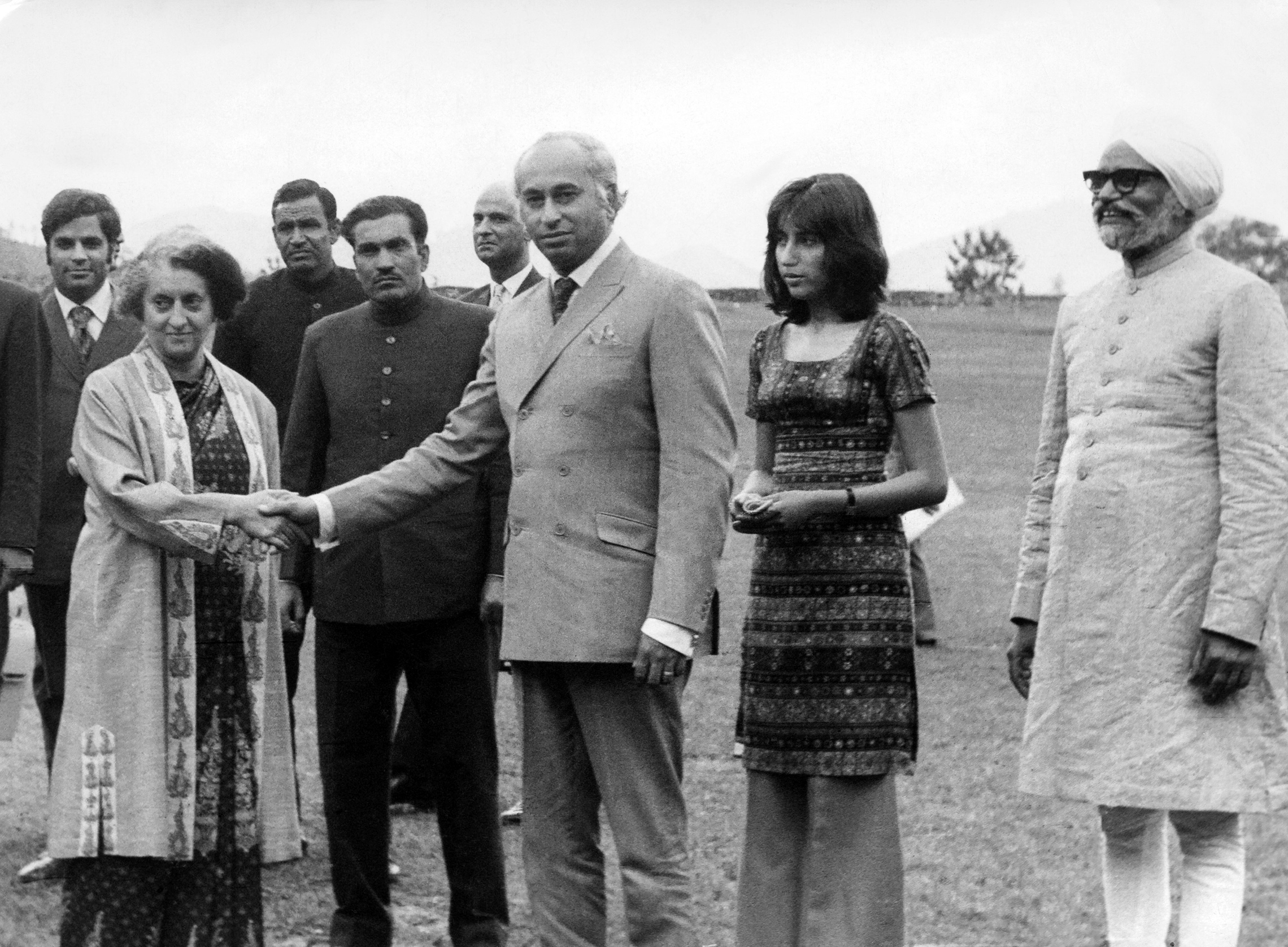 Photo: getty images
---
Resisted challenges courageously especially after her father's death
She faced every sort of issue bravely, be it personal or political in nature. Zulifqar Ali Bhutto was hanged on 4 April, 1979. After his death, his opponents had considered the game, over for PPP, but Benazir Bhutto continued her father's political legacy and became premier twice.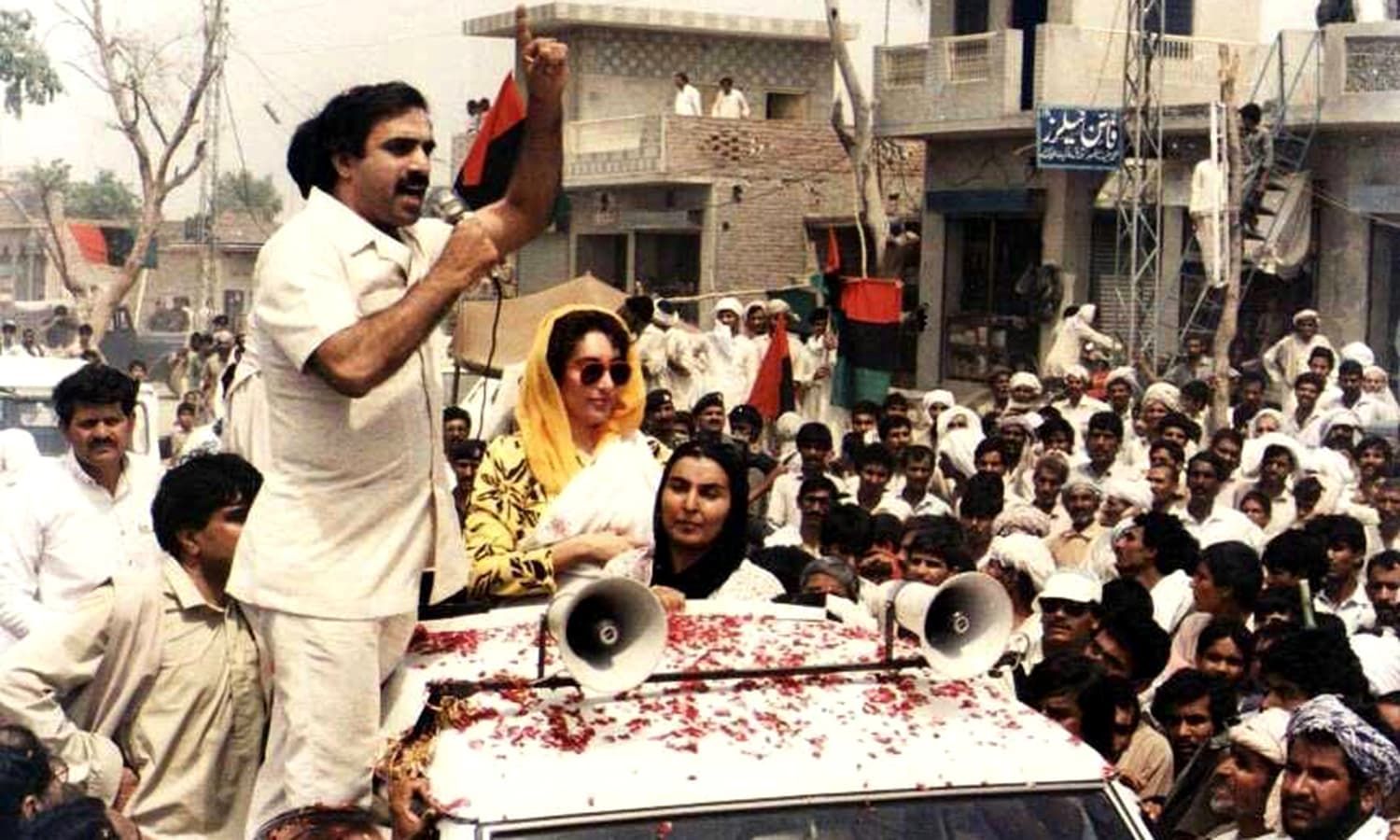 Photo: File
---
A moderate lady who kept into consideration the needs of right and left wings
During her political struggle, she joined hands with both the left and the right wing parties. Although most of the people from right wing were against her, she continued to support them for a peaceful and tranquil Pakistan.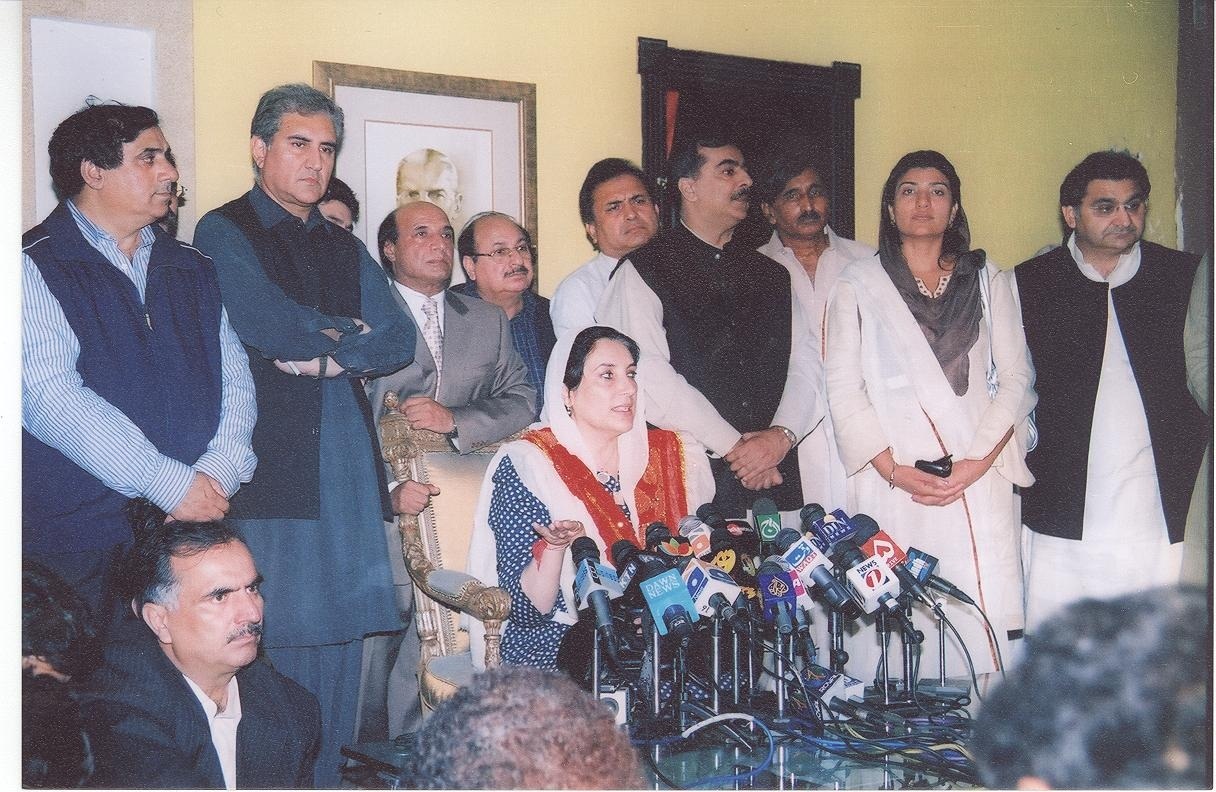 Photo: File
---
An inspiration for women all across the world
Not only is she an inspiration for women in Pakistan, but she has become a role model for women all around the world. She gave birth to her daughter when she was at office, serving as premier.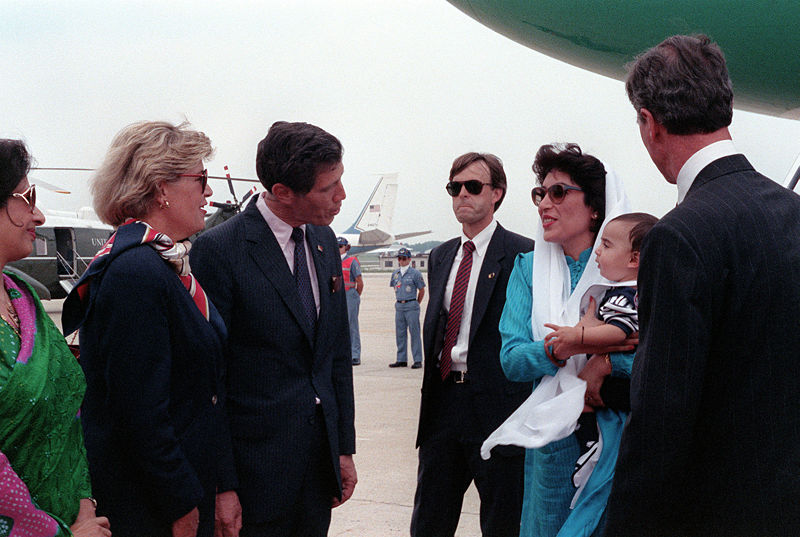 Photo: Wiki
---
First woman to serve as prime minister in an Islamic country
She was the first female premier of the Muslim world who gained popularity through the length and breadth of World. Undoubtedly, it is a pride for Pakistan.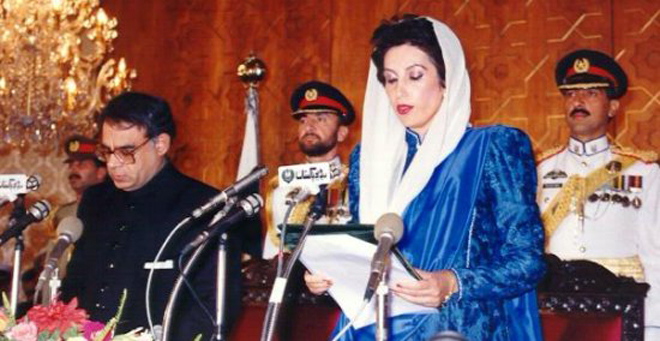 Photo: File
---
Survived multiple attacks yet stood fearless
Benazir Bhutto was verbally and physically attacked many times. She narrowly escaped assassination attempt in Karachi on October 18, 2007. This attack was fatal. It took the lives of 180 people. The second attempt became successful and she was killed in a ruthless attack in Rawalpindi.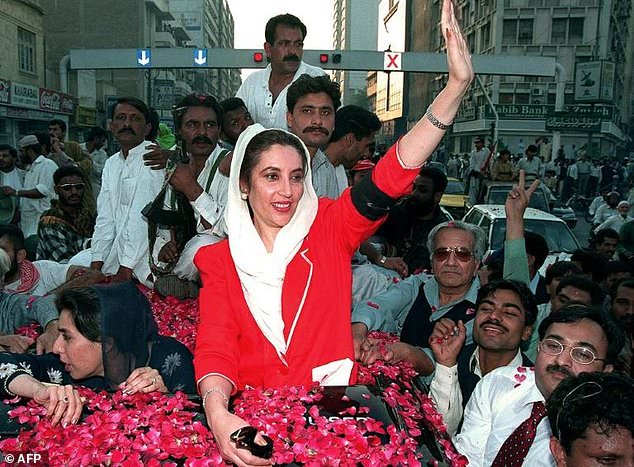 Photo: AFP
---
Played an active role in restoring democracy in the country
Half of the history of Pakistan has been under dictatorship. The other half belongs to fragile democracy. During the latter half, the eras of Benazir remained remarkable. Democratically it was noteworthy.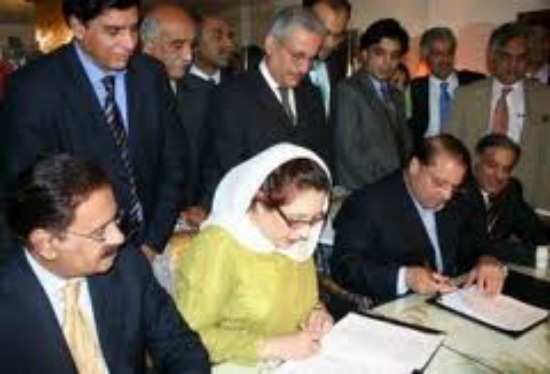 Photo: File
---
Mysterious assassination which left many questions unanswered
Although PPP during its tenure spent millions of dollars on investing Benazir Bhutto's assassination, but it could not determine actual assassins rather resorted to blaming more than one person. Asif Ali Zardari first blamed General Musharraf and then accused TTP for the demise of such charismatic personality.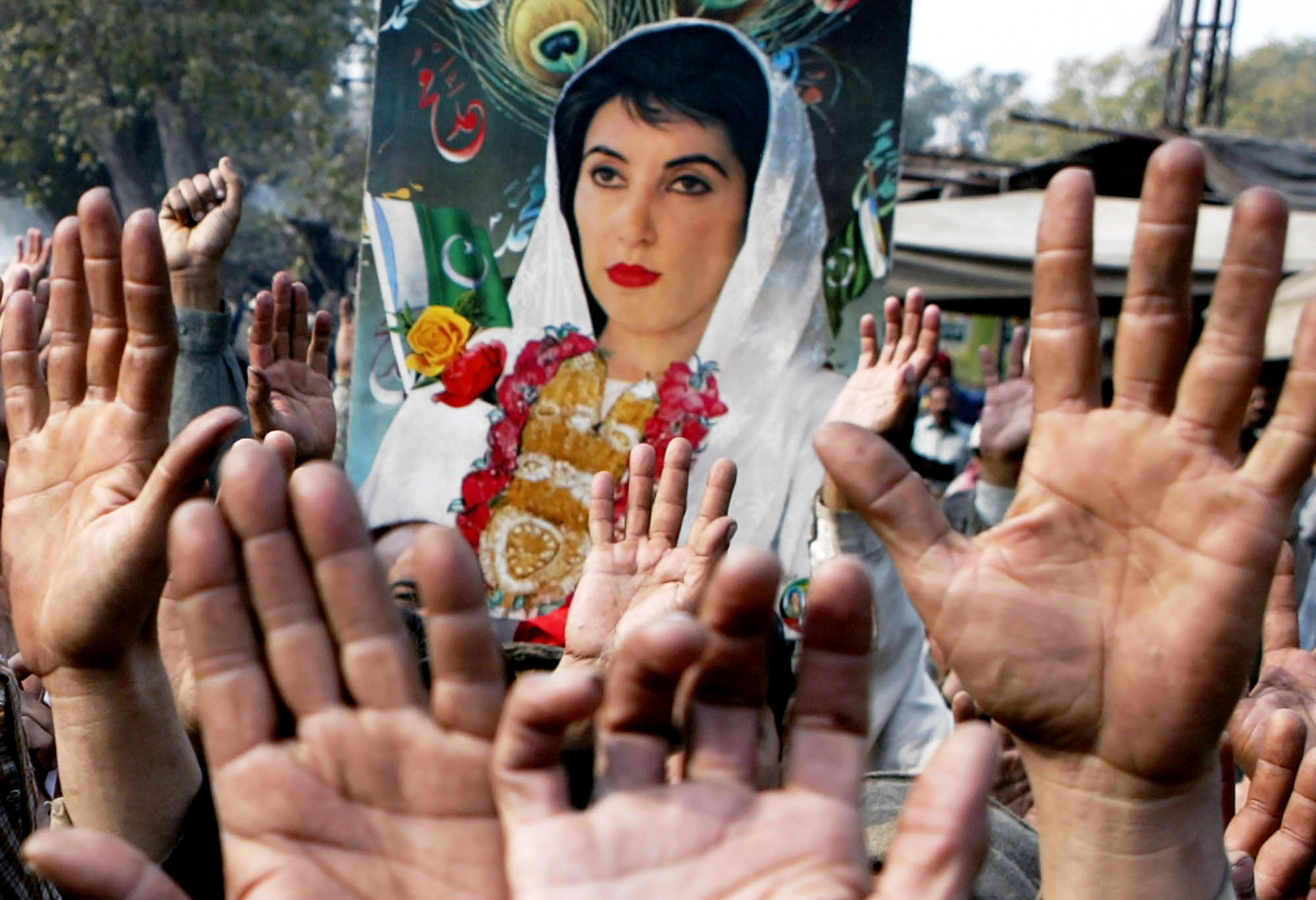 Photo: Achievements
---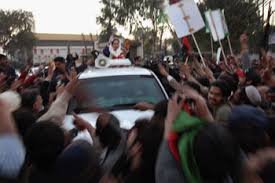 Photo: Screenshot
---
Her struggle promoted countless women to take part in politics
As Pakistan is famous for patriarchy, BB fought for women's cause relatively stanchly. She motivated a number of women across the country to take part in politics at local, provincial, and national level. Her struggle for women would never be set aside.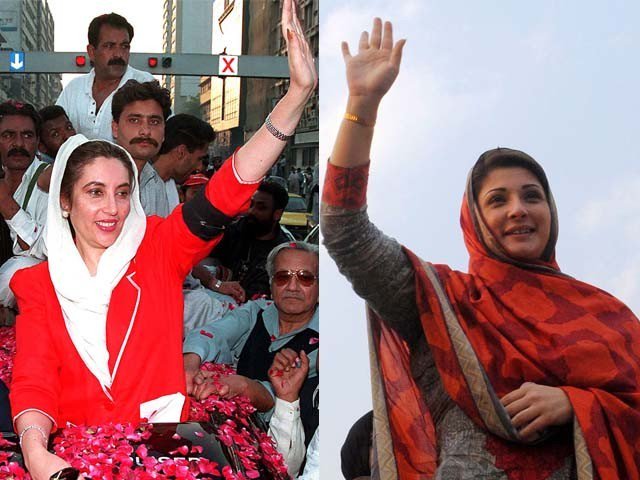 Photo: Twitter