KARACHI: Chief Justice of the Sindh High Court, Justice Sajjad Ali Shah on Tuesday said that Pakistan army played the main role in recovering his kidnapped son.  Utv Pakistan Report
Addressing media personnel gathered at his house on the occasion of his son's return, Justice Sajjad Ali Shah thanked army chief General Raheel Sharif for ensuring the safe return of his son. 
"General Raheel Sharif called me at three in the morning and informed me that my son had been recovered," he said. "It was kind of General Raheel Sharif to allow me to speak to my son and then also arrange for his return to Karachi," he said. 
Justice Sajjad Ali Shah also thanked DG ISI for remaining in contact with him ever since the kidnapping took place and said that General Raheel Sharif had said from day one that he would personally oversee the operation to recover Awais Ali Shah.

Justice Sajjad Ali Shah thanked the army and said that they had played the main tole to recover his son. In response to a question, he said that Pakistan army was also part of the government hence the government had played its part in rescuing his son.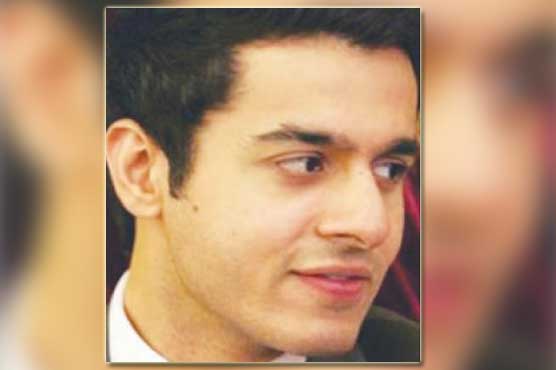 Regarding a question about whether he knew who had kidnapped his son, Justice Sajjad said he had no idea. 
"I have no idea who had kidnapped him or why. All I know at the moment is that my son has arrived home," said Justice Sajjad Ali Shah. 
He thanked the people for their prayers for his son and said that God had granted him patience to bear with the hardship. 
Owais Shah was also present on the occasion though he did not speak to the media at all.