David Cameron's plan to award knighthoods and peerages to close aides has been 'blocked' by officials because of concerns about their 'suitability', it was claimed last night.  Utv Pakistan Report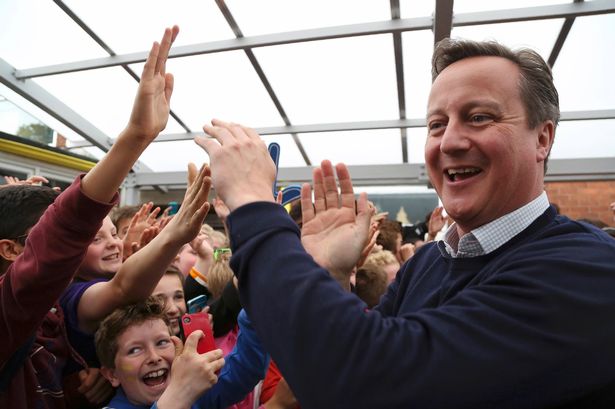 The outgoing Tory leader was due a round of 'resignation honours' – a
privilege taken up by just four Prime Ministers in the last 50 years.
But the suitability of some names on his list was questioned by the Cabinet Office and House of Lords Appointments Commission, The Times reported.
A Whitehall source told the newspaper: "Not all of them have made it through".
Those tipped for a places included chief of staff Ed Llewellyn, policy chief Camilla Cavendish and ex-adviser Chris Lockwood. The Times did not indicate the identity of anyone said to have been blocked.
Labour MP John Mann said the claims were "hugely embarrassing" for Mr Cameron, who thrust 245 peers into the Lords in his time in Number 10 – nearly half of them Tories.
In one of his last acts as Prime Minister he handed aides a £283,000 golden goodbye against the advice of lawyers and one of Britain's top civil servants.
The 798-member House of Lords is already the second-largest chamber in the world, beaten only by the National People's Congress in China.
A Cabinet Office spokesman said: "This is speculation. Any list would need to go through the usual process and that inevitably takes time."