Former Chief Minister of Sindh Syed Qaim Ali Shah had taken up the office of Chief Minister of Sindh again, right after the decisive majority of Pakistan People's Party in the elections 2013. Due to continuous disparagement over development projects, the charge had been taken from aged Syed Qaim Ali Shah and was replaced by a relatively young, promising and ambitious to deliver another PPP stalwart Syed Murad Ali Shah in July 2016.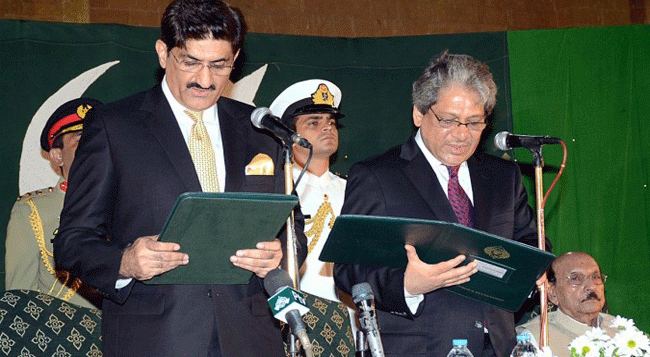 Murad Ali Shah headed Sindh Government concentrated majorly in the development of infrastructure and health sector.
Infrastructure Development
Since the inception of CM Sindh Murad Ali Shah, PPP displayed considerable improvement in the development of infrastructure. Constructions pending for years stepped forward to finishing. From 2013 to 2018, twenty seven flyovers were built also 864 KMs long routes were constructed that includes highwaysfrom Karachi to Thatta, Mir Pur Khas to Sanghar, Hyderabad to Mir Pur Khas, Badin to IslamKot, Sukkur to Shikarpur and Larkana to Khairpur.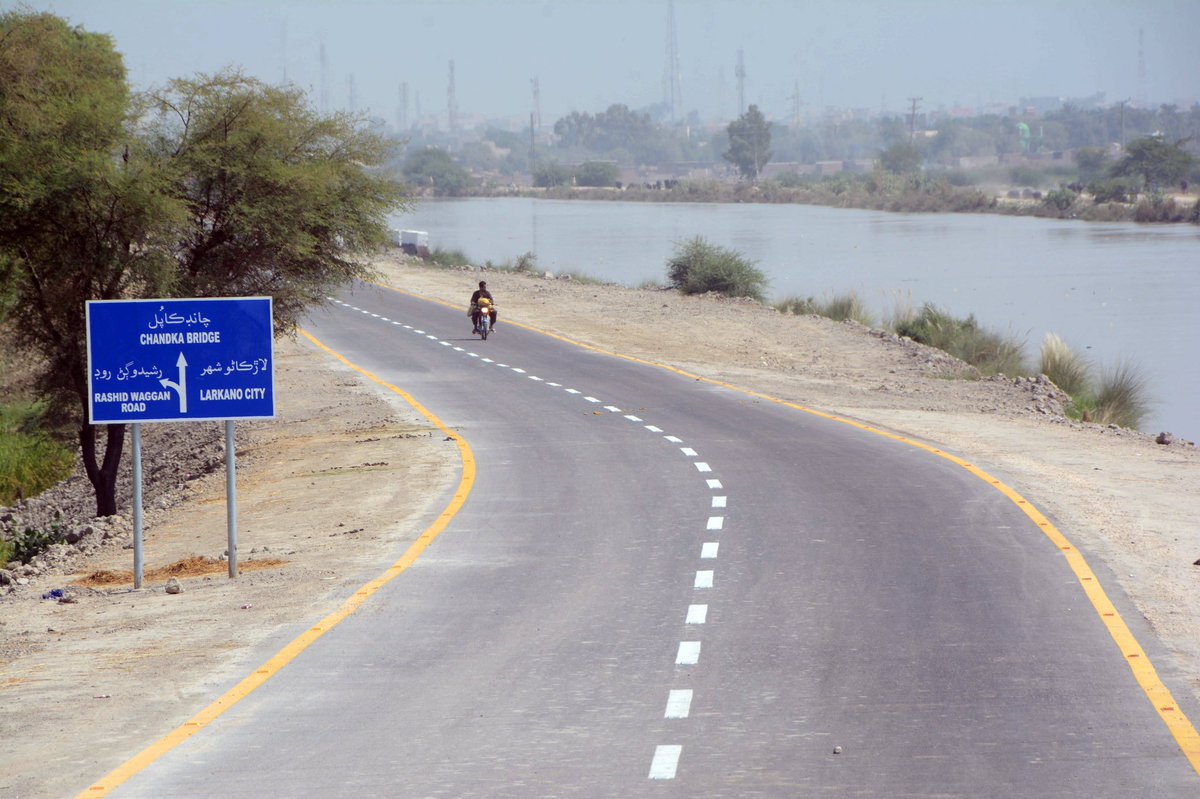 Infrastructure development for Karachi includes construction of Shahrah e Faisal, University Road, Madinatul hikma Road, Baldia pur road, Shahrah-e-Pakistan, a road from Zainab Market to Site Area, Punjab Chowrangi Underpass, National Stadium Road, Korangi Double Road, Malir Memon goth Road and others.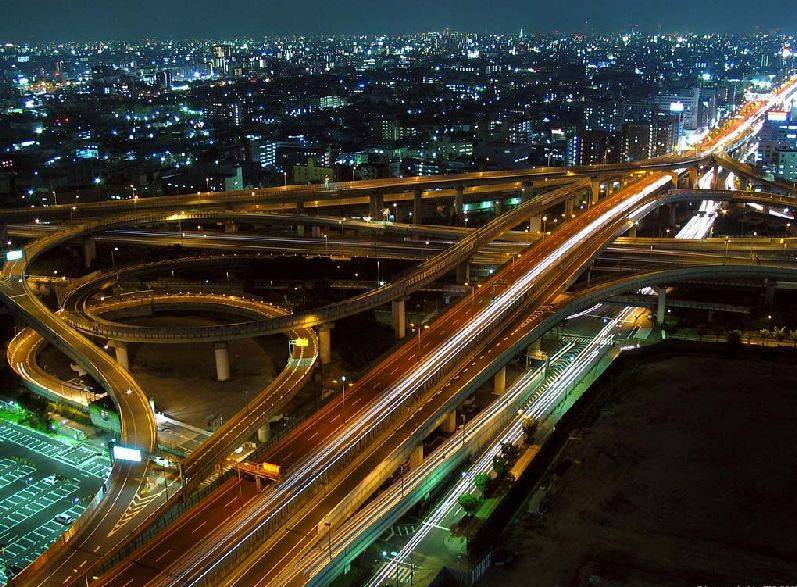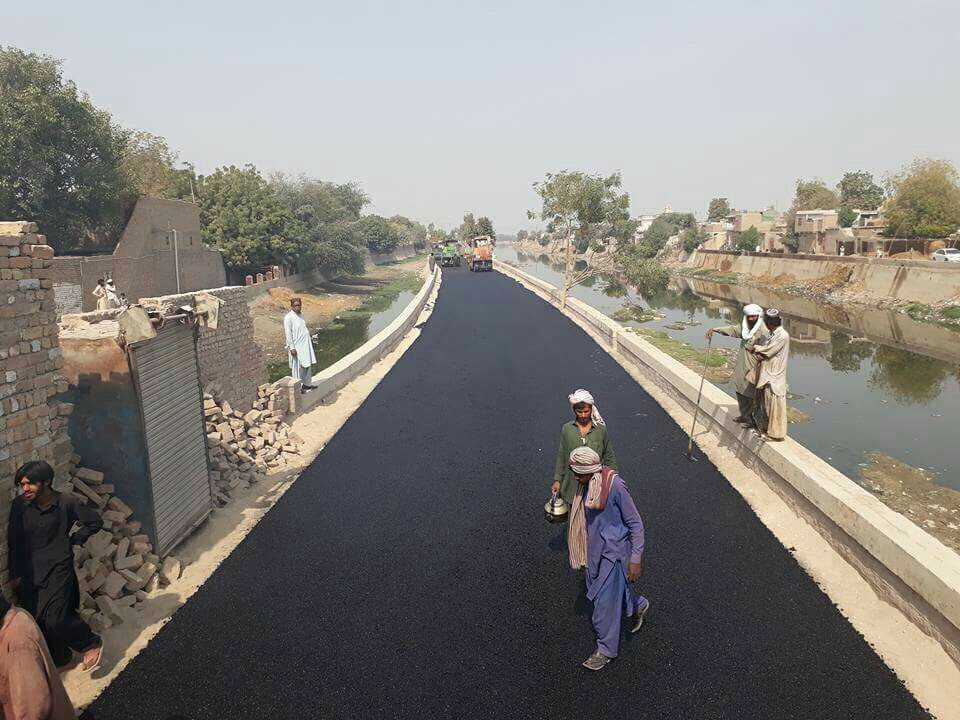 Health
The foremost accomplishment of People's Party in the health sector is the establishment of hospitals for cardiovascular diseases. NICVDs were built in Larkana, Khairpur, Sukkur, Nawabshah, Hyderabad and other remote cities. Civil Trauma Center, SIUT and Indus Hospital also demonstrated improvement in collaboration with the Sindh government.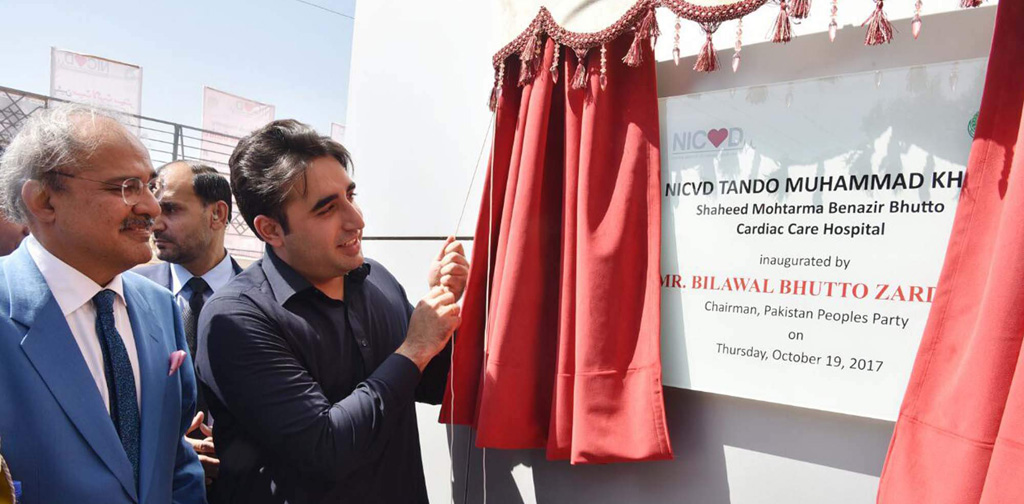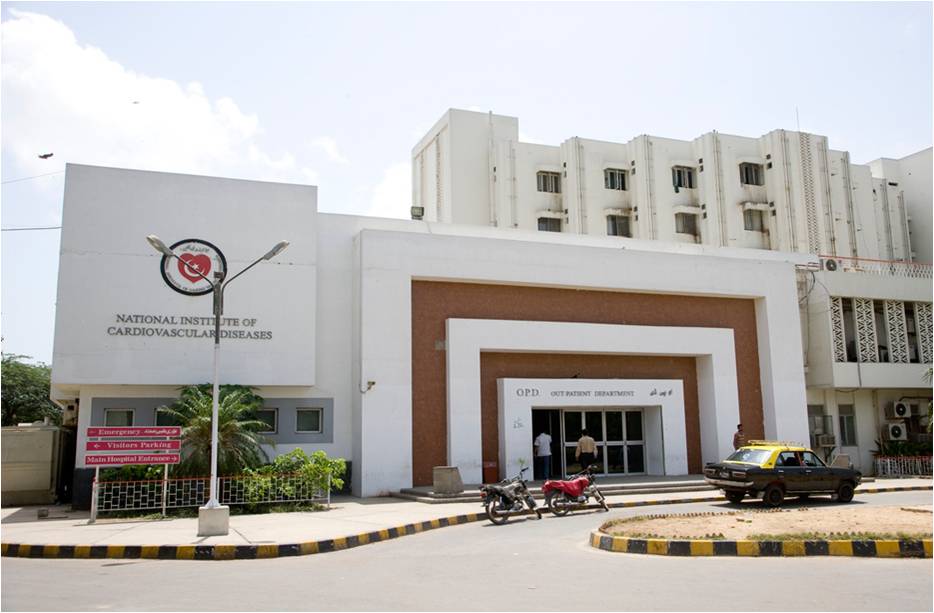 Pakistan People's Party faced harsh criticism and condemnation over the scores death of newborns due to malnutrition in Thar. The people of Thar had been provided with free food, better health care facilities and appointment of doctors and paramedical staff.
To overcome the water shortage crisis in the hot deserted regions of Sindh, 320 RO pants have also been installed.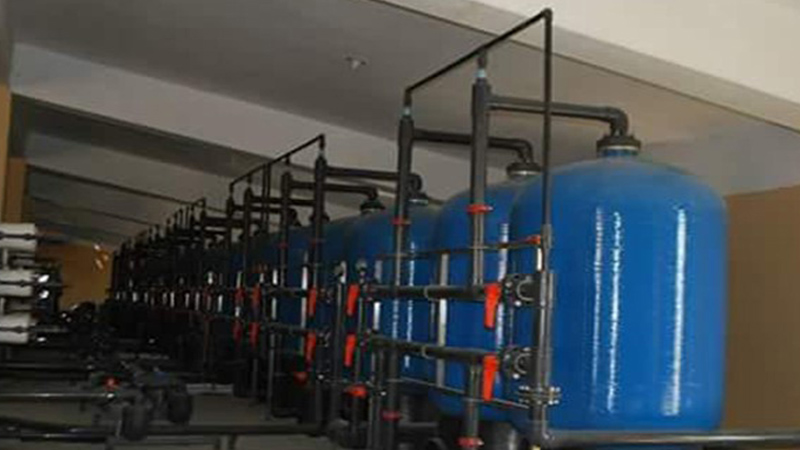 Thar coal power project is also on the way of conclusion. A 100 mega watt power plant has also been inaugurated in Nooriabad.
From 2013 to 2018, 9 cadet colleges and 8 degree colleges were also established.
After resuming the chair of Chief Minister ship by Syed Murad Ali Shah, PPP has shown substantial progress in comparison with the work done in last tenure under the administration of former CM Syed Qaim Ali Shah. Development projects were being completed rapidly though a lot of work is still underway.