Eid is a great occasion to pledge to revive all the goods left long. This Eid give festivity a new color of cordiality and earnestness. Not only dole money, urge yourself to make sacrifices of time, sleep, rest and easiness to earn an immense pleasure of gratitude and bonding.
In Pakistan, mostly in urban areas, people spend this day like any other, usual, day. They do not do anything distinct or going out to greet their loved ones. Instead, they do things which should not be done on a traditional festival like Eid.
Celebrating Eid in a typical accustomed way, is the best way to enjoy the delights and festivity of the occasion. This Eid, make these five vows to relive the fiesta and genuine meaning of the customs and festivals:
Bar yourself from gadgets, breathe without digi-inhalers
As the time passes, we are being more and more captivated by the cruelly smart, enchantingly fast, cunningly conventional and lifelessly durable digital devices and smart gadgets.
Technology meant to bring ease and convenience, not to become a calamity dragging our quality time and affiliations far apart.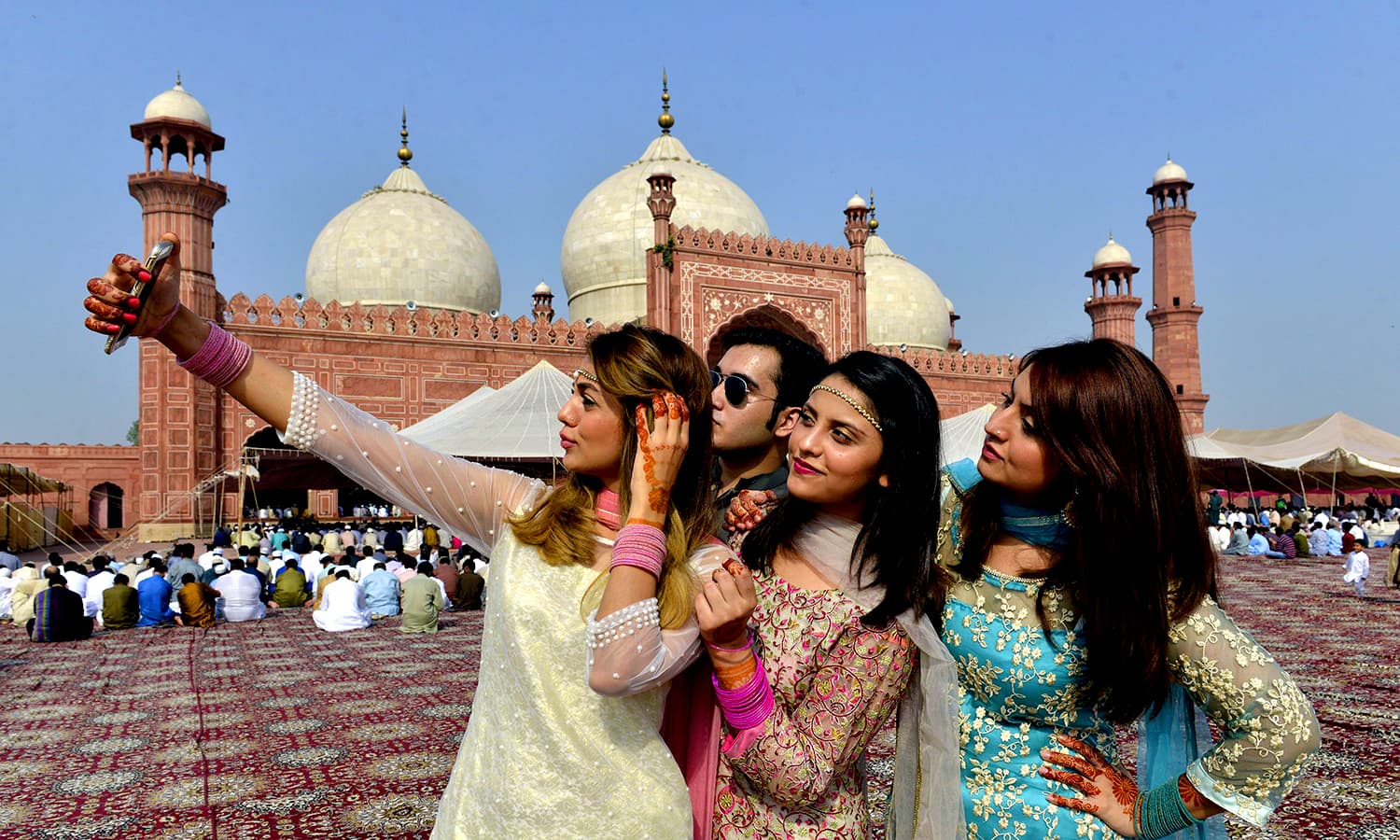 Youngsters are taking selfies after Eid prayers. Photo: File
---
After greeting your friends and family, keep all of these attention-mongering digitally controlling-you remotes to a side.
Sit with family, eat and giggle together. Make this time nostalgic. Share your stories with them, ask them to open their hearts too. All the relatives, friends and family cannot be visited in just three days of Eid, so why not plan a great one or few, one-dish large get together(s). No matter what your age is; have fun with cousins, give your love to youngsters, earn love from elders. Exchange gifts and adoration. Not only learn also teach to live in this warm spirit even after the festivity ends.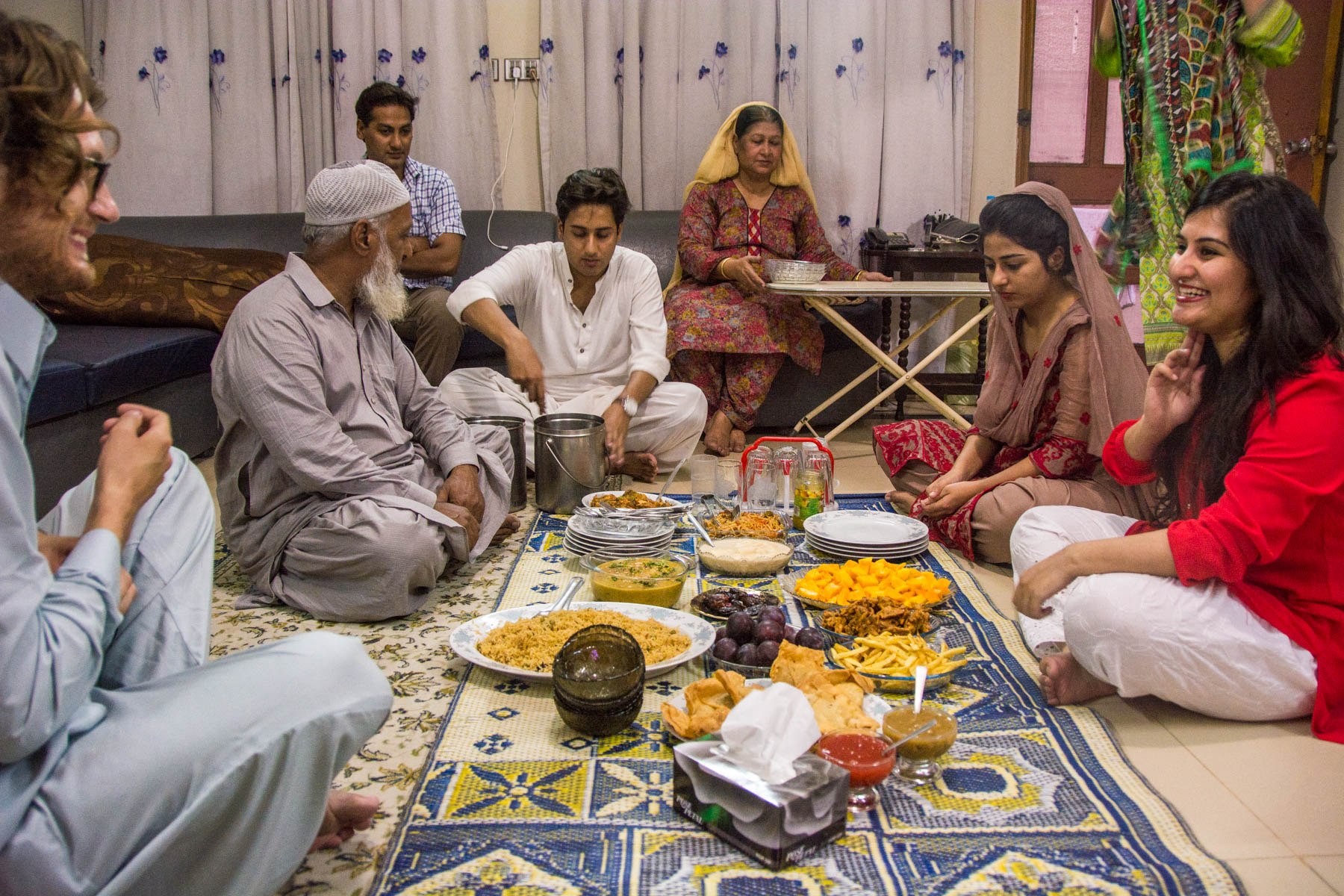 Eid lunch with family. Photo: File
---
Say a big  No  to sleeping on Eid
People especially Men and some women particularly the university/office going females, take Eid as an occasion to satiate their sleep even for life, if they can. For some Men, Eid ends with offering Namaz. After Prayers, they change clothes and take flight to their beds for hours without realising their absence may upset their family and family. Instead of taking Eid holidays as an opportunity to sleep, take it as a prospect to make vitalizing and motivating life-long memories to make you less tire in the long run.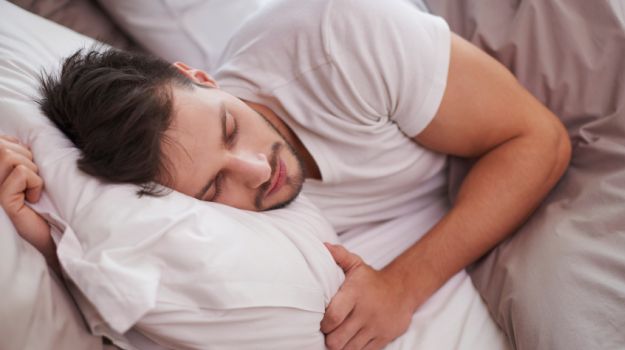 Photo: File
---
Appease the peeves

Eid is all about having love, giving love, cherishing love and appeasing the lost love. Nothing can bring the immense joy than treasuring the affection, misplaced long, can. This Eid, first thing to do is to look for the dear ones who went dishearten, hence turn their paths away from yours. Make an attempt to meet those separated trails united again.
Life is too short to hold grudges, hatred and animosity. If you distress someone, ask for forgiveness and if they displease you, forgive them. Give them a tight hug and ask them too, to embrace the forthcoming happiness.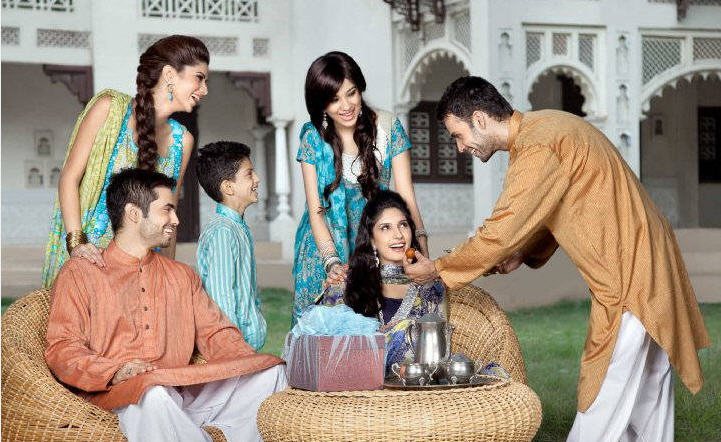 Photo: File
---
Visit those who can't visit
Some will tell you to forget the past as the past is past. Don't look over your shoulder and don't wallow in regrets. But We'd like to suggest you make time to visit the places where parents or grandparents or other loved ones are laid to rest, particularly on Eid, when you are not rushed. Bring them the gift of your regards and prayers. Ask Almighty to grant them the best places in heaven and pardon their sins. They may not visit you back again but they were once, was there for you to support , adore and strengthen you. Visiting those who can't visit you is the best way to gratitude for all the blessings, Heaven has showered upon you.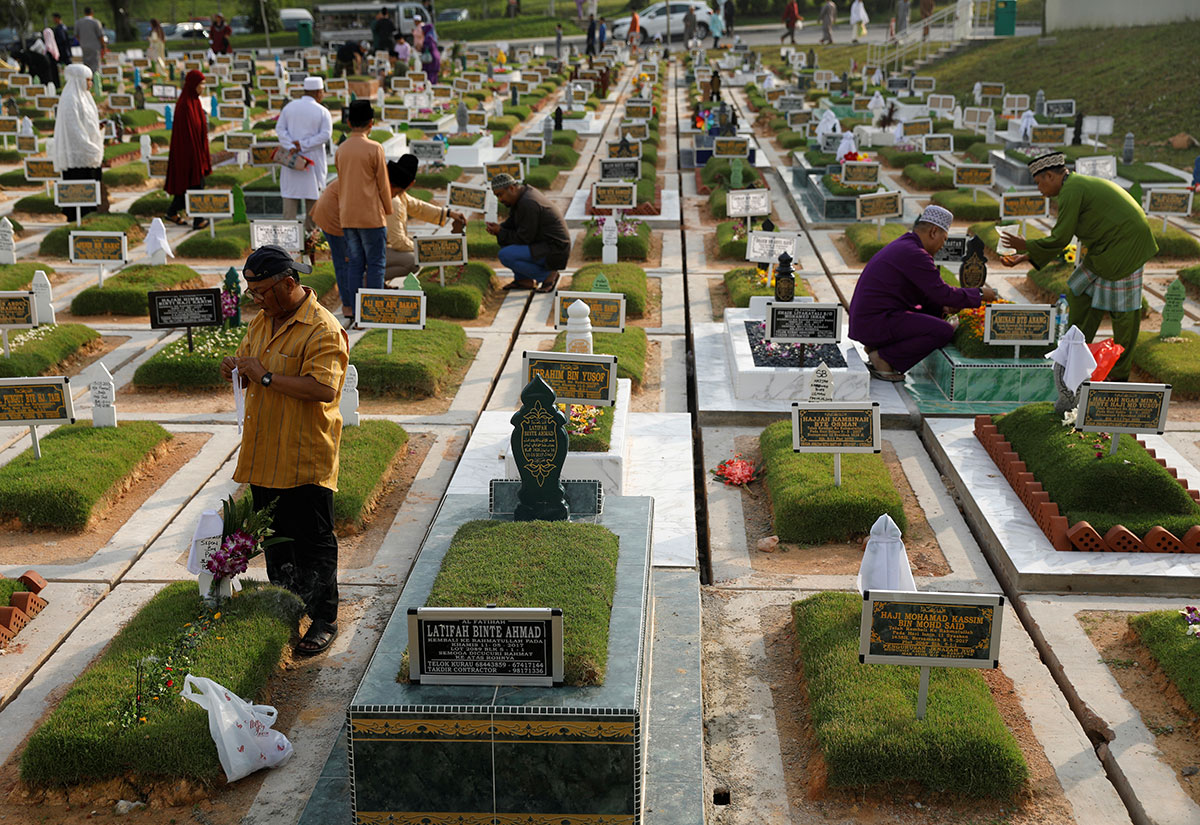 Photo: File
---
Dole your heartiness
Eid is not about sharing your wealth, bounties and pleasure among your near ones only. The gist is to distribute the abundances, rewards and the blessings showered upon you by Almighty, among the deprived, needy and destitute. As soon as the moon sighted, every Muslim heads to pay the fitrana to the impoverished. Does it all the responsibility of a good human being, having all the amenities of life, wearing well, dinning best and living lavish.
Look for the white-collar, quietly regarding their self-respect and dignity, help them the way they even do not feel, they are being assisted. Visit along with family the nearest orphanage, the mental asylum, the old age home even the prison. They all, are the victim of exclusion. Recuperate them with the yearning of being a desired element in the society. Help them to realise the good given to them by the Diety. Become the best thing happen to them this Eid.