Pakistan peoples' party has awarded the party ticket to an extremely underprivileged candidate, Salim Ansari in Gujranwala. Ansari works in a factory. Despite being Labor, Ansari is excited to run his election campaign.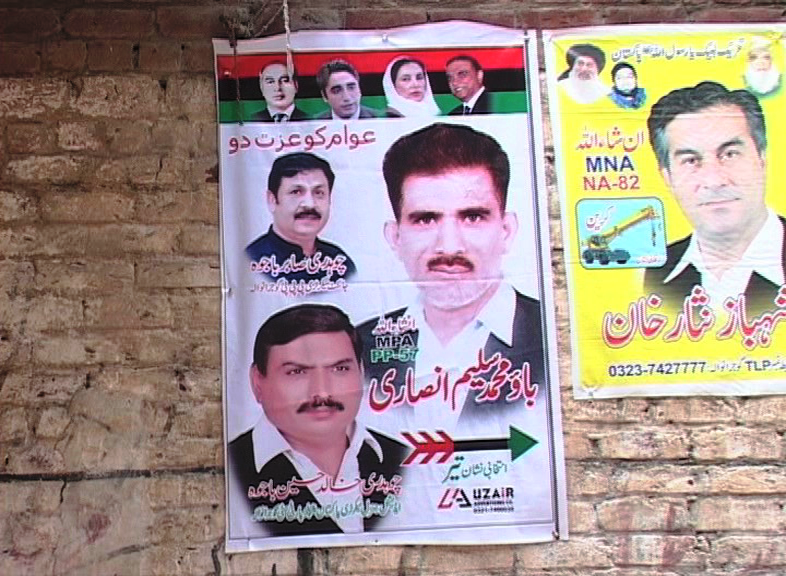 PPP allocated ticket to Salim Ansari to contest for National Assembly. Photo: Screenshot
---
Ansari is being given the party ticket to contest elections 2018 from PP-57 of Gujranwala. Even with working during wee hours in power looms factory as an ordinary employee, he enthusiastically campaigns in nights among voters of his constituency.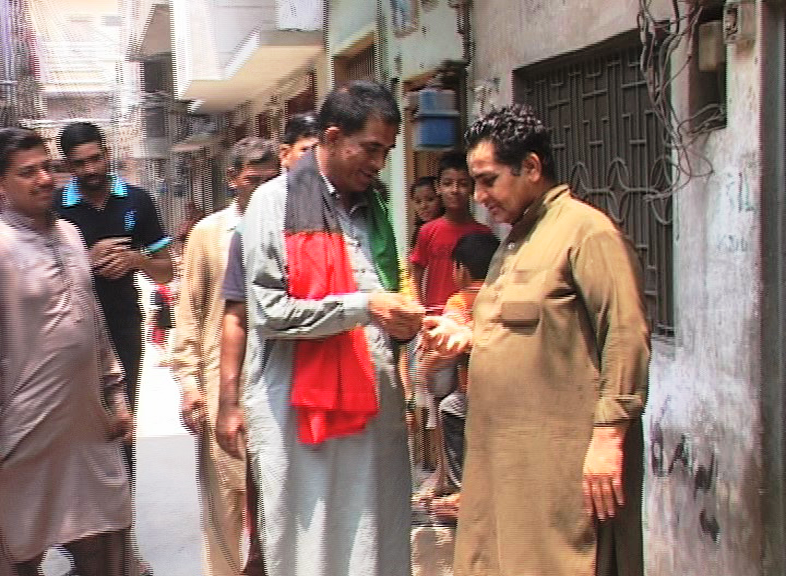 Salim Ansari while campaigning in his constituency. Photo: Screenshot
---
Salim Ansari is living in a small abode along with his two young brothers. To persuade the voters of his constituency, he opted a unique way to interact. He along with his friend, ride in streets to entreat voters' support.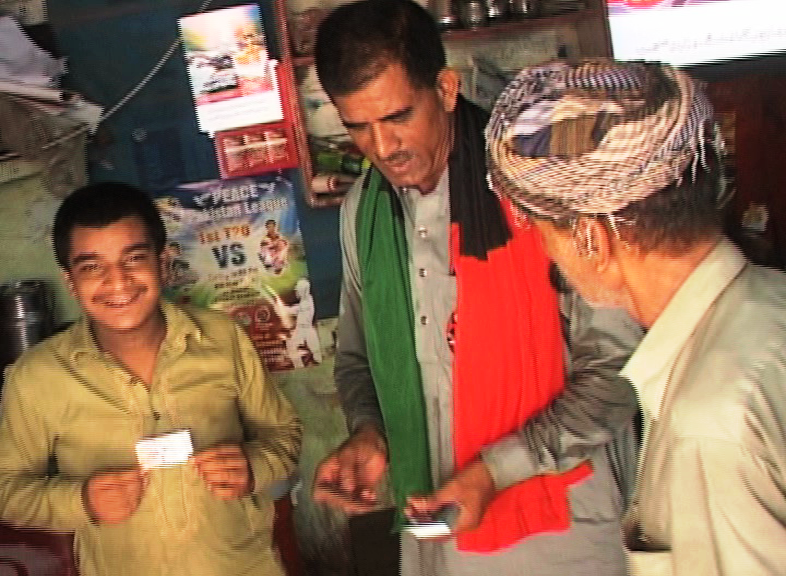 Ansari is campaigning door to door to get votes in elections 2018. Photo: Screenshot
---
Salim Ansari expects to win a fair share of votes against his rich and affluent political rivals from his constituency.
Middle class Salim Ansari is highly supported by his neighbors, friends and family. His people are pleased to have Ansari as their representative.
Salim Ansari intends to resolve the poor people s concerns and grievances after being elected from PP-57 in  elections 2018.