(WebDesk) – With the world becoming an interconnected global village and with information a mere click of a button away, the stance of Pakistan's political parties with respect to technology has also evolved over time. Without a doubt, the most effective and reachable means of communication in the world of today is none other than Social Media. Whilst there can be numerous negative impacts when it comes to the specific medium, there is no denying its power and capabilities.
With Election Day fast approaching, Pakistan's political parties are relying heavily on their Social Media Wings to deliver relevant information and conduct effective online campaigns via mediums like Facebook, Twitter, Instagram and Snapchat etc.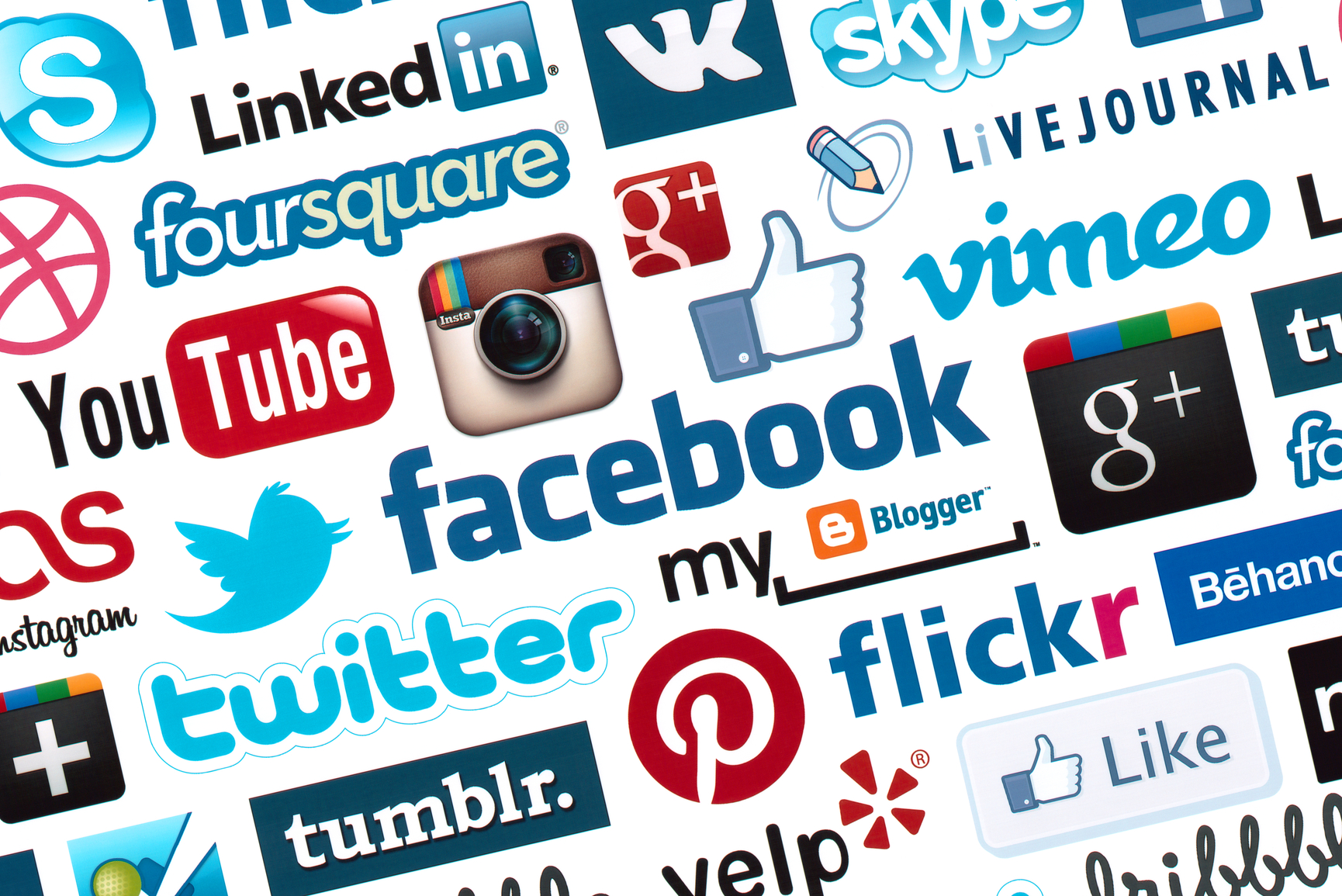 Political parties are making full use of Social Media by delivering their narratives across the masses
---
Whether there are corner meetings, huge gatherings, Jalsas or rallies, every tiny detail is now shared online via these Social Media Wings to attract as much online traffic as possible and to convey their political party's stance both swiftly and effectively. 
The trend of making full use of online technology started with Imran Khan's PTI; a party that saw great potential in the relatively new medium. After seeing the PTI make effective use of Social Media, many other parties copied the stance and tried improving their content to attract the masses.
"The Pakistan Tehreek-e-Insaf is taking a very careful and tactful approach when it comes to Social Media", PTI spokesperson Faisal Javed Khan stated whilst talking to Dunya News. "We have hired experts with immense technical knowledge who help convey targeted messages to selected audience"