(Web Desk) – The 48th Earth Day is being celebrated across the globe today.
Earth Day marks the birth of environmental movement which is observed throughout the world in which scientists and environmentalists come forward to speak on environmental issues.
According to the Earth Day Network, every year thousands of people participate by signing petitions, planting trees, cleaning their streets, and raising awareness on various environmental issues.
This year, Earth Day 2018 is focused on ending plastic pollution that has polluted not just lands but has also affected ocean life.
---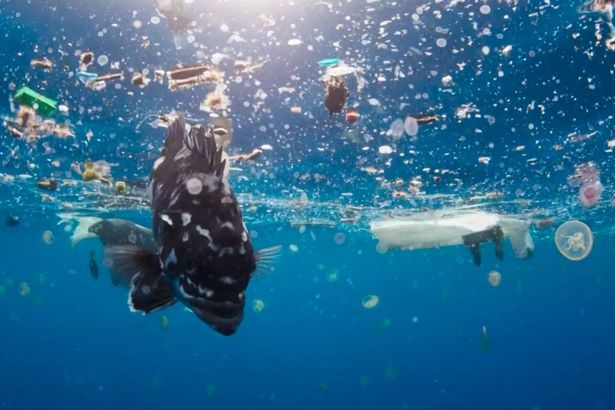 Plastic pollution has affected marine life. Photo: BBC

---
Earth Day also marks the two year anniversary of the landmark Paris Agreement, which will serve as a benchmark in Sunday's discussions of progress and future steps.
Earth Day's President Kathleen Rogers in her statement said, "From poisoning and injuring marine life to the ubiquitous presence of plastics in our food to disrupting human hormones and causing major life-threatening diseases and early puberty, the exponential growth of plastics is threatening our planet's survival. EDN has built a multi-year campaign to End Plastic Pollution."
Earth Day 2018 is also being observed on the internet and the social media where Facebook has initiated its own campaign to plant more trees.
Google honoured legendary anthropologist Dr. Jane Goodall with a GoogleDoodle. Dr.Goodall who is 84, is an animal behaviour expert, conservationist, and an activist, has partnered with Google for its annual Earth Day Doodle. In the Doodle which was illustrated by Matthew Cruickshank, Dr. Goodall speaks of her time working at the Gombe National Park in Tanzania.
---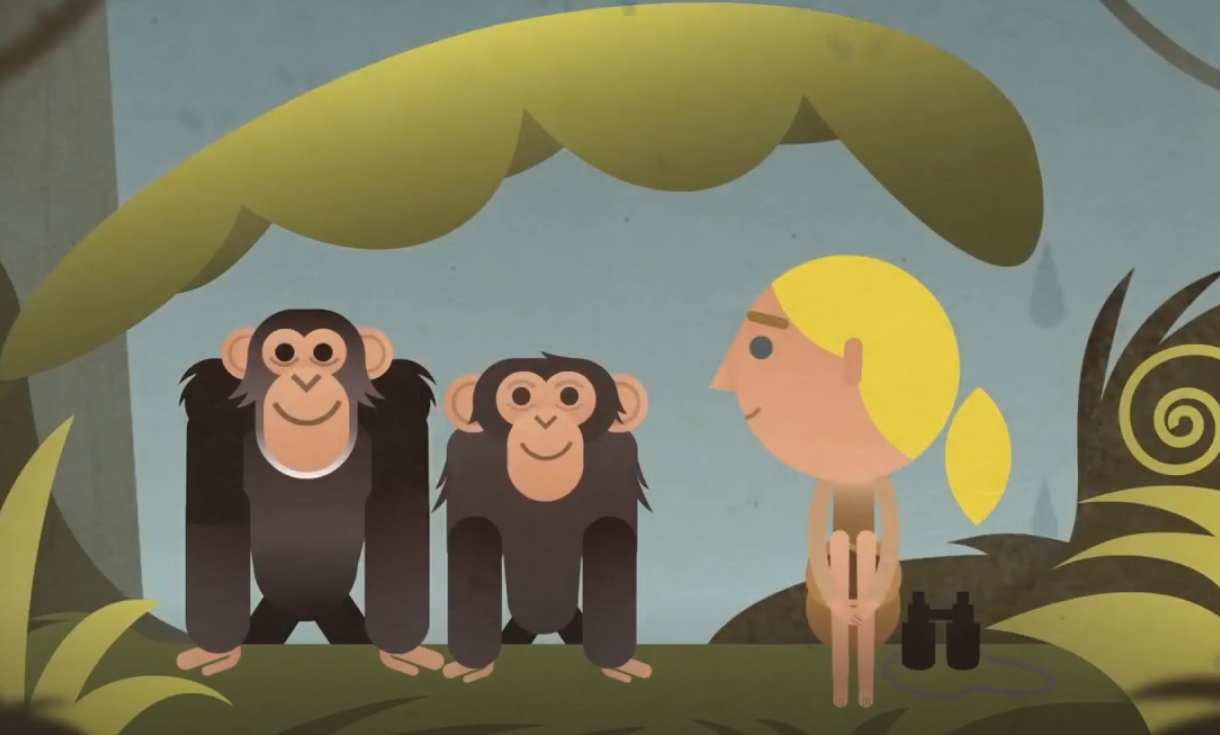 On Earth Day's special message, Dr. Goodall speaks of her time working at the Gombe National Park in Tanzania. Photo: GoogleDoodle

---
Cruickshank stated on GoogleDoodle website, "I tried my best to bring her stories of childhood, chimpanzees, rainforests, and wisdom to life. I couldn t think of anything more important than celebrating life through colour, design, and movement – attributes also found in the natural world which continue to amaze every day. Thank you, Dr. Goodall."
In her video Dr. Goodall stated: "I think I was born loving animals… My whole childhood really was animals, animals, animals."
---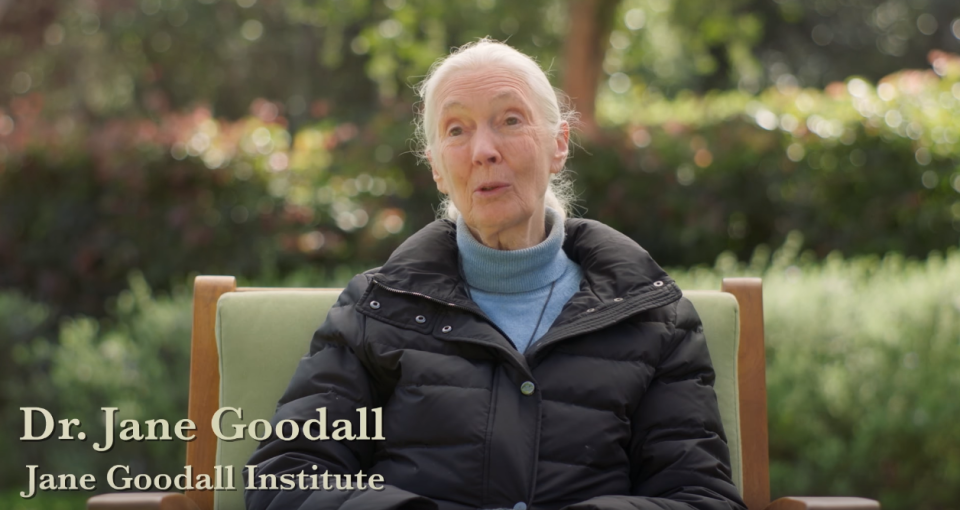 Dr, Jane Goodall shared about her inspirations and what we all can do to have a positive impact on our planet. Photo: GoogleDoodle

---
"What better day than Earth Day to really make a determined effort to live in better harmony with nature. Every single individual matters, every single individual makes an impact on the planet every single day."
"We have a choice as to what kind of difference we're going to make."