(WebDesk) – It is being said that Hurricane Florence would be one among the most deadly storms World has seen. The big swill has begun, and the consequences could be catastrophic. Tens of thousands of homes are without power and sea water. Hurricane Florence begins lashing the US East Coast.
Hurricane Florence is tropical cyclone nearing the Southeastern United States and the U.S. Mid-Atlantic states. Florence originated from a strong tropical wave that emerged off the west coast of Africa. Steady organization resulted in the formation of a tropical depression, environmental conditions tore the storm apart, and Florence degraded to a tropical storm later.
The hurricane is moving towards land with maximum sustained wind speeds. Some areas of North Carolina saw almost a foot of rain in just a few hours. Sea levels begin to surge in land. Latest predictions show the storm slowing to a near standstill as it pummels the coast with abundant amounts of rain.
Wind speeds are only expected to weaken on Saturday as the storm moves slowly across land.
Here is how the Hurricane can be depicted harrowing through pictures: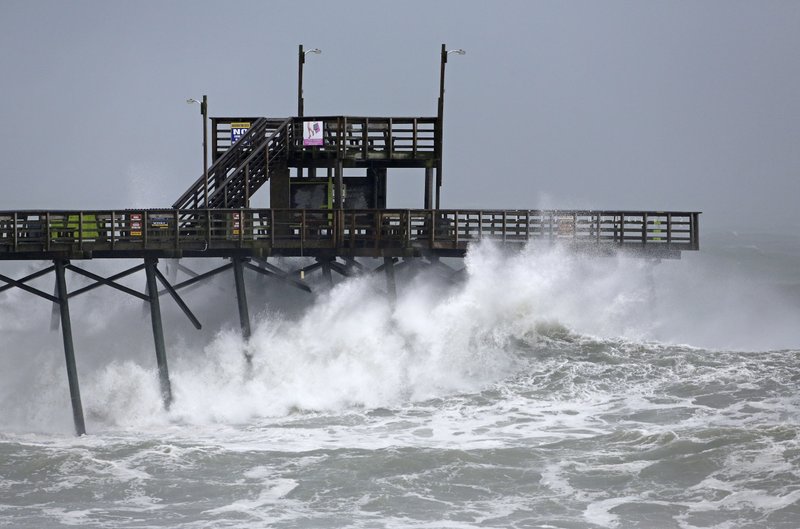 Swells are growing larger and crews are still working as Hurricane Florence inches closer to the North Carolina coast. Photo: USA TODAY
---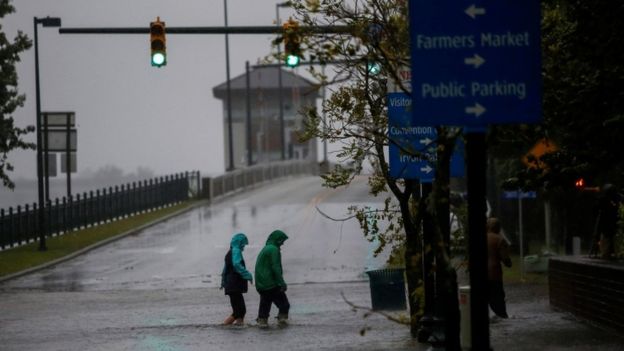 This was the scene in New Bern, North Carolina. Photo: Reuters
---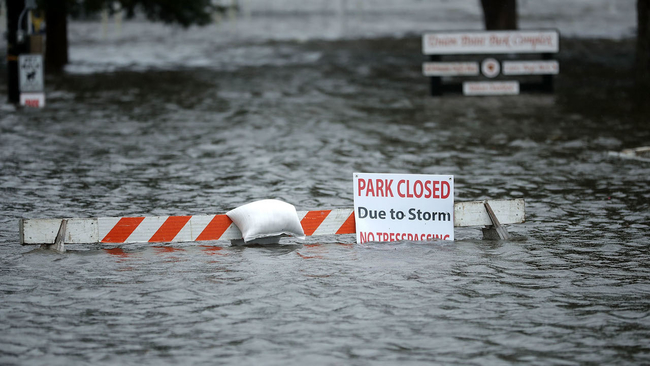 A Public Part is flooded in NC. Photo: AP
---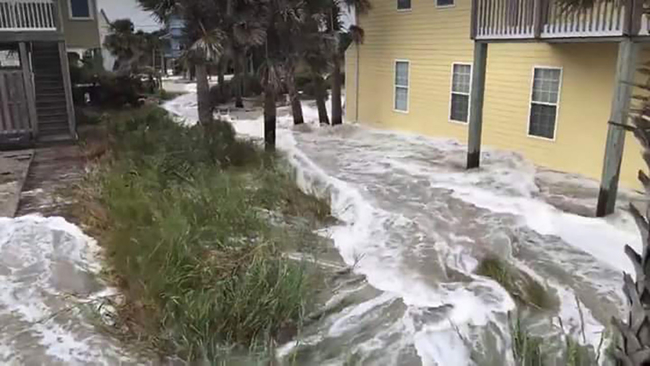 Flooding in the streets of New Barn. Photo: AP
---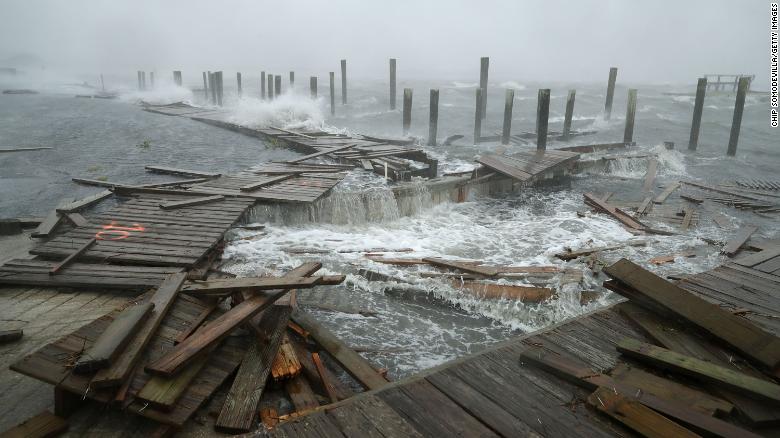 Portions of a boat dock and boardwalk are destroyed by powerful wind and waves as Hurricane Florence arrives in Atlantic Beach, N.C. Photo: Getty Images
---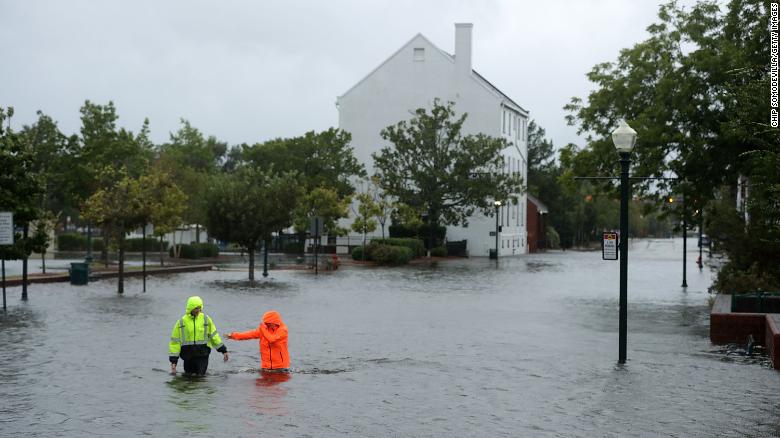 Torrential rains and inland flooding shuts the affected regions. Photo: AP
---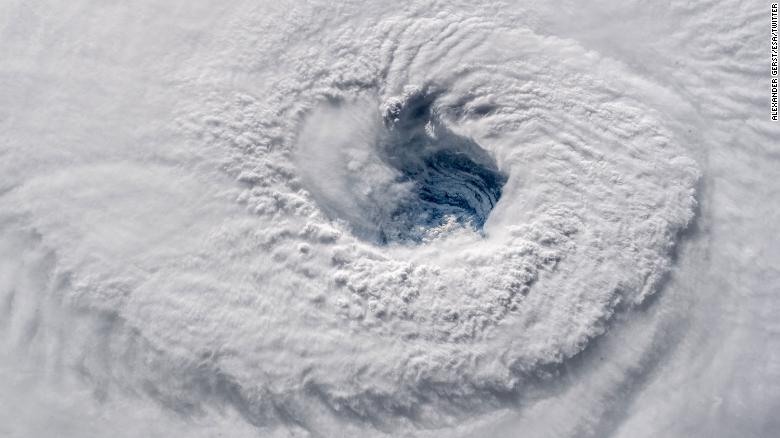 Florence originated from a strong tropical wave that emerged off the west coast of Africa. Photo: Nasa
---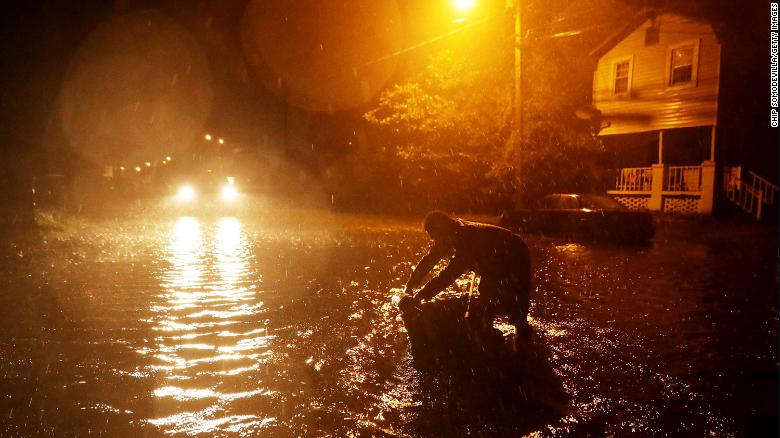 Hurricane brough massive inland flooding n Southern US. Photo: AP
---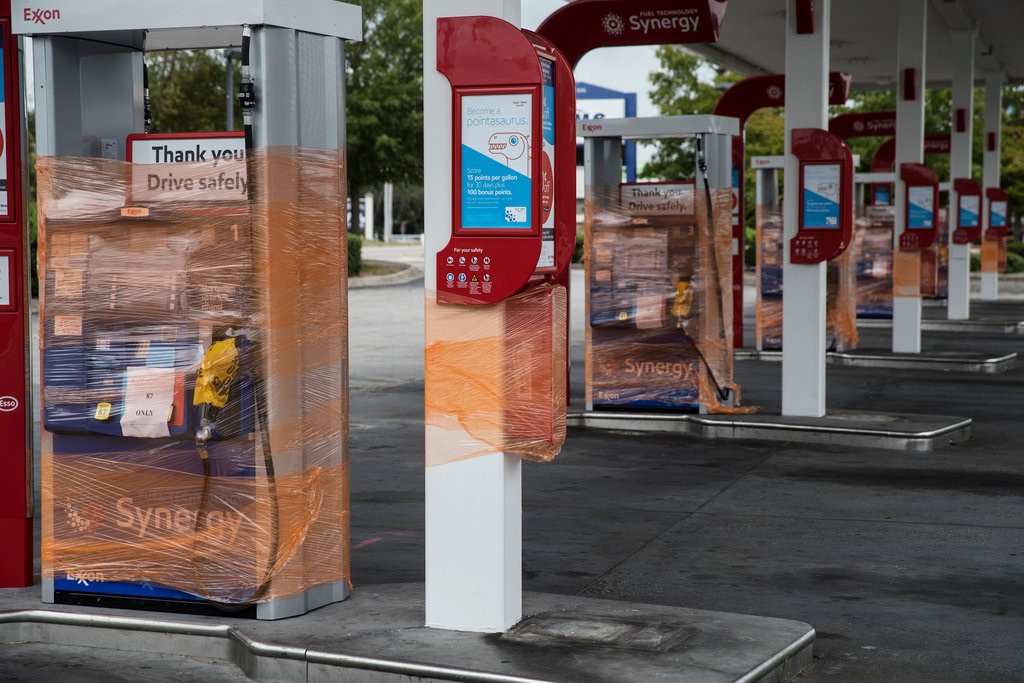 A closed gas station with the pumps taped up in Wilmington, N.C. Photo: New York Times
---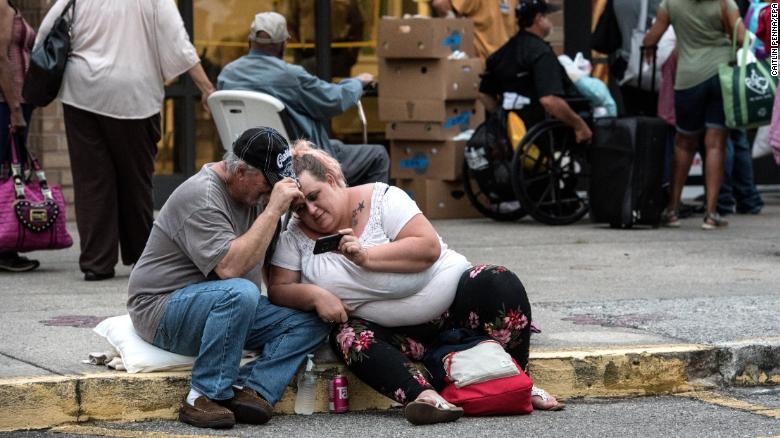 People have left homes and taken precautions ahead of the hurricane. Photo: Reuters
---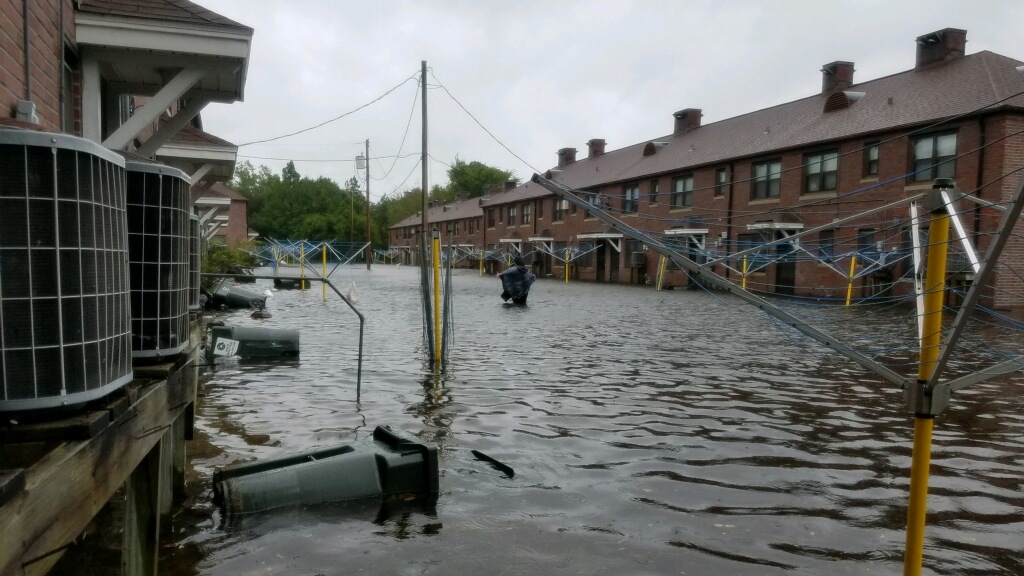 Flooding in new bern due to Hurricane Florence. Photo: ABC