(Web Desk) – Pakistan Day which holds a significant place in the history of the country was observed across the country on Friday.
The day was marked by a spectacular joint armed services parade at Shakarparian Parade Avenue in the Federal Capital. Sri Lankan President Maithripala Sirisena also attended the parade as a special guest.
Pakistan armed forces' troops including Frontier Corps, Pakistan Rangers, Northern Light Infantry, Mujahid Battalion, Tri Services Lady Officers, Tri Services Armed Forces Nursing Services, Special Services Group and President Bodyguards also took part in the parade. Female contingents also took part in the parade.
For the first time, international troops from the United Arab Emirates (UAE) and Bahrain also took part in the parade. Jordan's marching band also took part in the parade.
Army aviation and Pakistan's Airforce displayed a breathtaking performance during the fly past. Pakistan's armed forces displayed tanks and various state of the art military technologies used to combat in wars in the parade.
Fireworks also mesmerised the people who came out at Minar e Pakistan and Mazar e Quaid in Lahore and Karachi to celebrate Pakistan Day.
---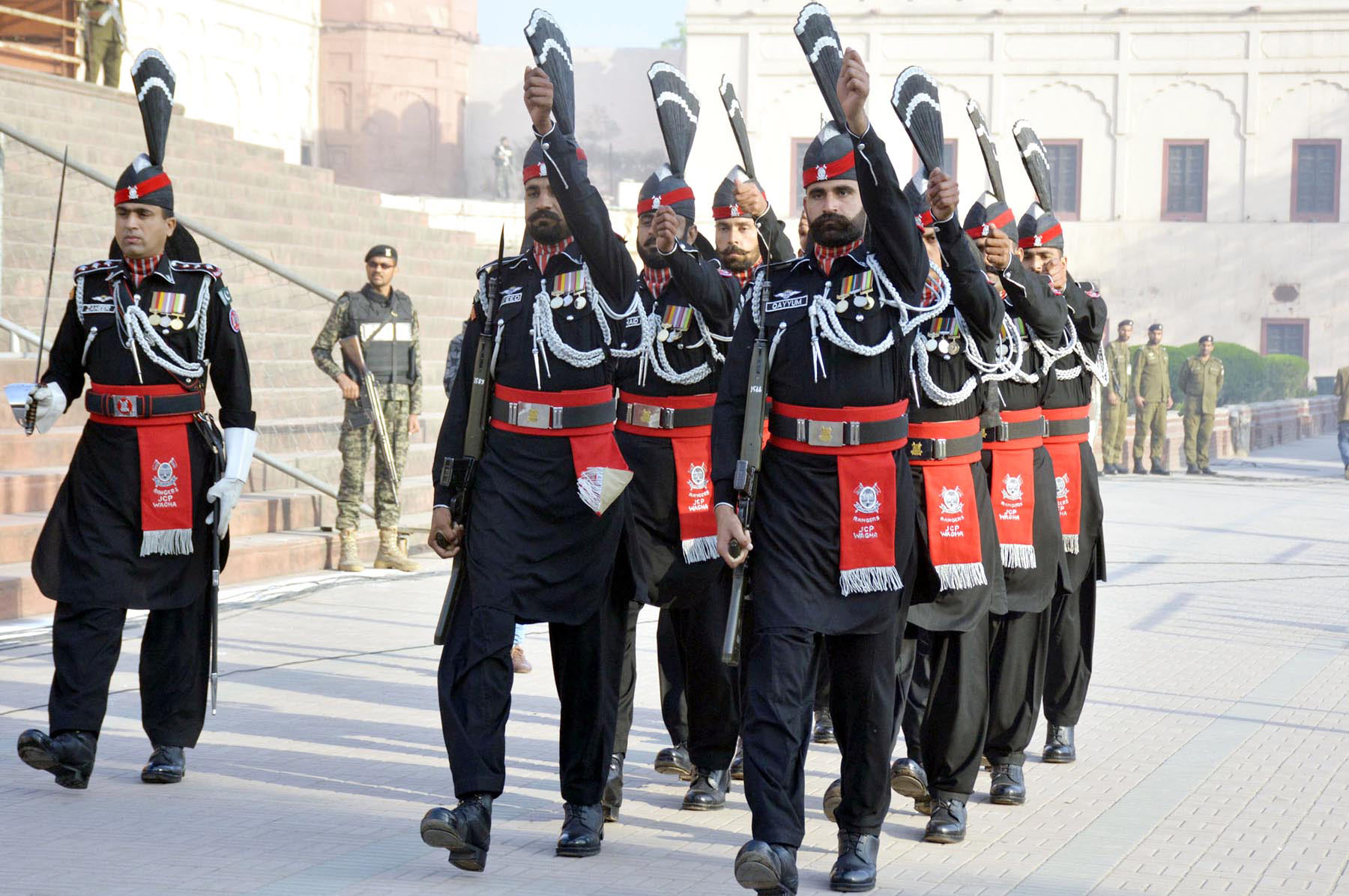 Ranger personnel march-past during the change of guards ceremony at Iqbal mausoleum on Pakistan Day, Photo: OINN

---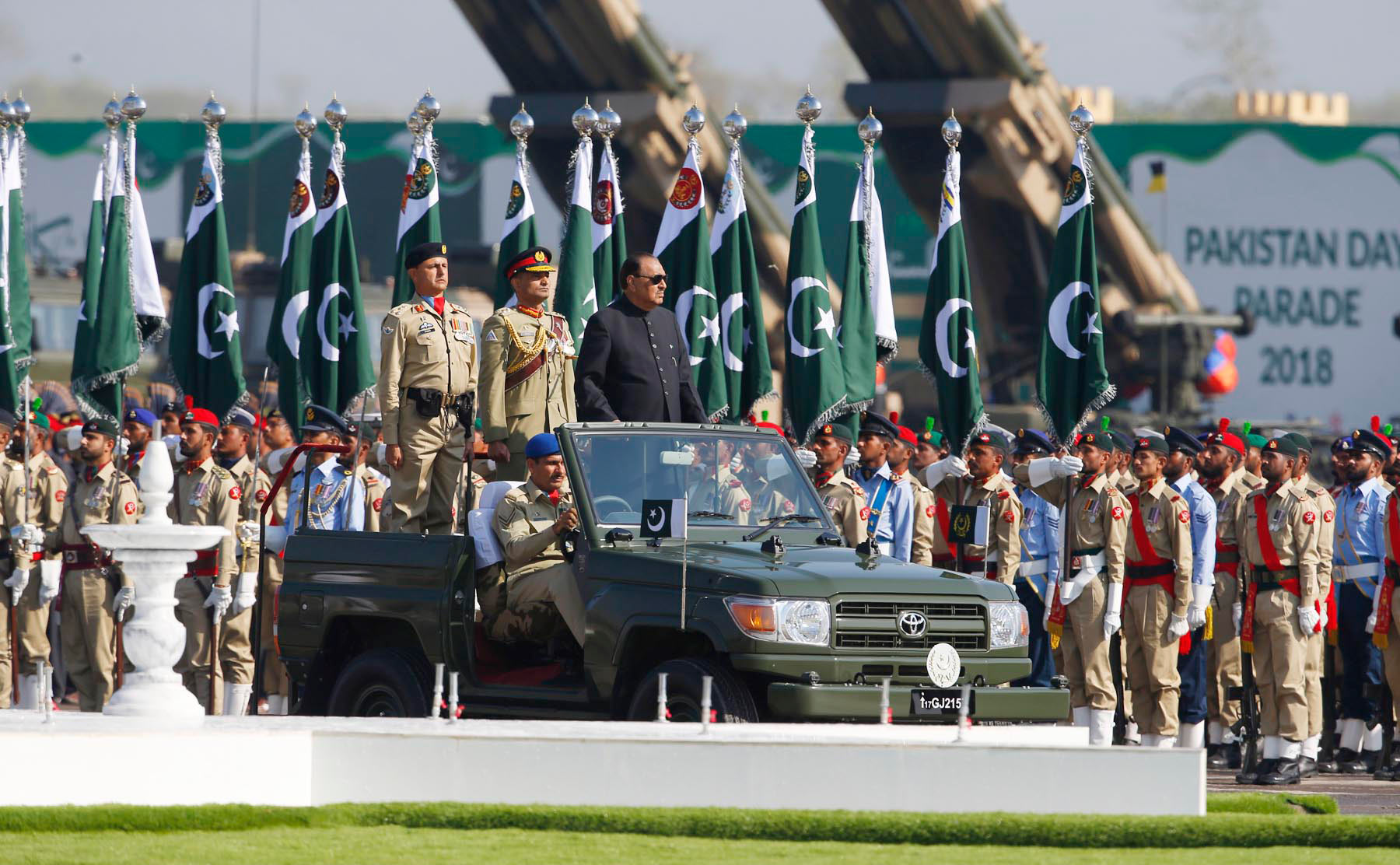 President Mamnoon Hussain reviewing the parade contingents during a military parade held at Parade Ground on the occasion of Pakistan Day. Photo: OINN

---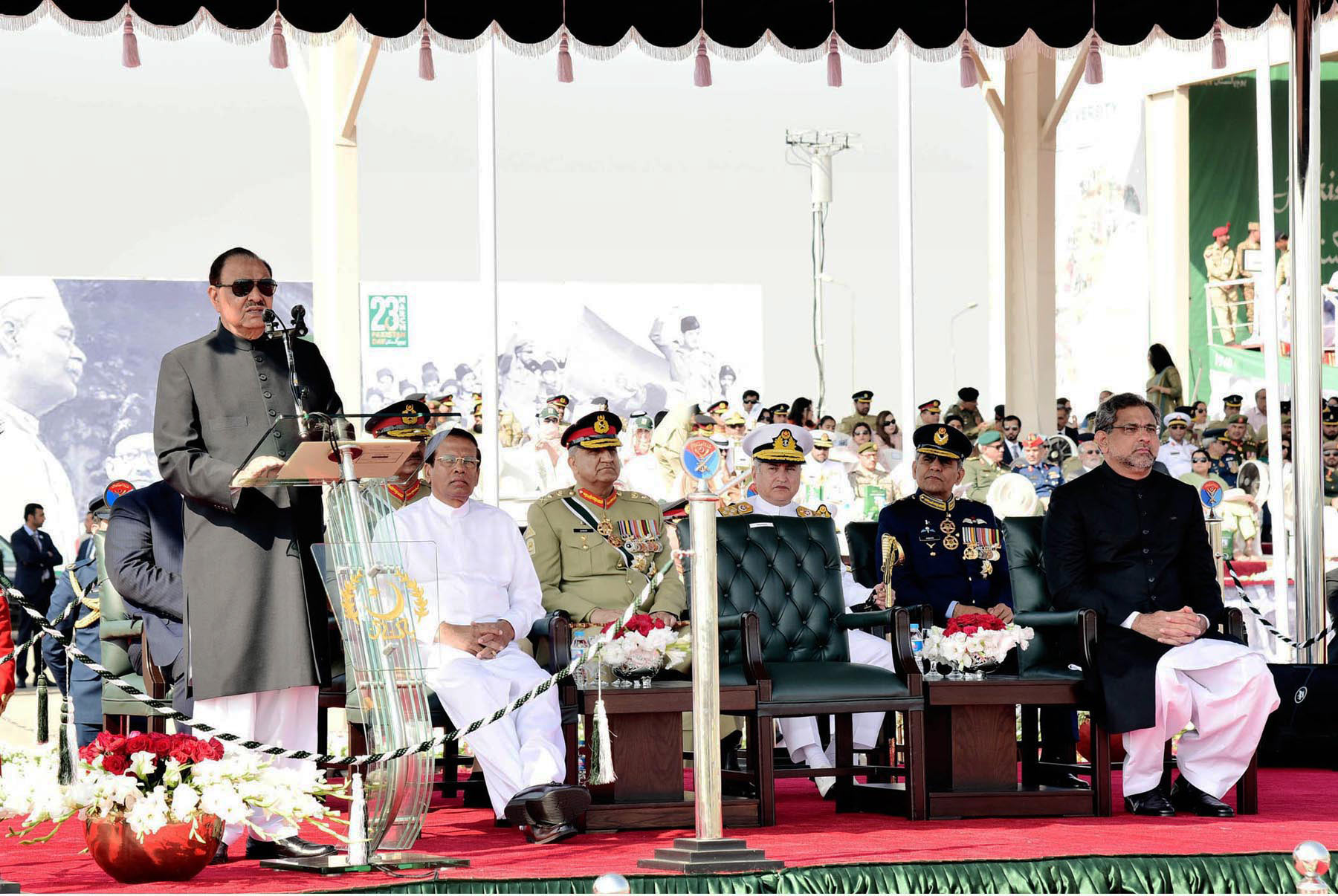 President Mamnoon Hussain addressing the Pakistan Day Parade held at Parade Ground. Prime Minister Shahid Khaqan Abbasi, Sri Lankan President Maithripala Sirisena, Defence Minister, Chairman Joint Chiefs Of Staff Committee and Services Chiefs are also present. Photo: OINN

---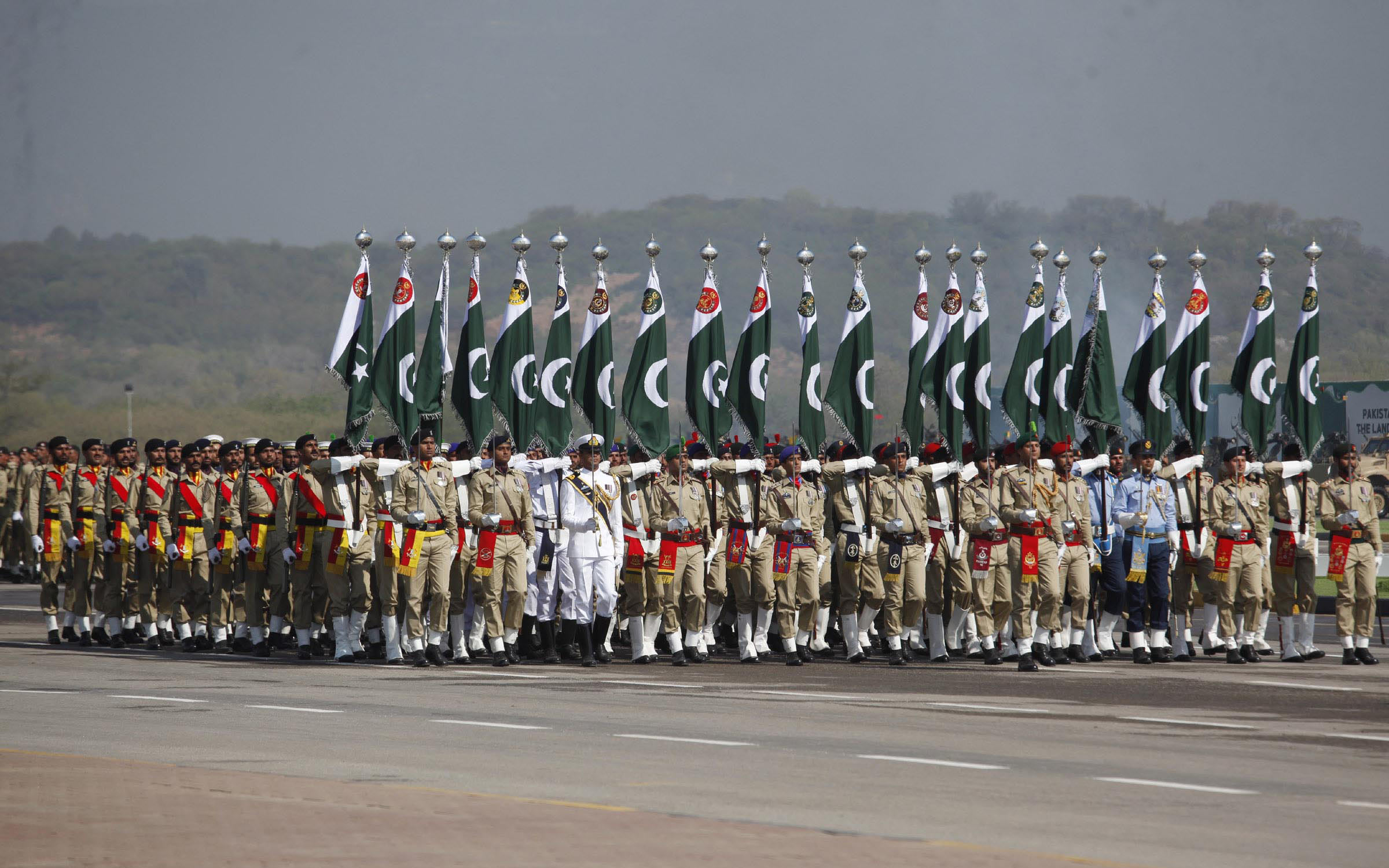 Contingents of Pakistan armed forces participate in the military parade held on the occasion of Pakistan Day at Parade Ground. Photo: OINN

---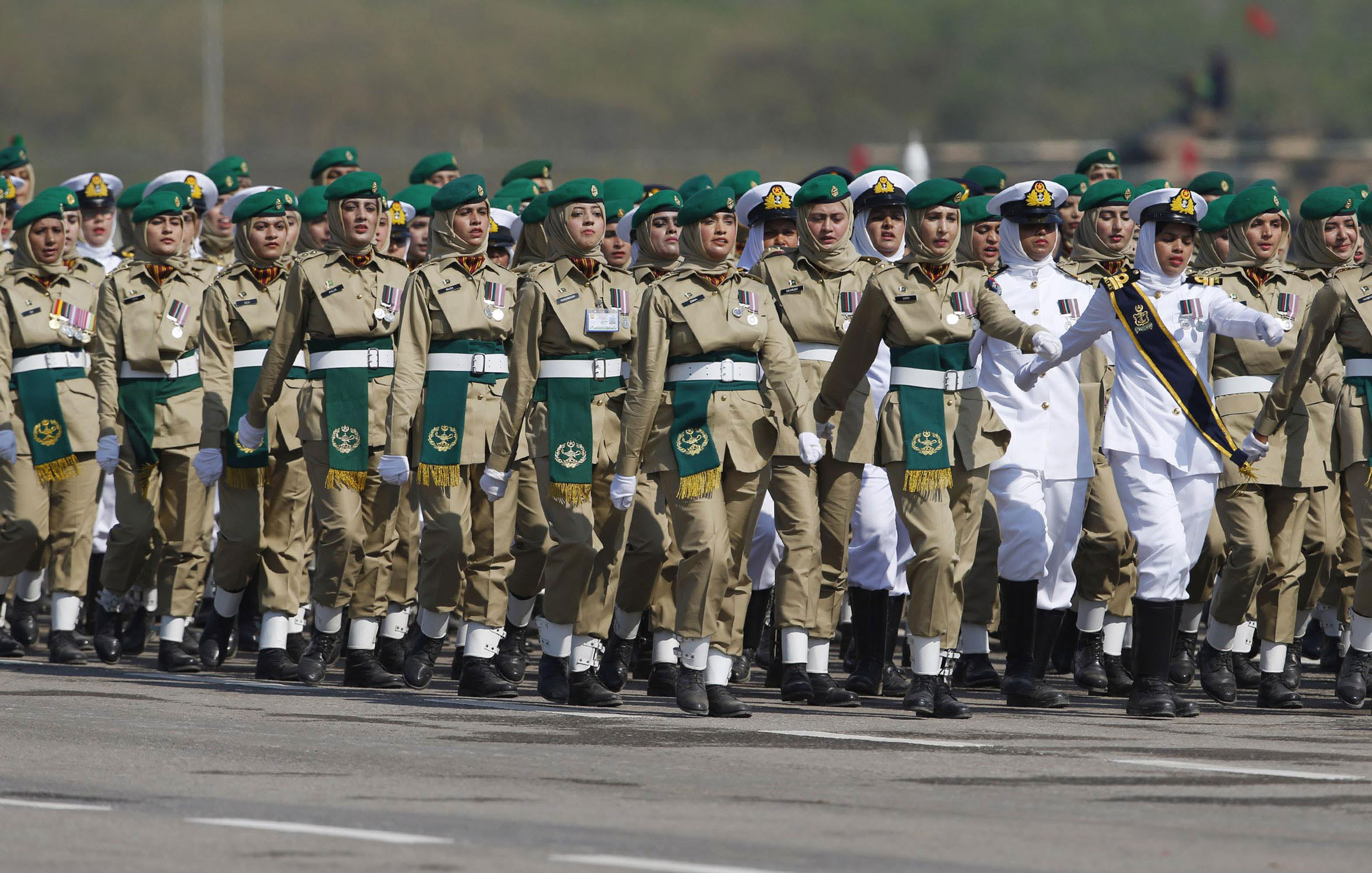 A female contingent of Pakistan armed forces participates in the military parade held on Pakistan Day at Parade Ground. Photo: OINN

---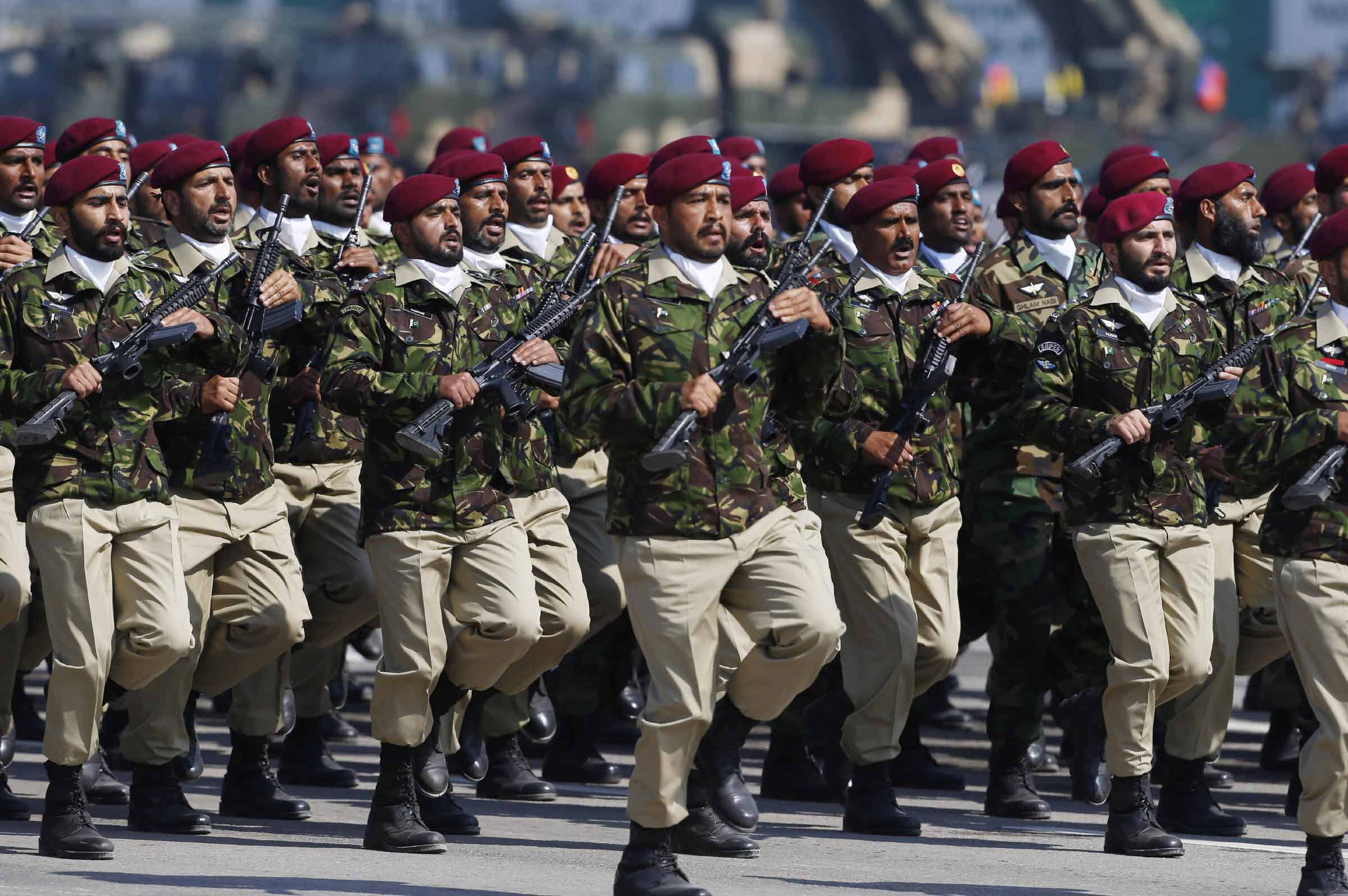 A contingent of Pak Army participates in the military parade held on Pakistan Day at Parade Ground. Photo: OINN

---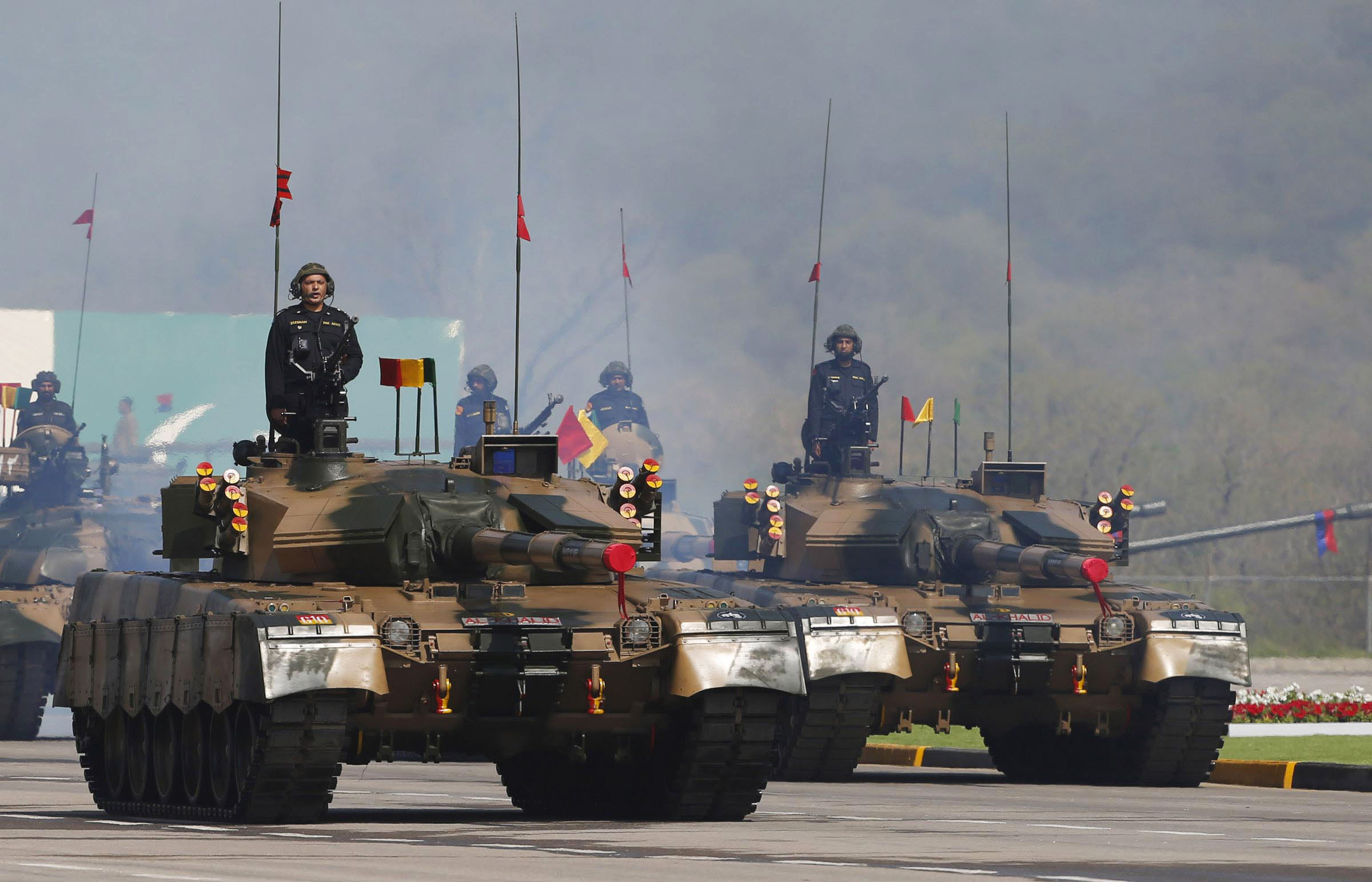 A contingent of UAE armed forces participates in the military parade at Parade Ground. Photo: OINN

---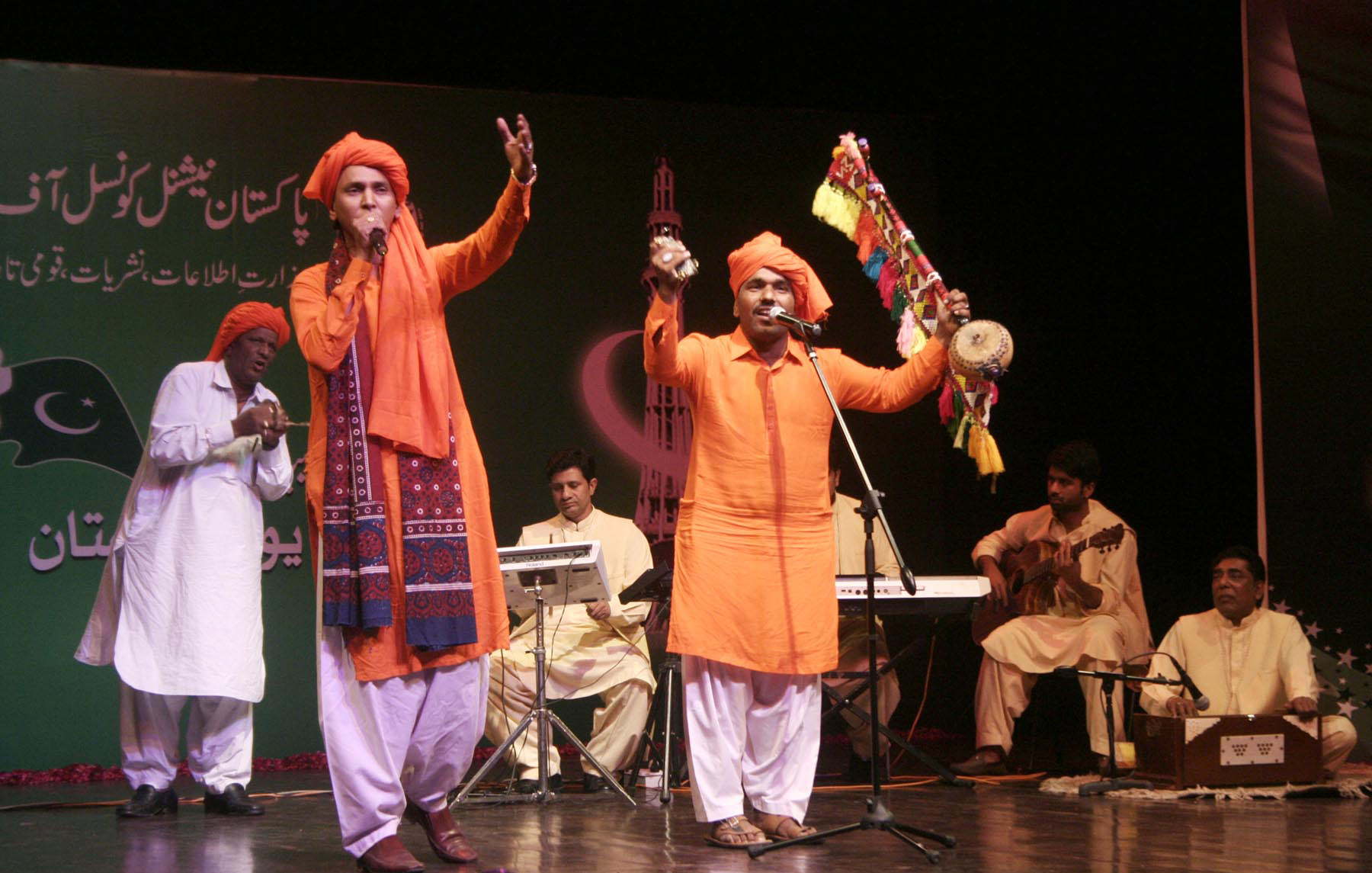 Sindhi folk singers perform during a ceremony held at Pakistan National Council of the Arts (PNCA) on Pakistan Day. Photo: OINN

---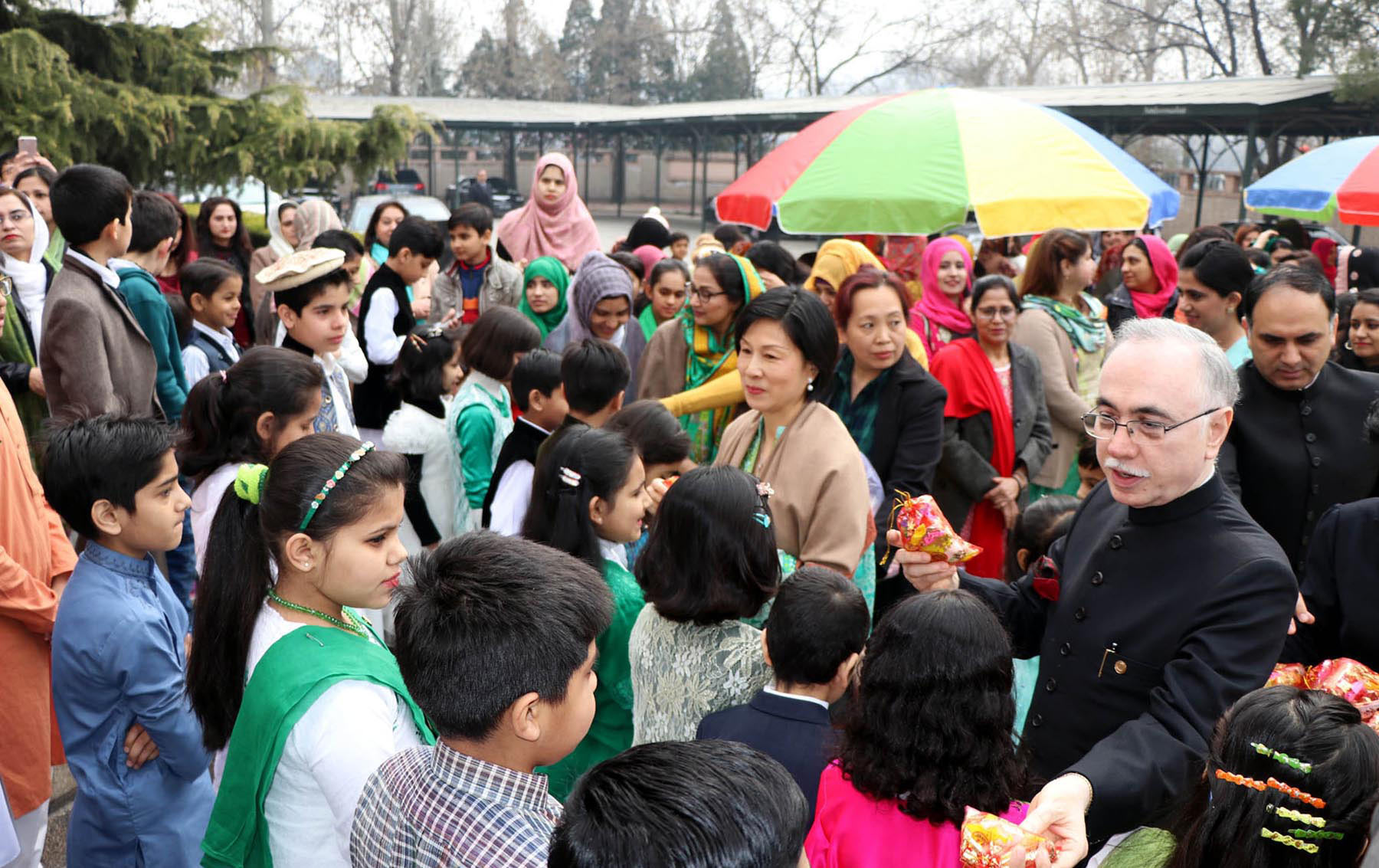 Ambassador of Pakistan to China Masood Khalid distributing gifts among children during an event in Beijing to mark Pakistan Day. Photo: OINN

---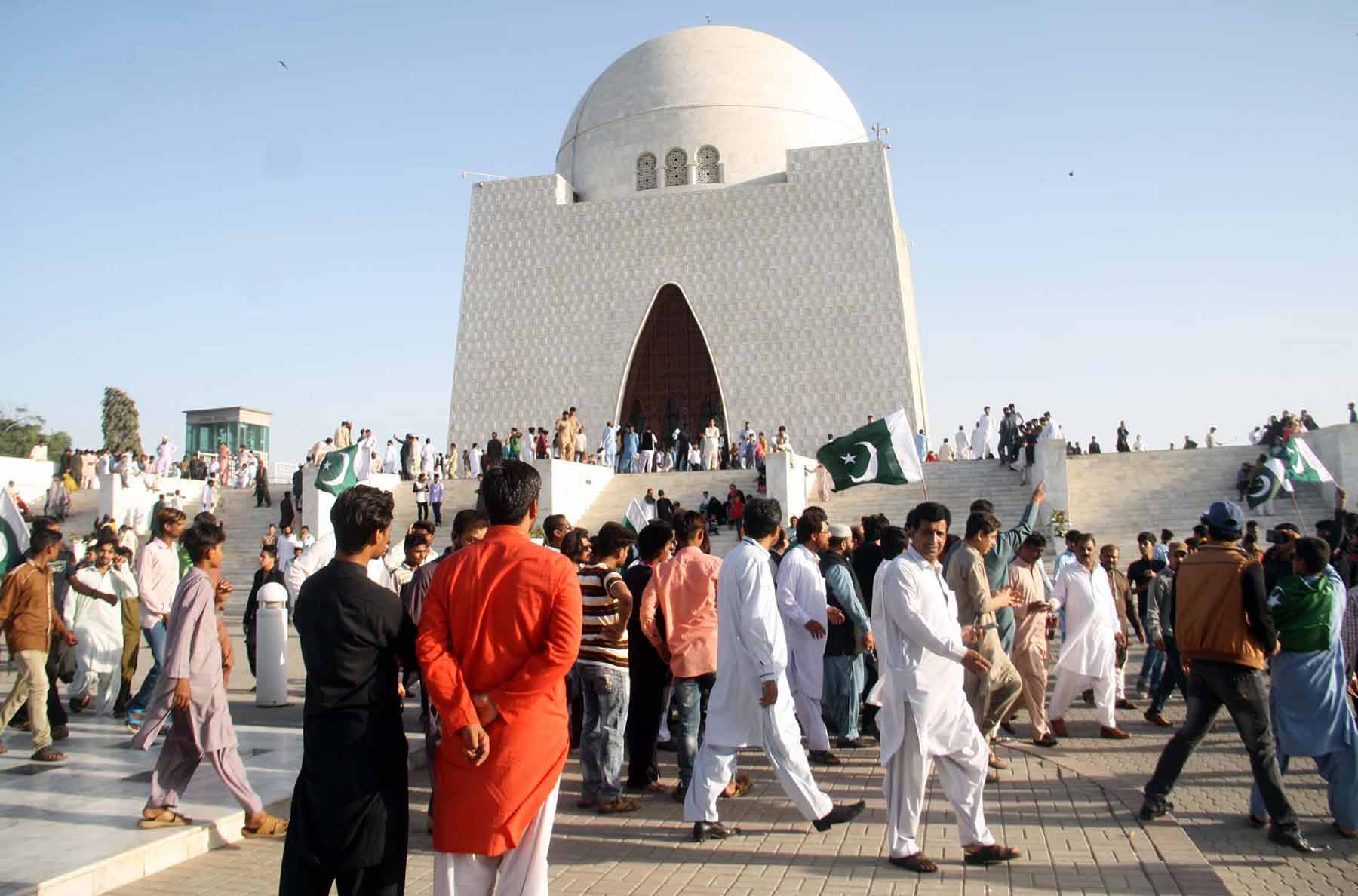 A large number of people visiting Mazar-e-Quaid in Karachi on the occasion of Pakistan Day. Photo: OINN

---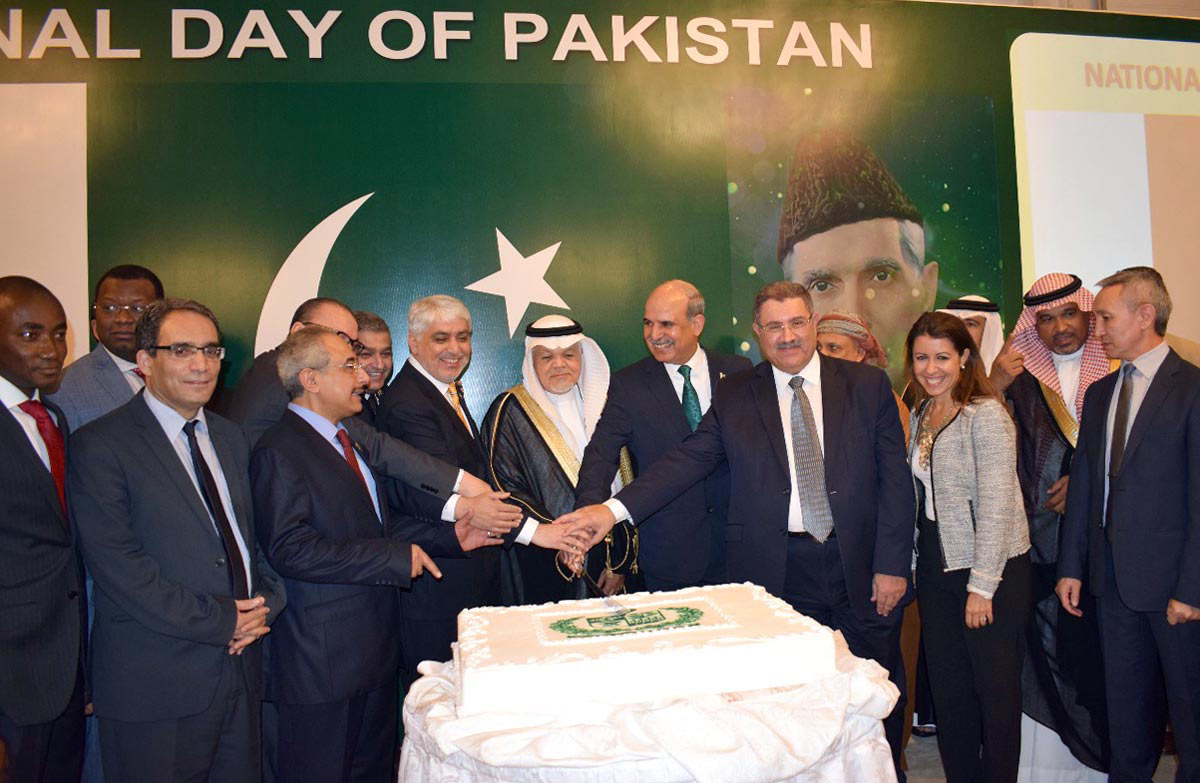 Pakistan s Ambassador to Saudi Arabia Khan Hasham bin Saddique and Consul General Pakistan in Jeddah Shehryar Akbar Khan cut cake during a Pakistan Day event. Photo: OINN

---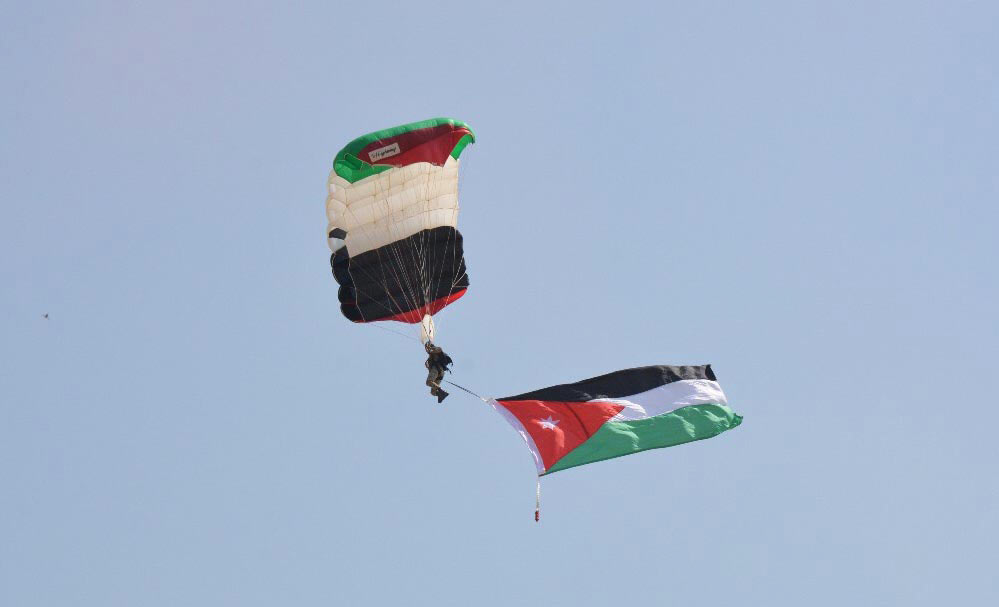 A paratrooper of Jordanian Air Force participates in the military parade held at Parade Ground. Photo: OINN

---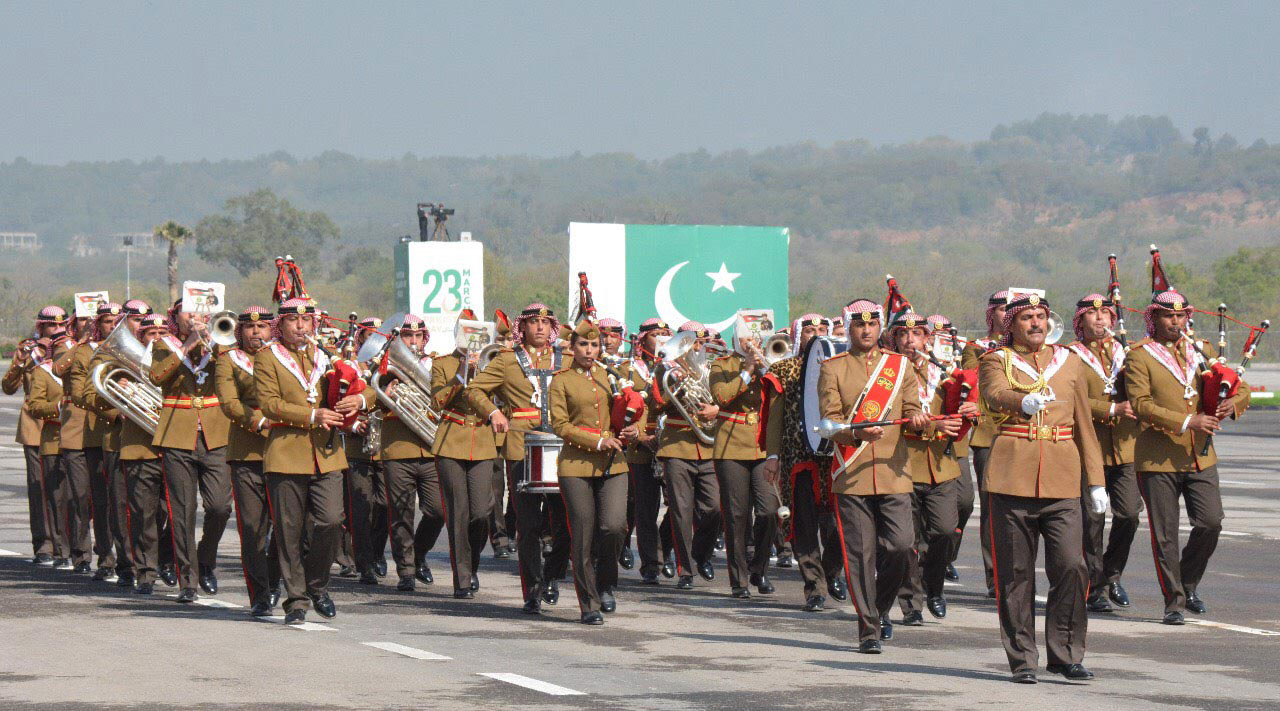 A Jordanian band participates in the military parade held at Parade Ground on the occasion of Pakistan Day. Photo: OINN

---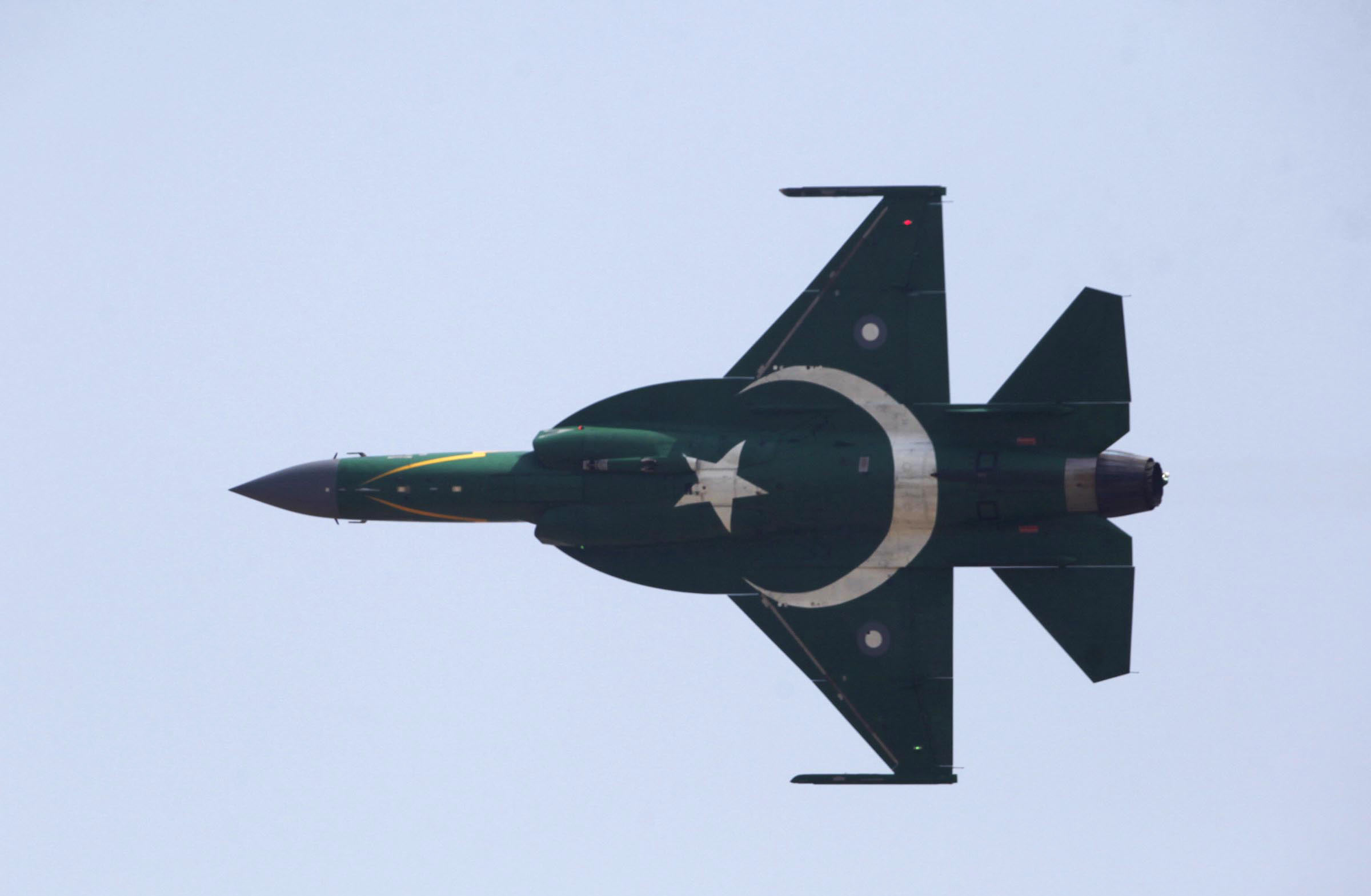 A JF Thunder fighter jet participates in the military parade held on Pakistan Day at Parade Ground. Photo: OINN

---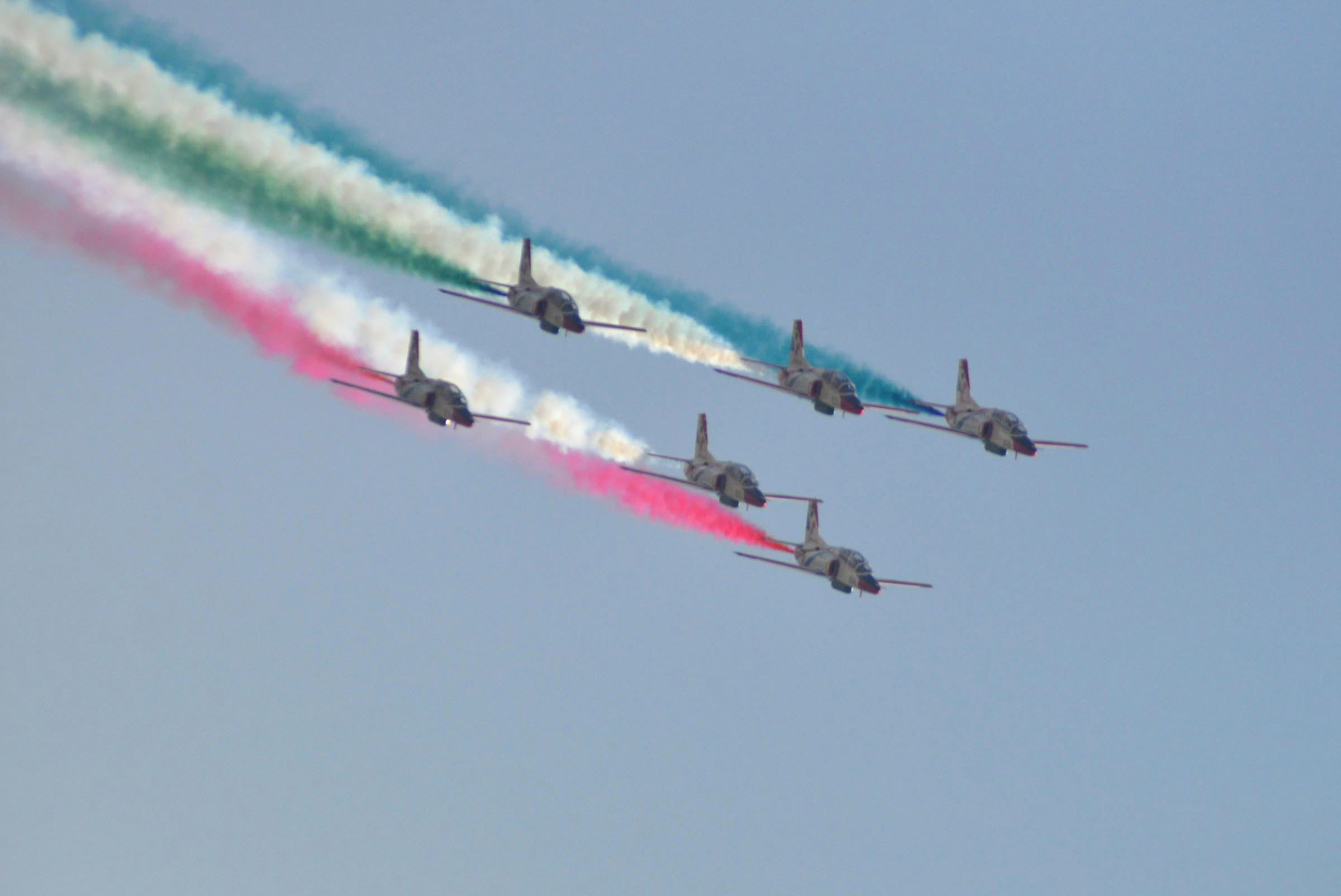 Sherdil jets leaving colorful smoke behind while participating in the military parade on Friday. Photo: OINN

---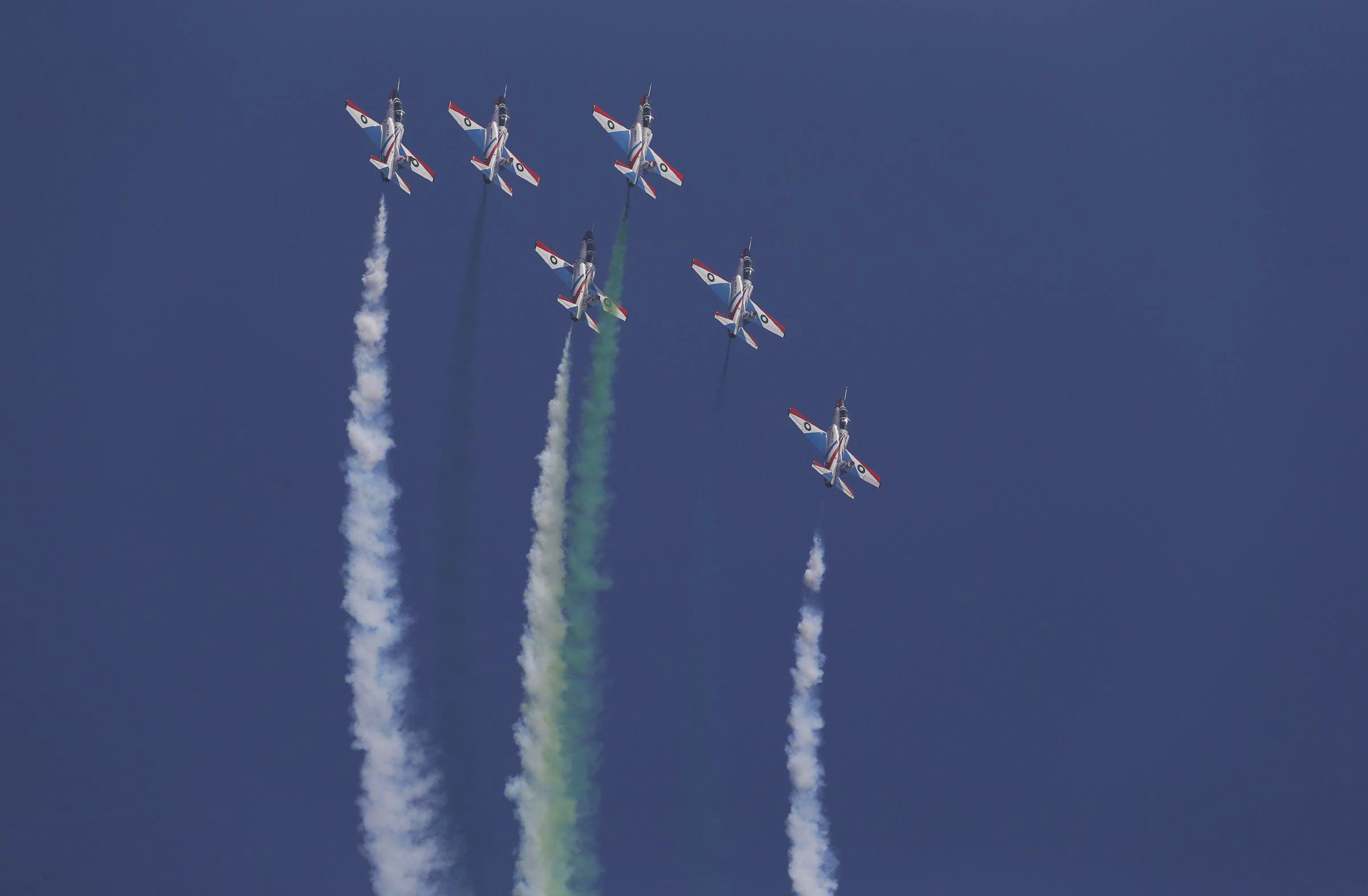 A beautiful view of formations of Sherdils during the military parade at Parade Ground. Photo: OINN

---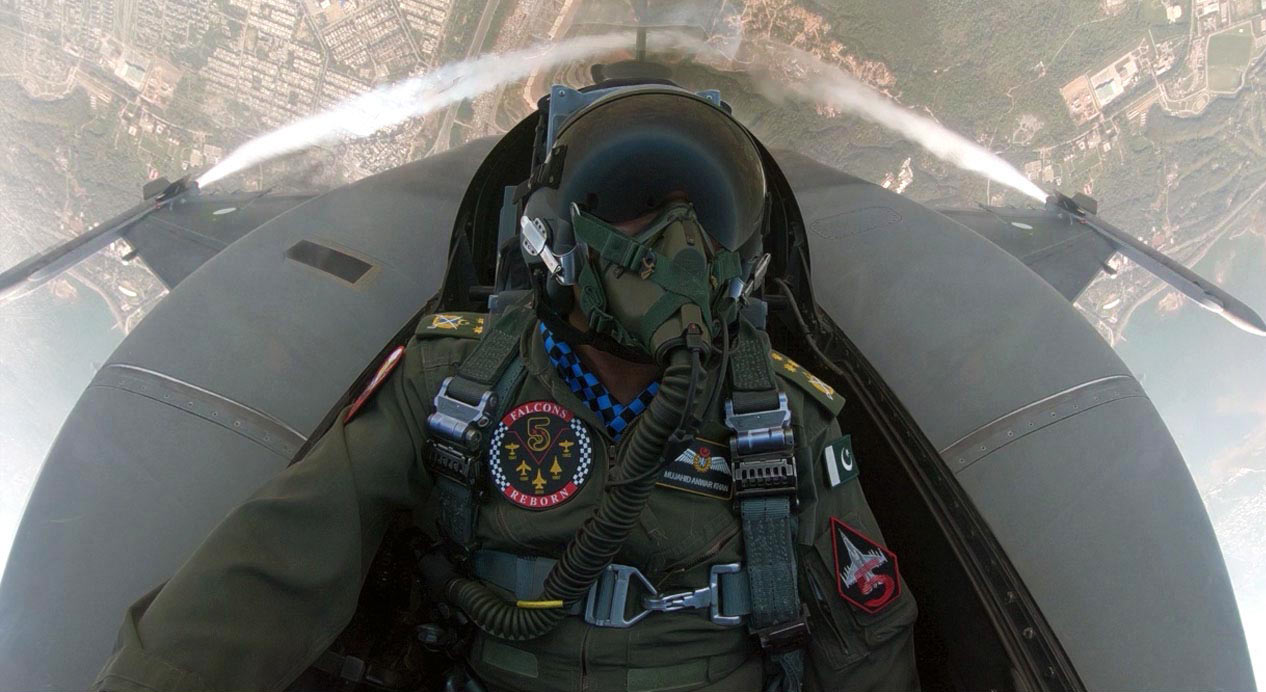 Air Chief Marshal Mujahid Anwar Khan, Chief of the Air Staff, Pakistan Air Force pulling up over the parade venue in F-16 aircraft, while leading the PAF fly-past formations during Pakistan Day parade. Photo: OINN

---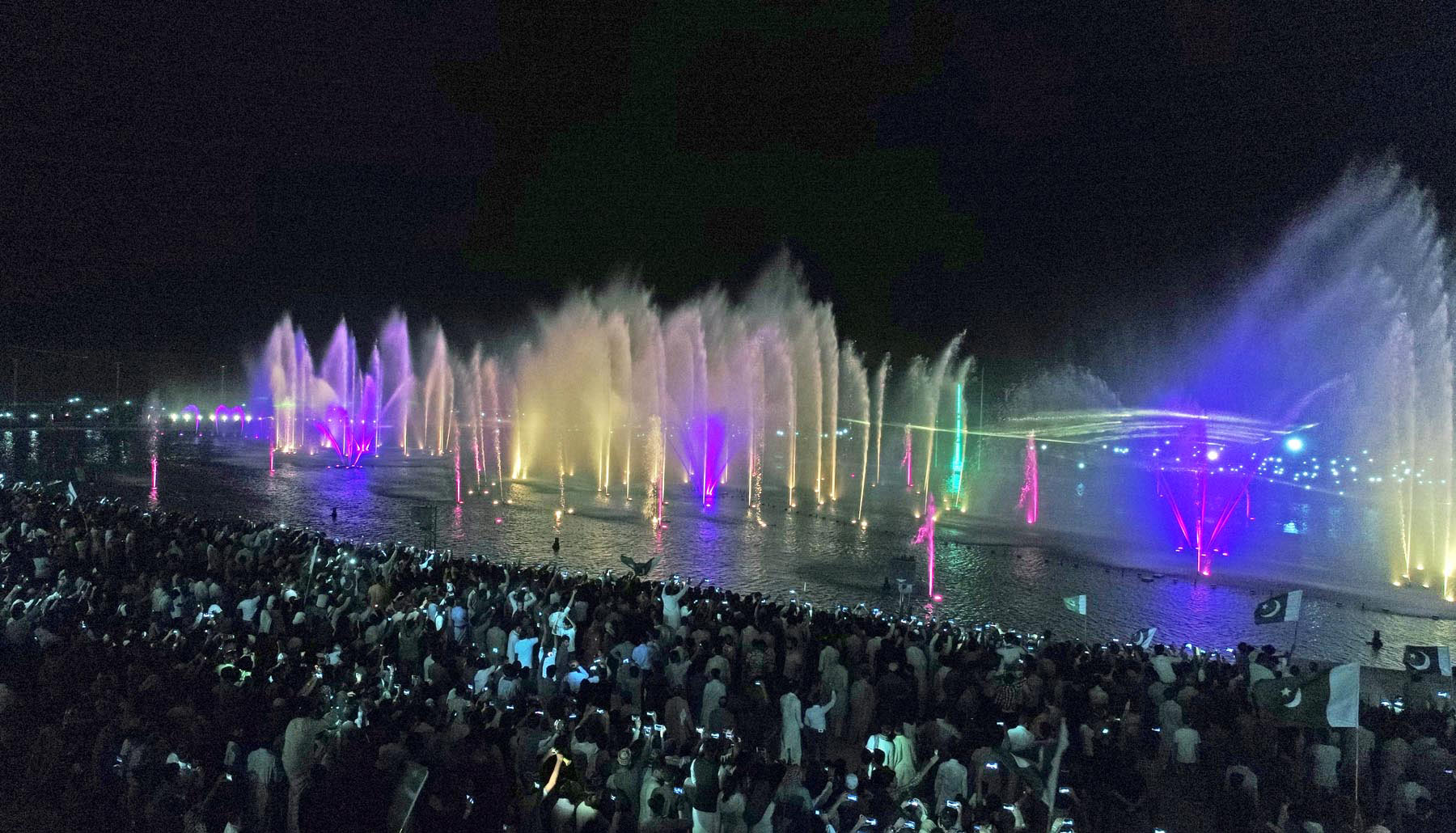 A large number of people present to witness a show of the Dancing Fountain at Bahria Town on the occasion of Pakistan Day. Photo: OINN

---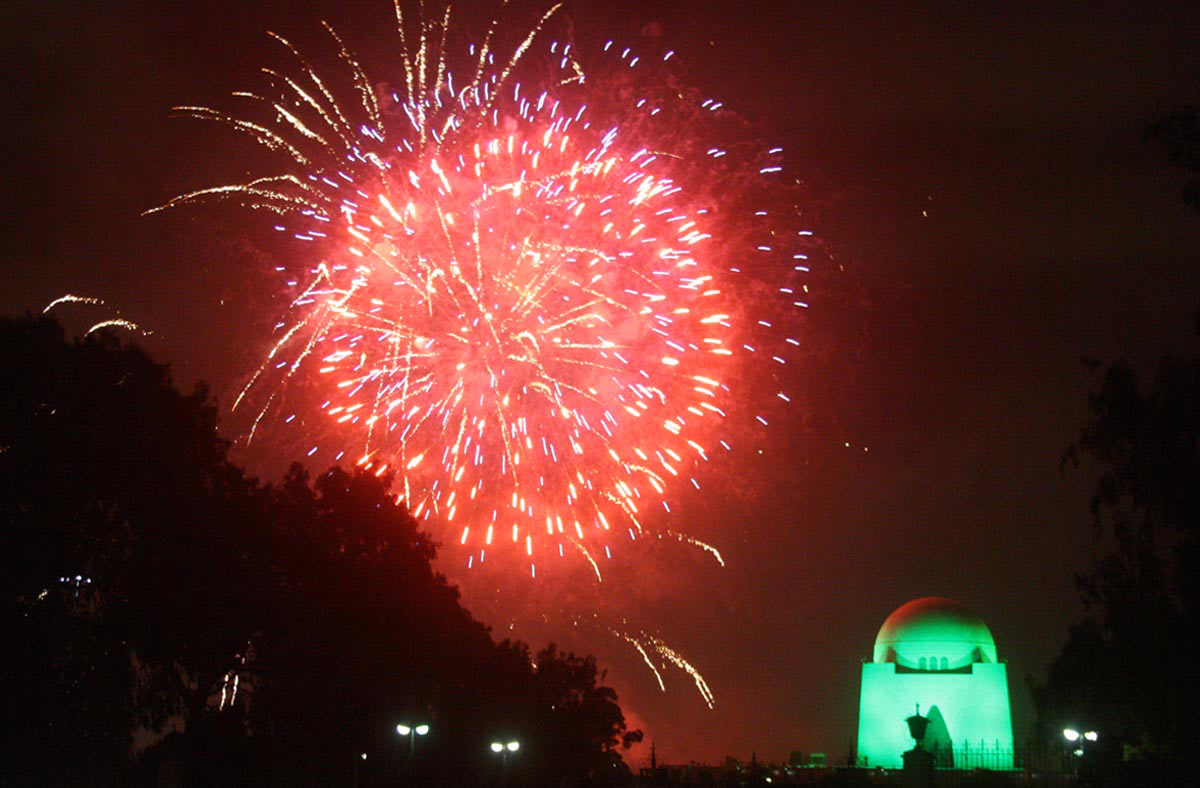 A view of fireworks at Quaid mausoleum on Pakistan Day which was celebrated with great patriotic spirit. Photo: OINN

---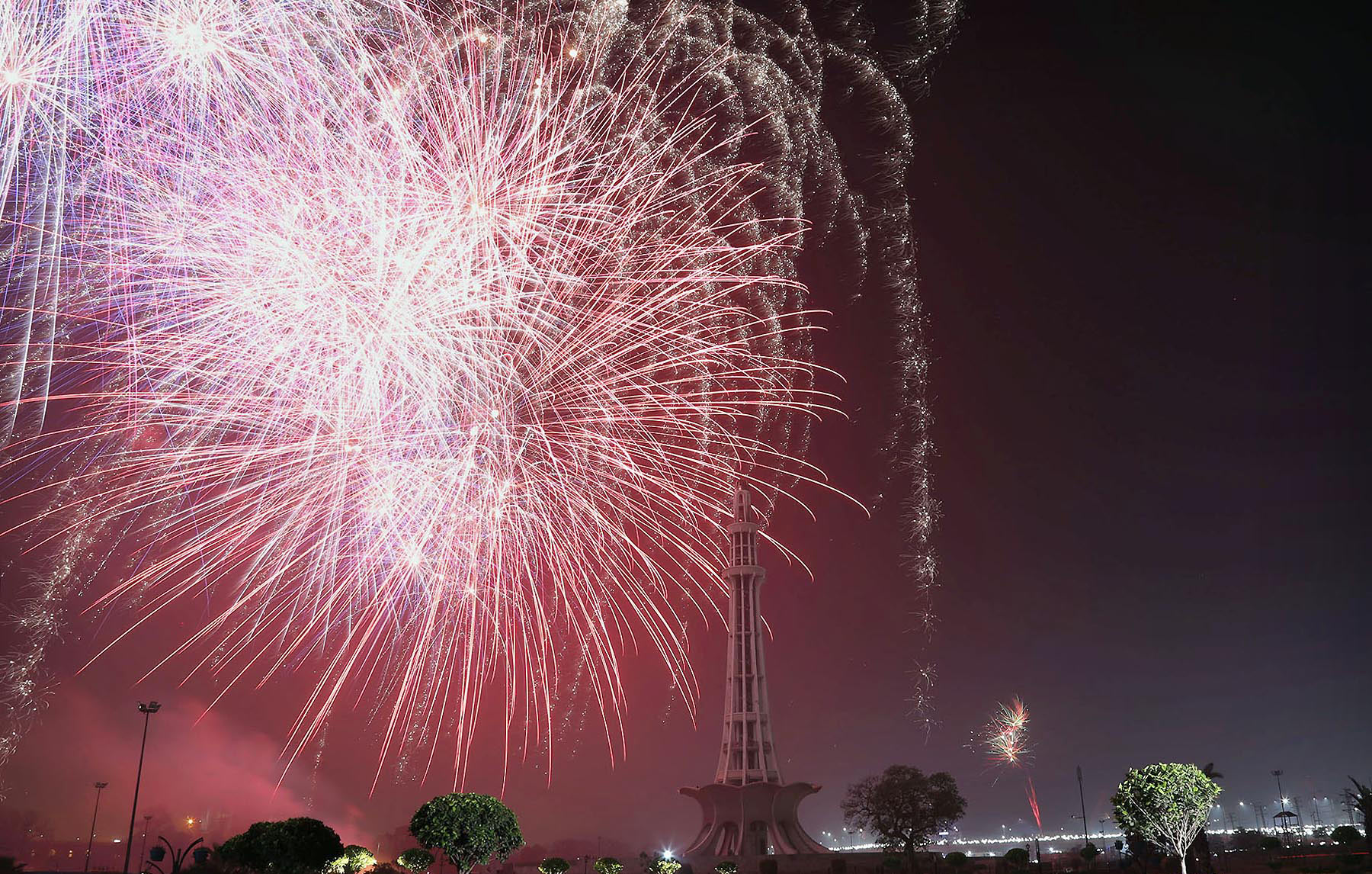 A beautiful view of fireworks at Minar e Pakistan on the occasion of Pakistan Day. Photo: OINN