(Web Desk) – July 25, 2018 was one of the brightest days in Islamic Republic of Pakistan with regard to general election. In it, various political parties took part. Prominent leaders of some got victorious while others could not. Just like previous elections in the history of Pakistan, a single party does not seem to be ruling the entire country. PTI, though, got majority and is planning to form government, others are also somewhere in the provinces.
In 2018 general election, PTI got 116 general seats, PML-N 64, PPPP 43, and independents could attain 12 seats. In this election as usual, the demand of independent candidates is evident. They are being deemed to be the major stakeholders at present. Interestingly when they join a party, the other blame them and spread rumours against them that they joined their opponent in consideration of some financial as well as non-financial gains. Other claims are also uttered by them. No one can deny from the significance of independent candidates.
Following is a brief view of these candidates of national assembly.
Independents from KP
In KP, Saleh Muhammad Khan became victorious from NA-13 by gaining 109,282 votes. Before that he was in PML-N and later joined PTI. Another candidate who got victorious on national assembly seat NA-48 was Mohsin Javed of Pashtun Tahafuz Movement (PTM). He bagged 16,415 votes. The other independent candidate is Muhammad Ali Wazir, who belongs to the same movement, PTM. Interestingly, he also defeated opponents from leading parties and bagged 23,530 votes.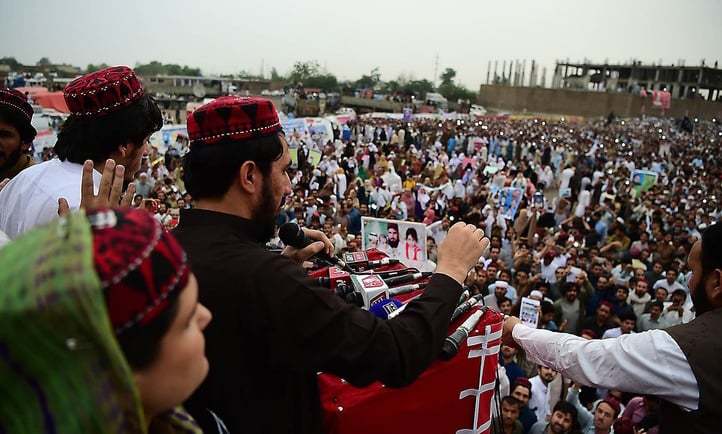 Members of Pashtun Tahafuz Movement (PTM) became successful in gaining two seats of National Assembly. Photo: AFP
---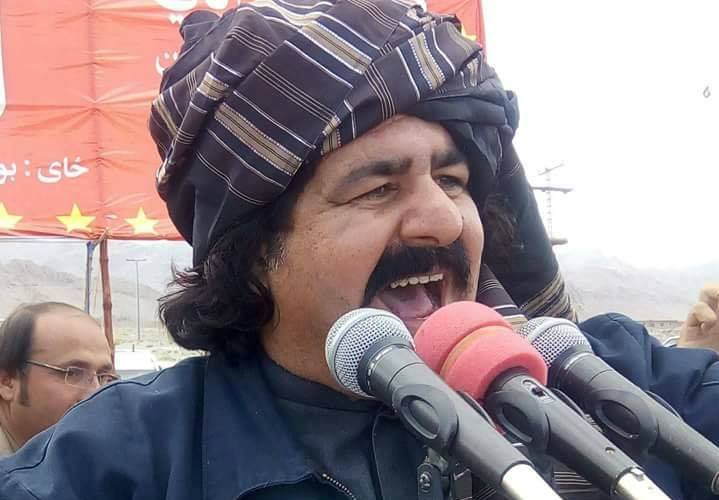 Ali Wazir has been vocal voice of PTM and won independently. Photo: File
---
Most independents are from Punjab
A number of independent winners are from Punjab. They include Muhammad Sana Ullah Khan Masti Khel from NA-97, Muhammad Asim Nazir from NA-101, Syed Fakhar Imam from NA-150, Muhammad Abdul Ghaffar Wattoo from NA-166, Muhammad Shabbir Ali from NA-181, Makhdoomzada Syed Basit Ahmad Sultan from NA-86, and Sardar Muhammad Amjad Farooq Khan Khosa from NA-190. Sana Ullah Khan Masti Khel gained 120,729 votes; he has been MNA and MPA before this.
He contested from the platform of PML-Q in 2002 and became MNA and then in 2008 on PML-N ticket and became MPA. Muhammad Asim Nazir from 2002 to 2018 has been member of national assembly ceaselessly. In recent general election, he got 147,812 votes. Syed Fakhar Imam, on the other side, has been 11th speaker of national assembly and is one of the prominent politicians in Pakistan. He bagged 101,396 votes and defeated heavyweight of PTI Mohammad Raza Hayat Harraj. Muhammad Abdul Ghaffar Wattoo bagged 101,811 votes as an independent candidate and defeated PTI stalwart Syed Muhammad Asghar.