Karachi's Do Darya Food Street located near the city's coastline offers not only fine dining but lets visitors enjoy the sea breeze and the view.
But now this popular spot in Karachi faces the threat of a closure.
Every evening visitors make their way to this food spot with their friends and family. With scenic beauty and variety of food, this place has attracted many visitors from all over Karachi.
However, the administration of the locality are planning to shut down the entire kilometre-long stretch of food street due to a high-end project which is in the planning phase.
---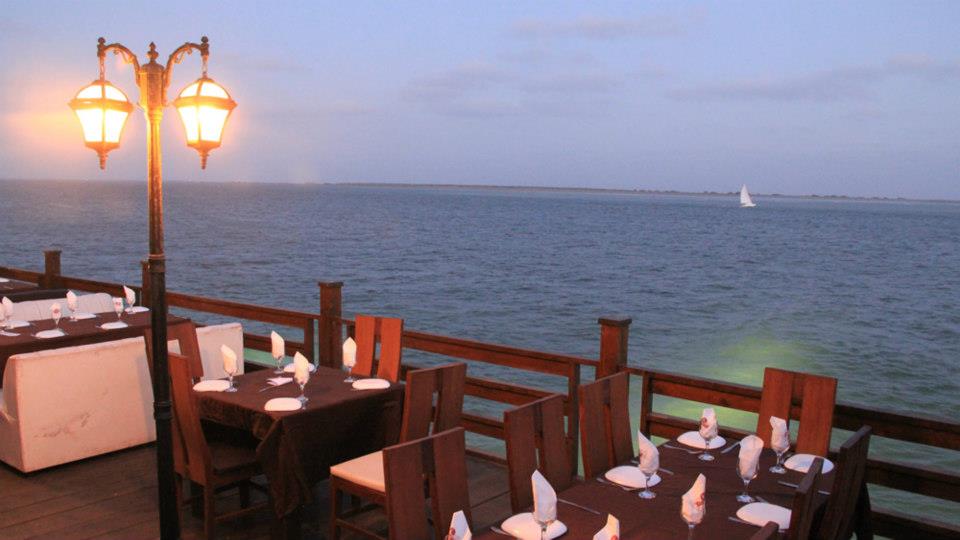 Do Darya has become one of the top tourist places in Karachi. Photo: DHAToday

---
Karachiites have voiced their concerns over planning of the local administration to shut down Do Darya. Some said it should be made more accessible instead of completely removing it from the said area.
Over the years, Do Darya has become one of the top tourist places in Karachi, where not just the locals but people from around the globe visit.
"This place is the pride of Karachi. People from all over the world visit Do Darya. It should not be closed," said a visitor.
"It's one of the beautiful areas of Karachi. It's sad that people are considering closing this place down," said a visitor from Larkana.