PESHAWAR Ruptures within ranks of Pakistan Tehreek-e-Insaf (PTI) continue to deepen as Pervez Khattak's group has shown open non-compliance with supremo's order aimed at making Atif Khan as new chief minister of Khyber Pakhtunkhwa (KP).
As per details garnered, Khattak has tabled names of Shah Farman and Mehmood Khan for KP chief minister's slot whereas PM-in-waiting Imran Khan has summoned consultative meeting in this regard. Khattak has proposed names of aforementioned personalities after detailed discussion with party's top brass.
---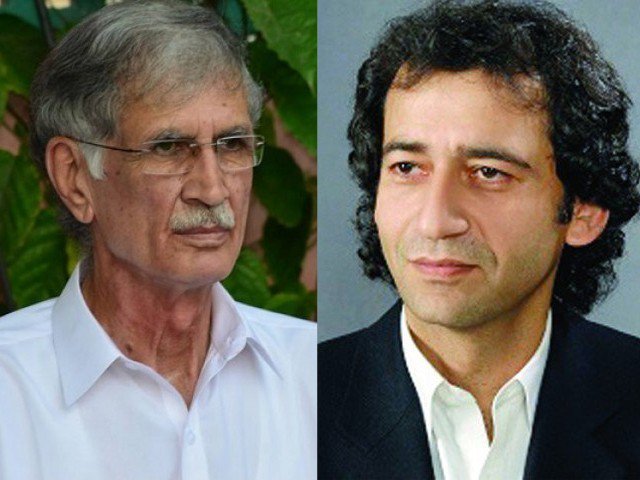 ---
Sources privy to PTI told Dunya News Pervez Khattak and Atif Khan were indulged in verbal duel during the consultative meeting at Khan's residence in Bani Gala and both exchanged bitter words.
Sources also revealed that Mehmood Khan—who hails from Swat—has emerged as favorite and strong candidate for the slot of KPK CM.
---
Who is Mahmood Khan?
---
Mehmood Khan, hails from Swat's Tehsil Matta. Born in 1972, he got his early education from a government school, acquired Matric and F.Sc certificates from Peshawar Public School and obtained degree in MSC Agriculture from Peshawar University.
---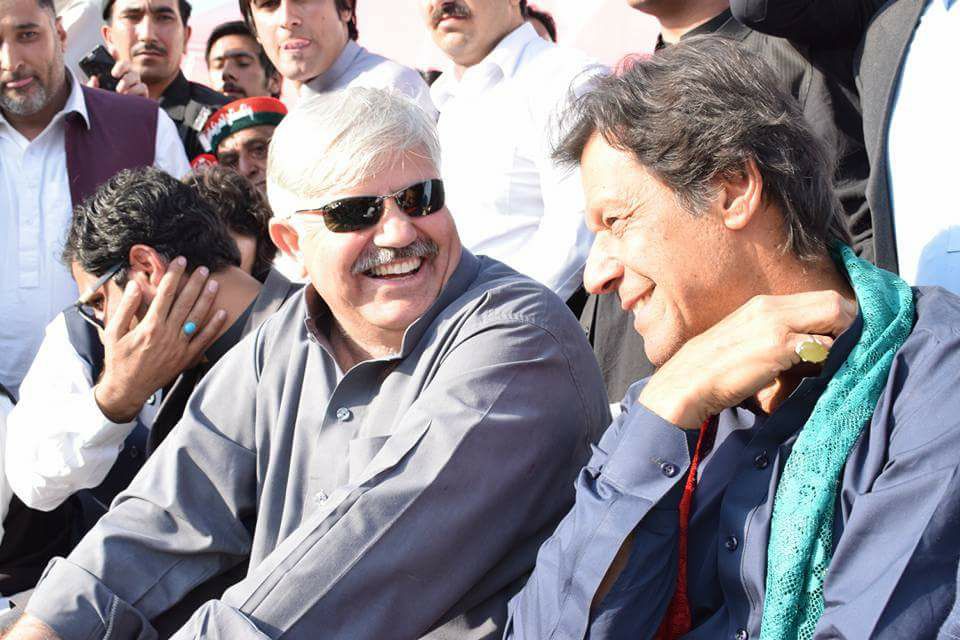 ---
He entered politics in 2008 and got elected as UC Chairman under independent capacity in the same year. He switched loyalties from Pakistan Peoples Party to Imran Khan-led PTI in 2012.