LAHORE: The seven-day long protest of merely 10 visually impaired people on the track of Lahore Metro Bus Service has resulted into a huge loss for the government and troubles for the commuters.
The bus service suspension has caused Rs18 crore 90 lac to the government while 9,30,000 people have been barred from travelling. The utility services on the metro stations are also closed.
---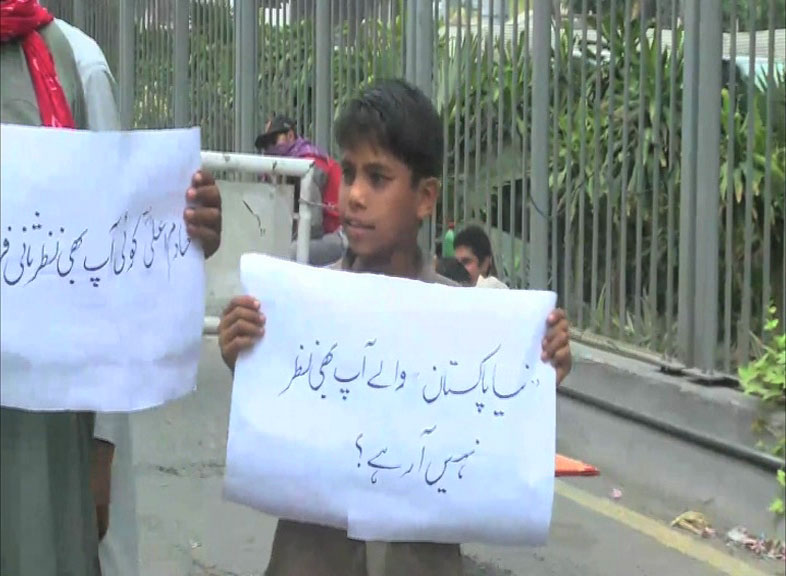 ---
No efforts from the government have been put forward to end the protest as the authorities remain silent spectators. Moreover, no other concerned department is willing to provide any explanation.
---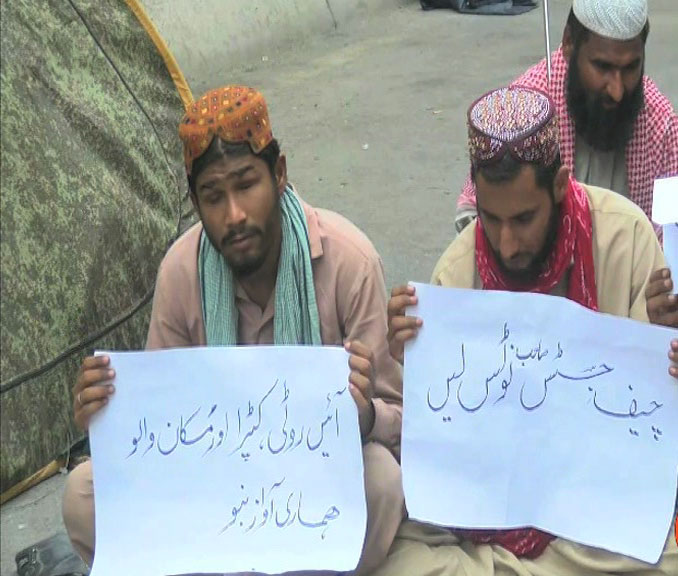 ---
The blind protesters have refused to end their sit-in until their demands are fulfilled. The visually impaired people have asked the government to provide them employment and salaries.