LAHORE: In a shocking revelation, influential land mafia in Lahore has confiscated major parts of Miani Sahib Graveyard.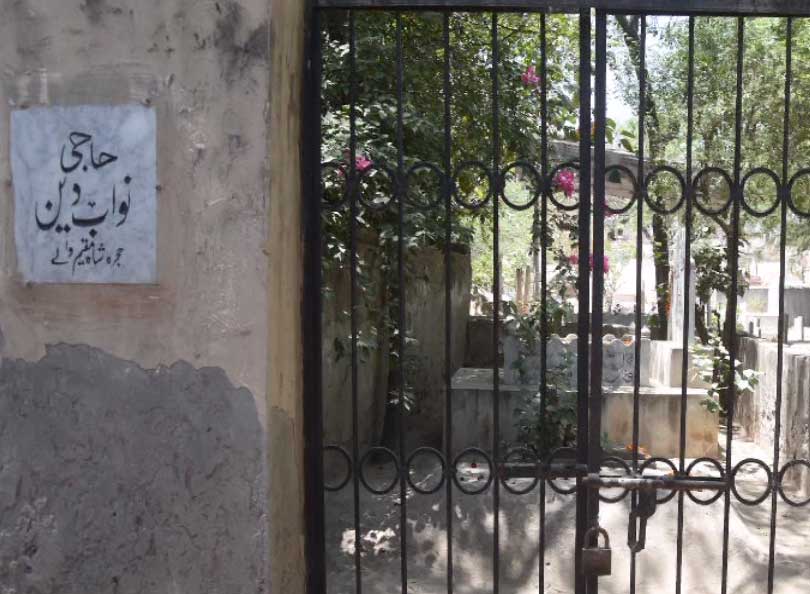 ---
It has been revealed that 456 places reserved for graves in Miani Sahib Graveyard were illegally allotted and have been divided among the influential people against the law. Moreover; they have also inscribed their names over the graves.
---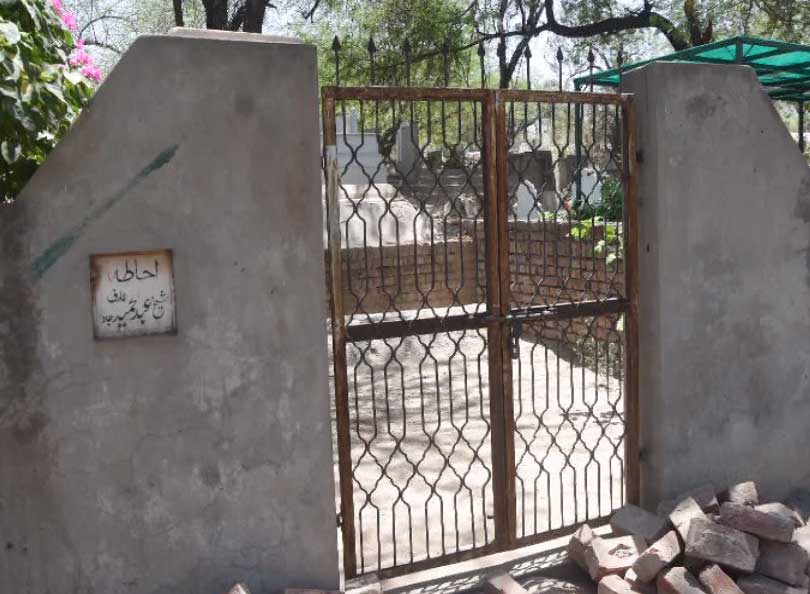 ---
The land mafia has also fixed walls over 1248 canal land. The relatives of the deceased are being charged higher amounts for the graveyards allotment.
---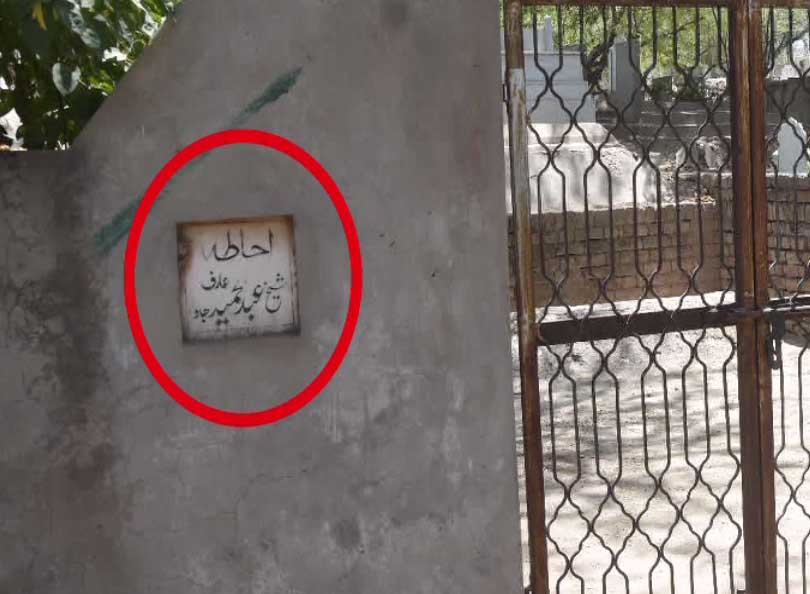 ---
The fee for raw grave is being charged Rs25000 instead of Rs100 while the amount of a refined grave is Rs40000 instead of Rs500. Besides, the fee for repairing the wall is being charged Rs10000.
---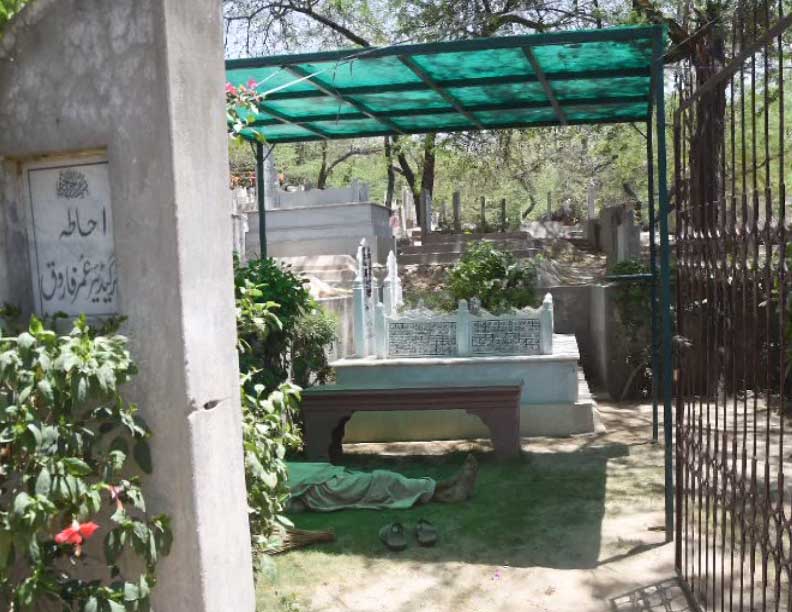 ---
Despite a ban, construction of walls and domes is also underway in the graveyard at scattered places.