LAHORE: Lahore High Court (LHC) on Friday has freed 60 kanal land of Miani Sahib Graveyard in Lahore after 62 years.
The court has implemented the order given by Justice Ali Akbar Qureshi over petitions submitted in 2016. The judge had ordered LESCO and others, who are illegally occupying the land, to pay Rs9 crore as a rent.
---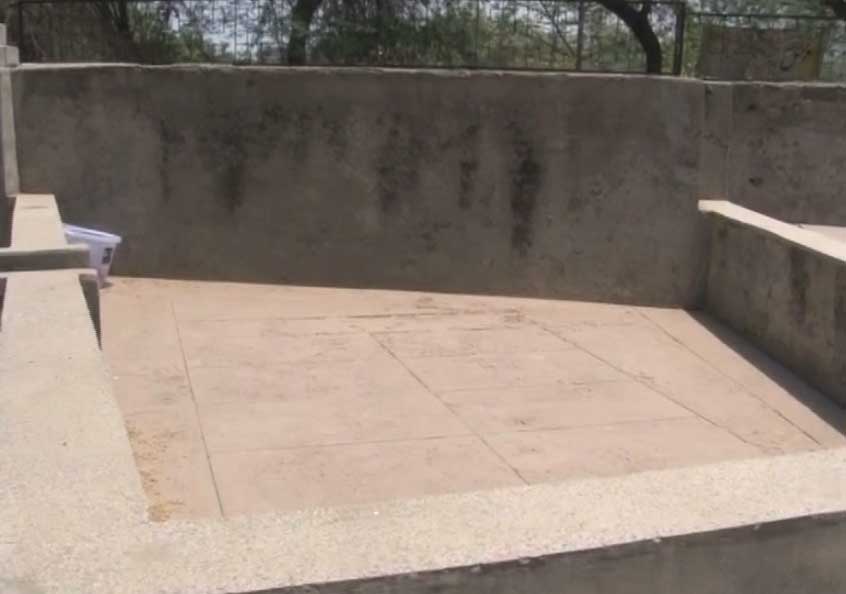 ---
On the other hand, walls have been constructed around the graveyard for the first time whereas facility of giving bath to the dead bodies and lighting has also been arranged.
---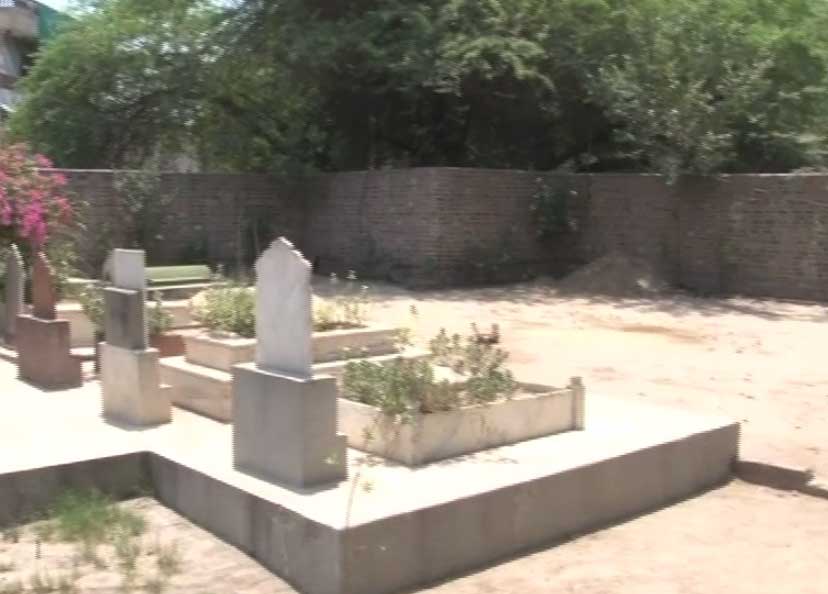 ---
It is to be mentioned here that land mafia has illegally constructed school, petrol pump and LESCO office on the graveyard's land.