(Webdesk) – The stringent measures taken by the former government of Punjab to end the violence against women help Pakistan to secure a better position in many rankings keeping record for the actions and dealings to improve the status of women especially in right-torn societies among developing countries.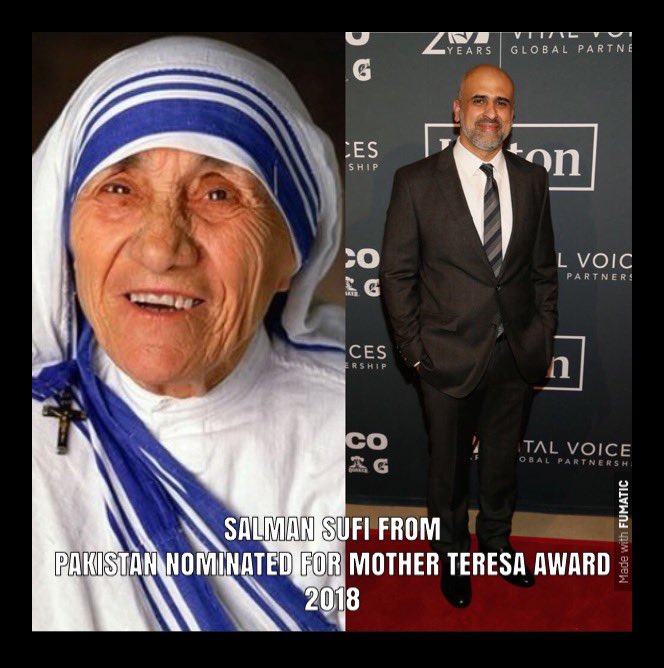 Salman Sufi shared the picture on his twitter account. Photo: Salman Sufi Twitter
---
According to a Reuter's 2017-18 survey, Pakistan showed an improvement due to more women in public office, an active civil society and tougher action against sexual violence.
Pakistan, stands at 143rd position among 144 countries on the Global Gender Gap Index 2017 developed by the World Economic Forum.
Similarly according to the Gender Inequality Index report released by UNDP in 2016, Pakistan ranks at 121st place in a list of 155 assessed countries.