KARACHI: The leaders of Muttahida Qaumi Movement (MQM) Waseem Akhtar and Rauf Siddiqui and Pak Sarzameen Party (PSP)´s Anees Qaimkhani on Wednesday approached the Sindh High Court (SHC) to obtain bails in the case pertaining to providing treatment to terrorists at Ziauddin Hospital of Karachi. Utv Pakistan Report
The political leaders filed pleas though their counsels seeking the bails as according to them they were falsely implicated in the case.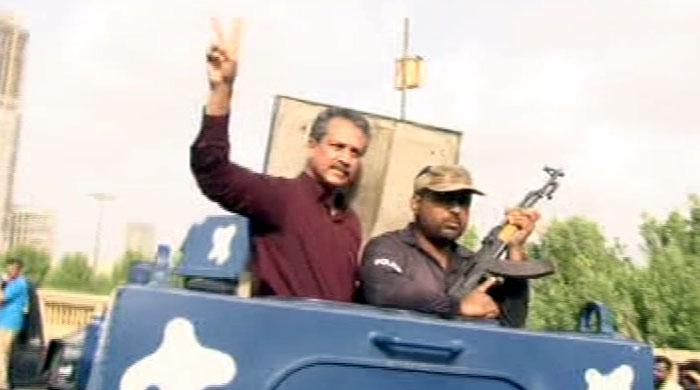 MPA Mehfooz Yar Khan Advocate, the head of MQM´s legal Aid Committee, filed the bail pleas of Waseem Akhtar, who was also the nominated Mayor for Karachi but yet to take his office, and MPA Rauf Siddiqui.
Mehfooz submitted in the petition that the interim bails of the accused persons were rejected on the basis of Joint Investigation Team´s report which cannot be considered as testimony in the case. He requested the court to grant bails to his clients as he maintained that they did not commit the offence that labeled against them.
Separately, Advocate Muhammad Farooq appeared on behalf of the PSP´s Qaimkhani, stating the name of his client was not mentioned directly in JIT report. He maintained that his client cannot be
considered as culprit just on the basis of JIT report. "My client is innocent and he never asked Dr Asim to provide treatment to terrorists. The court is requested to grant him a bail" he added.
Earlier Chairman PSP Mustafa Kamal stated that Qaimkhani might have met Dr Asim Hussain in political meetings earlier but his party-man never called Dr Asim.
The court is likely to take up these petitions on Thursday.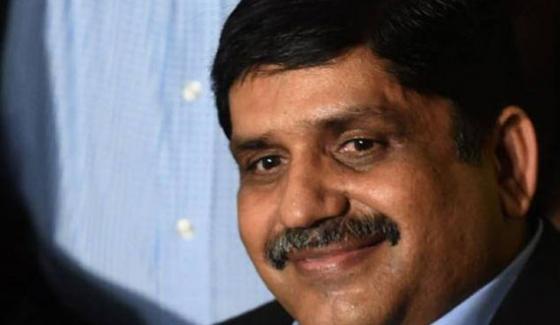 Akhter, Siddiqui, Qaimkhani had been facing charges of asking Dr Asim Hussain, the PPP leader and close aid of former President Asif Ali Zardari, to treat the militants belonging to their respective parties at two branches of Ziauddin Hospital, owned by him.
The three leaders were arrested on Wednesday within the premises of Anti-Terrorism Court after their interim bails were cancelled by the judge who ordered the arrest of all accused political leaders.