KARACHI: Intezar Ahmed's father has accused on Thursday that his son's murder was pre-planned.
He says that the guard of Superintendant Police (SP) opened fire on Intezar and killed him.
---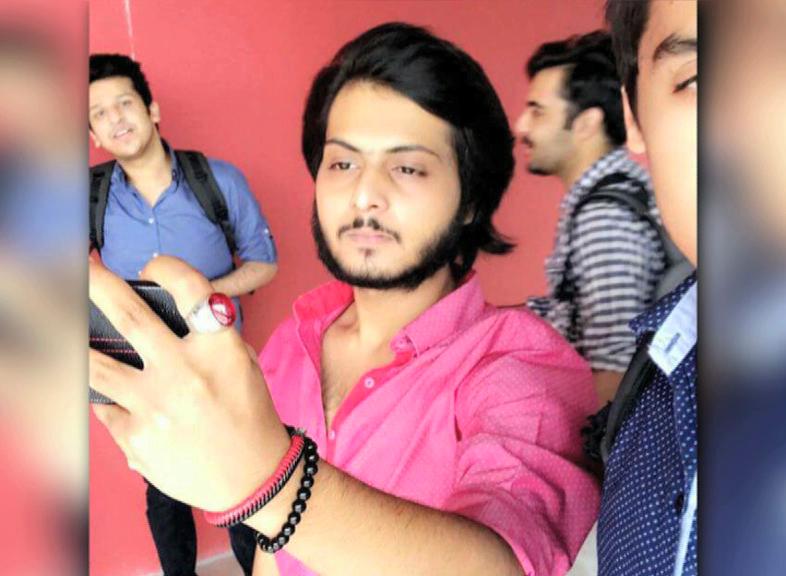 Intezar Ahmed
---
"I lost my son at the hand of police. How can I now trust their investigation?" said the father who has demanded a judicial investigation into the matter.
Ahmed was gunned down in Defence Housing Authority (DHA) last week as at least 13 bullets were fired at his vehicle in the night because he allegedly did not follow instructions to stop by anti-car lifitng personnel.
---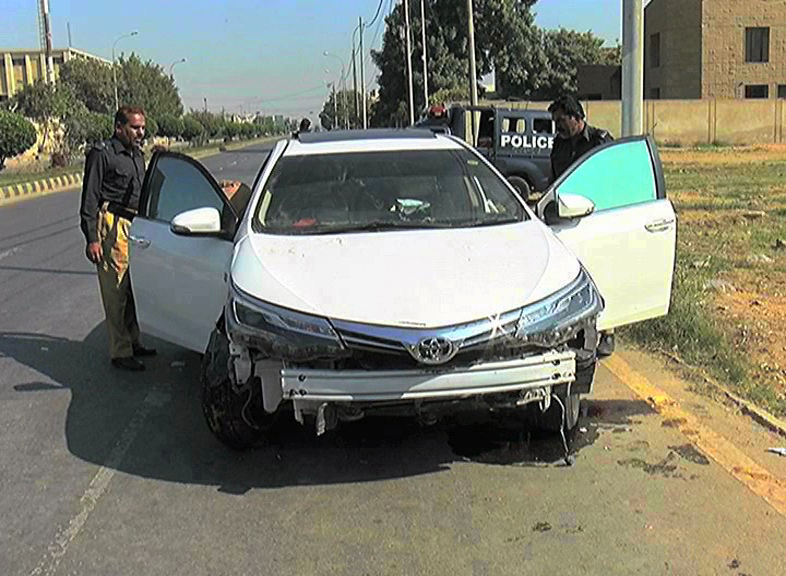 Intezar's car

---
A girl named Madiha was sitting alongside Intezar in the car but walked off the scene after the vehicle crashed into a road divider and landed up on the other way.
---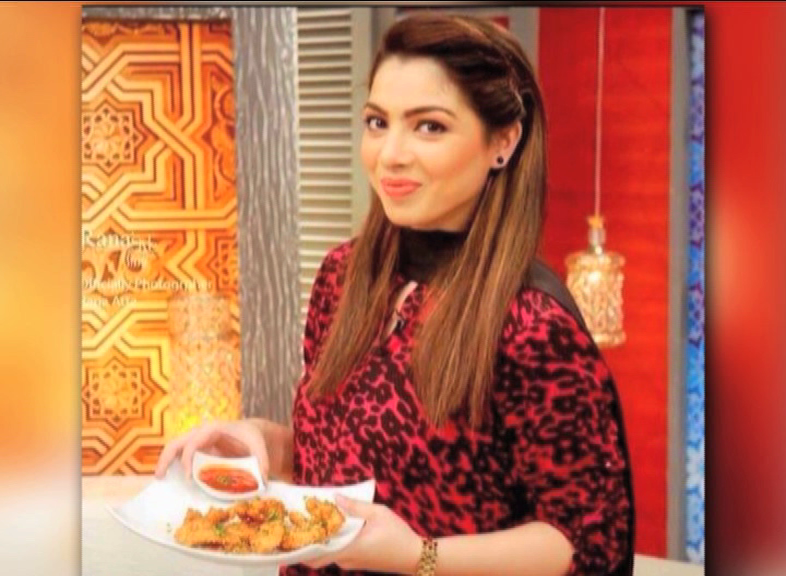 Madiha
---
It should be mentioned here that personnel belonging to anti-car lifting cell had denied opening fire and claimed that the incident revolves around a personal dispute.