LAHORE: A simple but dignified change of guards ceremony on Friday held at the mausoleum of Allama Iqbal as nation observed 78th Pakistan Day.
---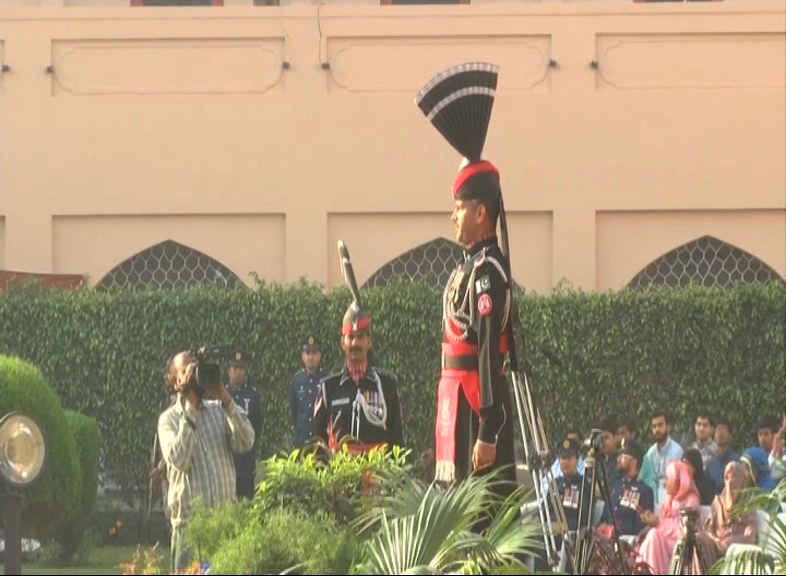 ---
According to details, Pakistan Air force (PAF) officers were handed over the charge of the Honorary Guards duty.
Fateh was also offered on the occasion.
---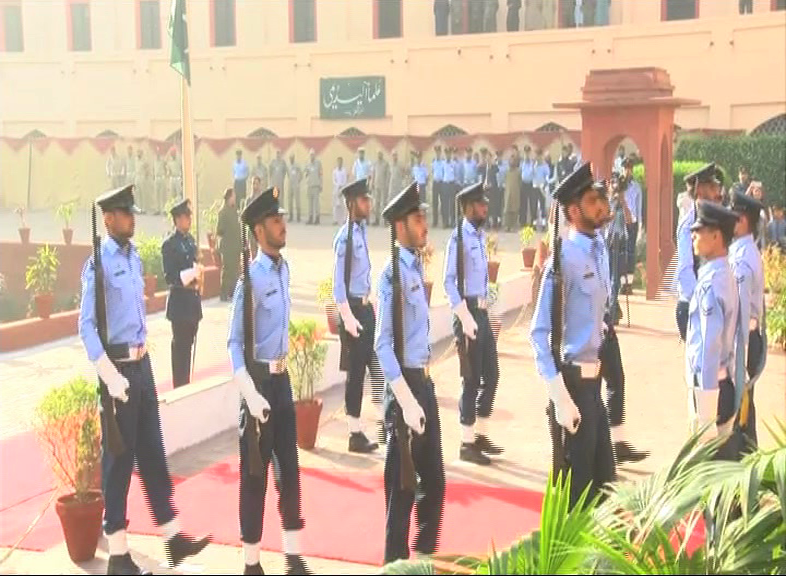 ---
Meanwhile, atmosphere was made patriotic by playing national anthem.