KARACHI: Chief of Naval Staff Admiral Zafar Mahmood Abbasi on Saturday has said that Pakistan wants peace and stability in the region. 
Addressing the 109th passing-out parade of Pakistan Navy Midshipmen at Pakistan Naval Academy in Karachi, chief guest Navy admiral said that safeguarding national interests and maintaining defense sovereignty are his top most priorities.
He said establishment of regional maritime patrols has been decided which will help in controlling piracy, smuggling and terrorism in oceans. 
He said Pakistan Navy is well aware emerging challenges and fully capable to effectively deal with it. Security of CEPEC and Gwadar port will be ensured and task force 88 has been established in this regard, he added.
The chief stated Pakistan Navy is being strengthening on modern lines technologically.
During the ceremony, the naval band played patriotic tunes while the cadets presented guard of honor to the guests.
---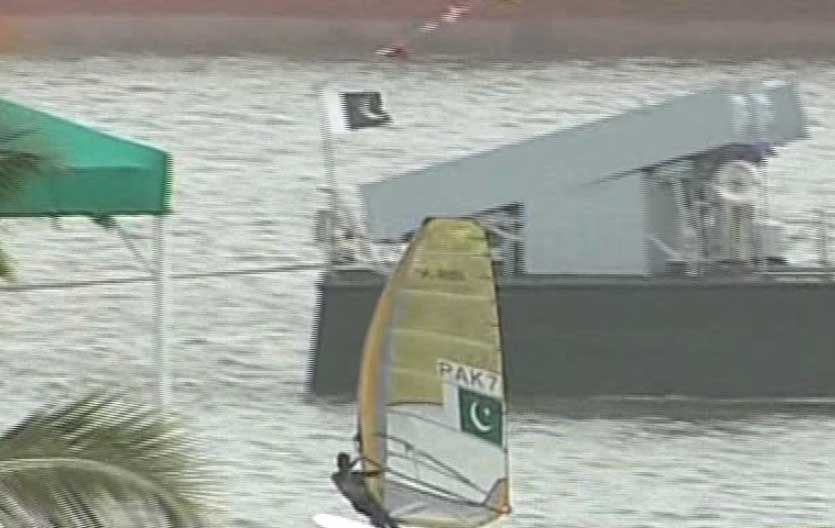 ---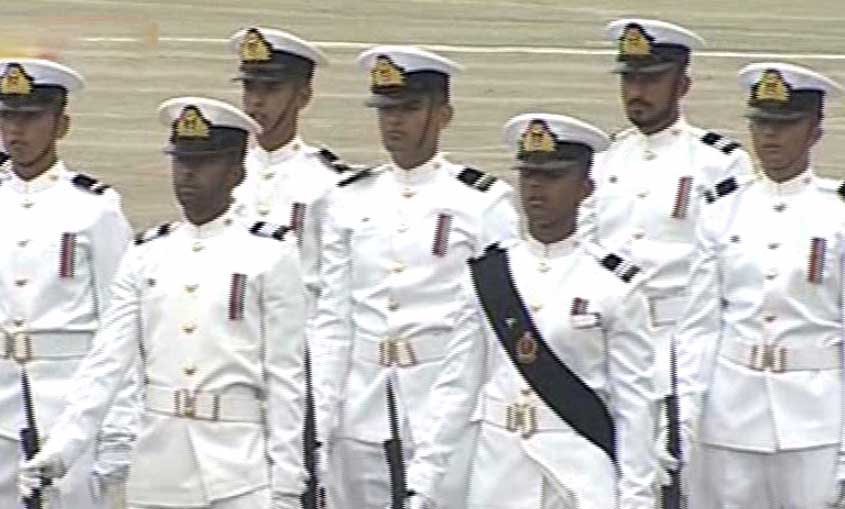 ---
Admiral Abbasi distributed certificates among the passed cadets, belonging to Saudi Arabia, Bahrain and Qatar.
It is to be mentioned here that Bahrain Naval Chief Commodore Mohammad Yousaf-ul-Islam and chairman of coast guards Major General Allauddin also attended the parade.