(WebDesk) – The Election frenzy has the entire nation buzzing and whilst the leaders of various political parties are busy campaigning trying to bag as many votes as possible, musicians are busy composing official party anthems.
The mainstream parties of Pakistan; the Pakistan Tehreek-e-Insaf and Pakistan Muslim League Nawaz recently released their official anthems via social media on Thursday. The two anthems, although catchy and promising have a fair share of pros and cons.
Let's have a look at the two anthems from a relatively critical point of view.
Ab Siraf Imran Khan:
The much awaited and highly hyped anthem of the PTI, "Ab Sirf Imran Khan", was composed and sung by the famous Pakistani singer, Farhan Saeed. The music video that surfaced on social media on Thursday, displays a hopeful message, having rich and vivid content, mainly to persuade the youth. The lyrics of the song clearly indicate what Khan and his party's stance has been since the past decade: to bring change and create awareness especially amongst the Pakistani youth.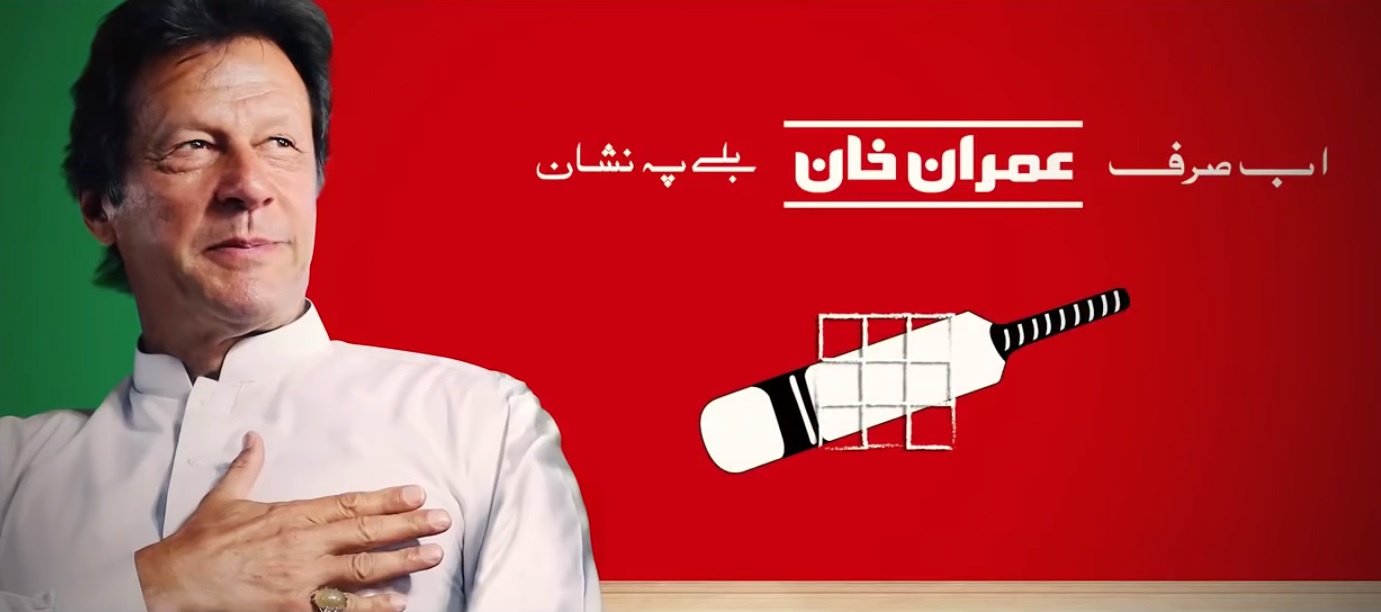 The music video features the slogan  Ab Siraf Imran Khan, Ballay Pe Nishaan . Photo: YouTube
---
It highlights how, once in power, the PTI, will fulfill the dreams of every Pakistani, improve the educational requirements of the country, provide affordable healthcare facilities, end joblessness and put an end to the ongoing energy crisis, once and for all. 
Farhan Saeed's melodious voice makes the song very rhythmic and catchy. Just like the video, it, too, has the capacity to keep the viewers hooked for hours.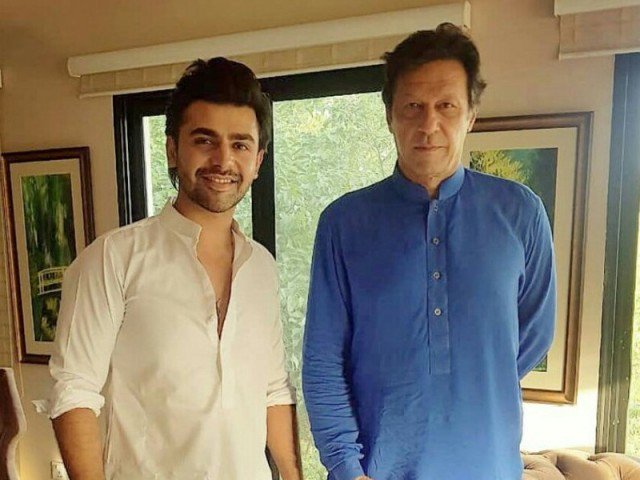 Farhan Saeed composed the official anthem for Elections 2018. Photo: File
---
Seeing things more critically, however, one notices that the video highlights promises that are vague and even though the PTI could have included some real-life statistics against their opposing parties or in favor of their own performances in the province of KPK, they opted for the more dreamlike, idealistic approach.
Whether the public gets influenced by the entertaining vibe still remains to be seen but Farhan's soothing voice behind immensely impressive visuals and a simple and clear message really has the potential to make the anthem a hit.