A dejected terrorist incident happened again but this time in Mastung Balochistan. Unfortunately, at a time when everyone was busy watching drop scene of Nawaz Sharif arrival in Pakistan and then getting nabbed, the people of Mastung, brave and dauntless Pakistanis, were mourning over a very tragic episode that, till that time, had gulped down more than a hundred people.
It was a political rally of Balochistan Awami Party (BAP) and was being led by Nawabzada Siraj Raisani, ticket holder of PB-35 (Mastung). He was a patriotic man who supported the role of law enforcement agencies in establishing peace in his area.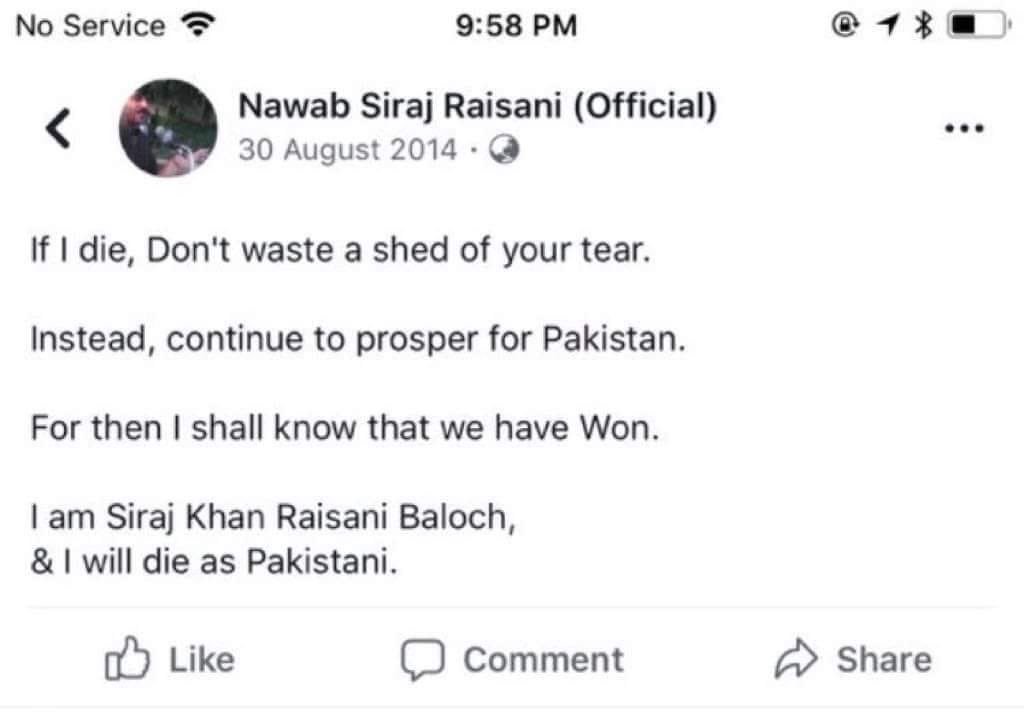 ---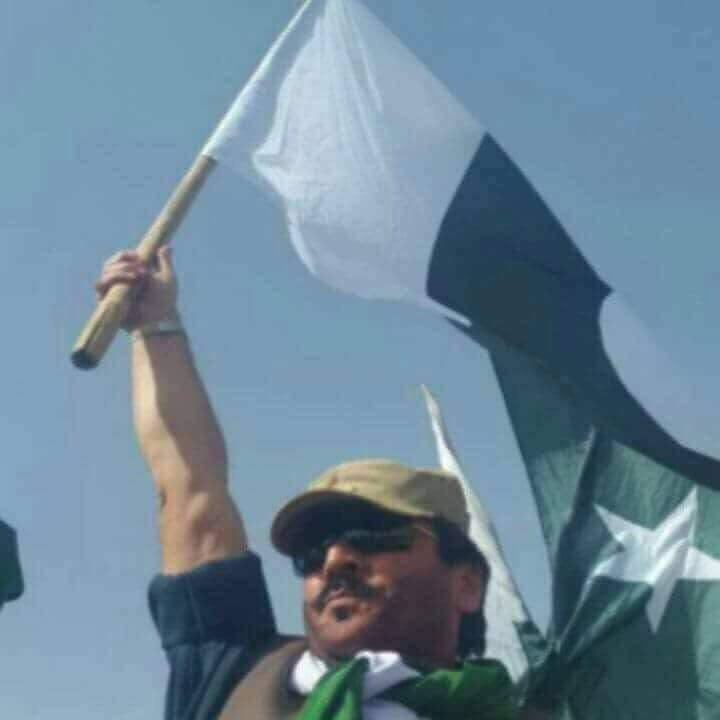 He showed his love for Pakistan through various means. Photos: File
---
He along with hundred other were martyred in a coward terrorist attack. Before this Haroon Bilaur, a prominent leader of ANP lost his life and in Bannu, the rally of Akram Durrani of MMA came under attack. Terrorists are attacking indiscriminately. Major loss of masses' was evident in all three of them.