LAHORE: Pakistan Muslim League-Nawaz (PML-N) MNA from Sheikhupura Bilal Virk joined Pakistan Tehreek-i-Insaf (PTI) on Saturday.
He announced his inclusion in the party after meeting PTI chief Imran Khan along with his companions. Former opposition leader in Punjab Assembly Chaudhry Zaheer-ud-din also became part of PTI.
---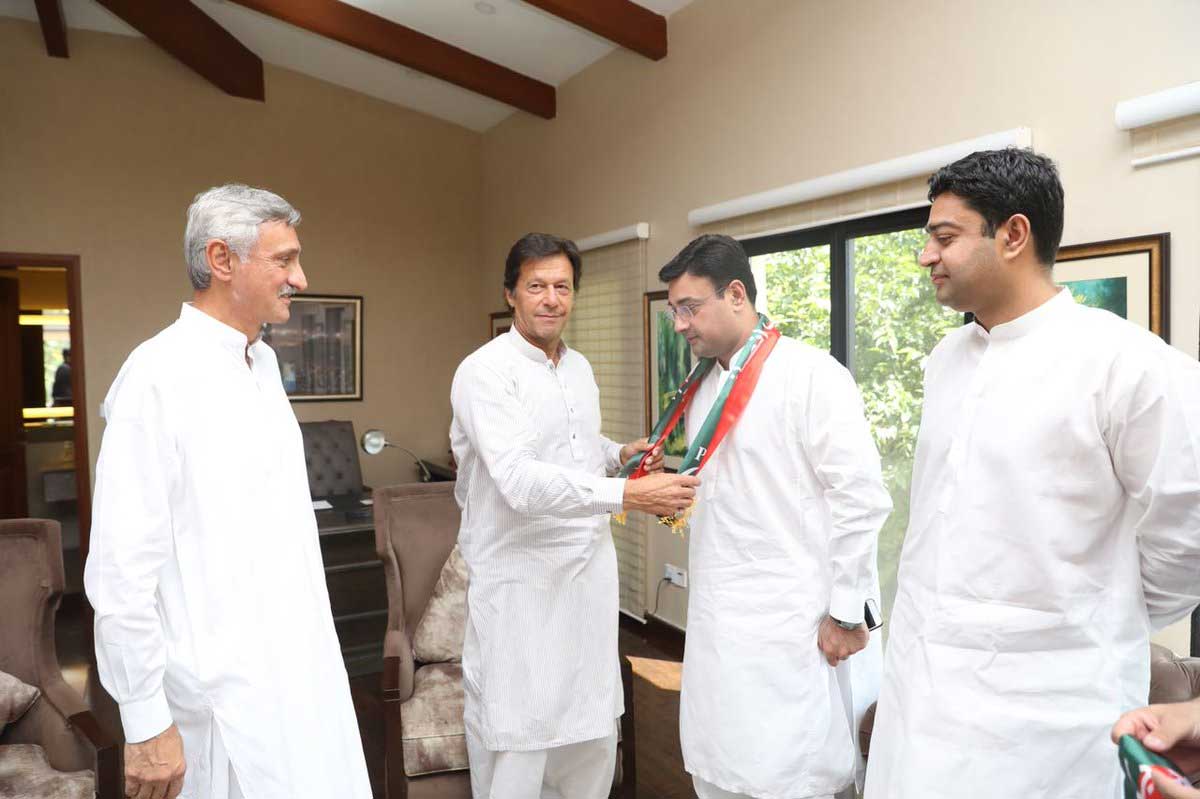 ---
The new members were warmly welcomed by the PTI chief.
Speaking on the occasion, Khan said that April 29 is a day to lay foundation of new Pakistan. "The country is ready to express solidarity with the institutions and judiciary. Chief Justice and his fellow judges deserve praise for accountability of corrupt mafia.
"Slavery, poverty and ignorance has been imposed on the next generations of the nation. The era of ideological politics is returning. We will neither allow blackmailing the institutions nor letting the cuprites run away," asserted Khan.
---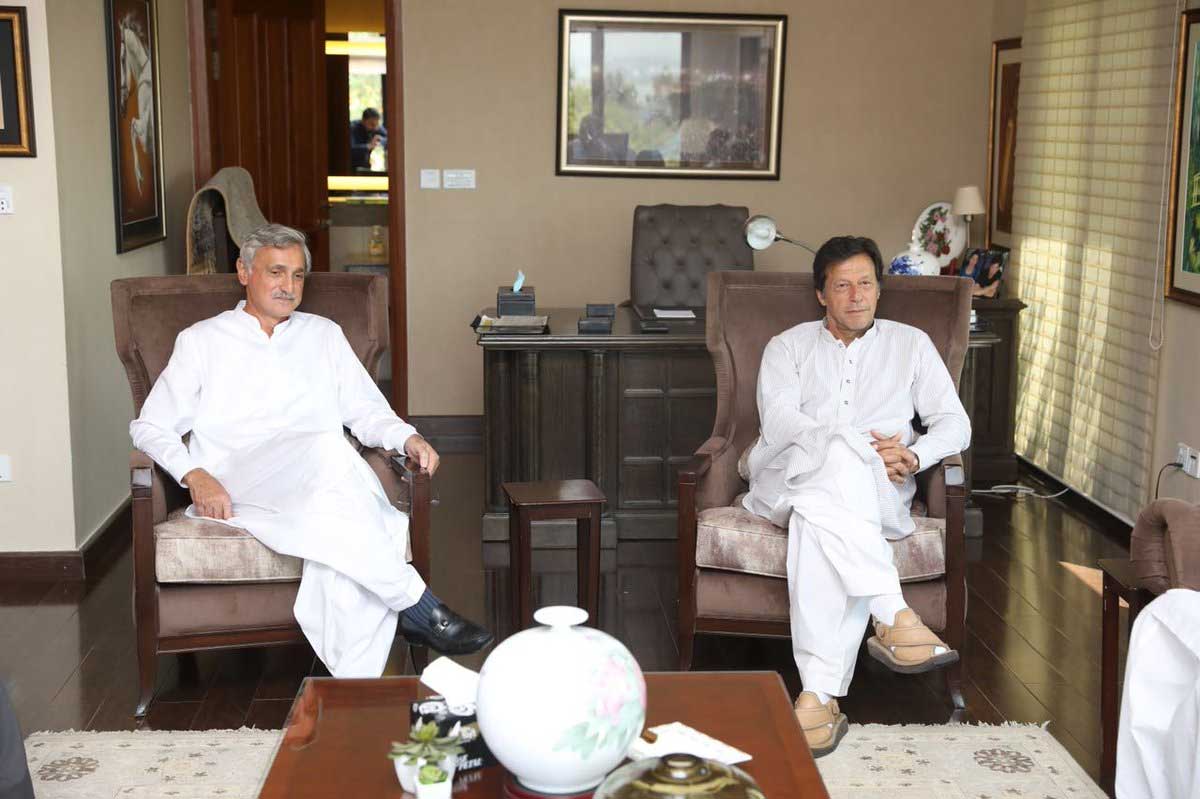 ---
Bilal Virk said that Imran Khan is a ray of hope for the Punjab to get rid of corruption. "One family looted the resources of Punjab and Pakistan to create their own assets. State institutions were attacked and parliament was abused to save own theft," he said.