(WebDesk) – As Pakistan gears up to hold its 11th poll since its birth in 1947, many issues arise for the respective political parties. One of which is the formation of party offshoots. Almost every time near Election Day, groups within political parties start to divide the party from within and try to form their very own mini-parties. This usually happens when deserving candidates are not granted party tickets.
Throughout Pakistan's political history, Pakistan Muslim League Nawaz (PML-N), Pakistan People's Party (PPP) and Jamat-e-Islami (JI) have faced this issue but now with Pakistan Tehreek-e-Insaf (PTI), too, very much in the race for governance, they are also up against angry workers who feel that they should have been given the right to contest elections.
Contesting election using names of pre-existing political parties has somewhat become a trend since the past decade or so.
Pakistan Muslim League
Pakistan Muslim League Nawaz (PML-N)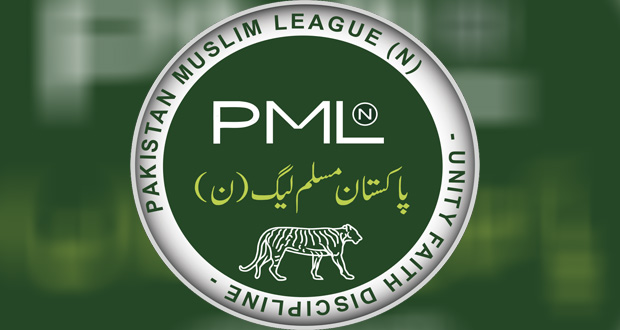 ---
Founded by: Mian Muhammad Nawaz Sharif
Year of Origin: 1993
Current President: Mian Shehbaz Sharif
Pakistan Muslim League Quaid (PML-Q)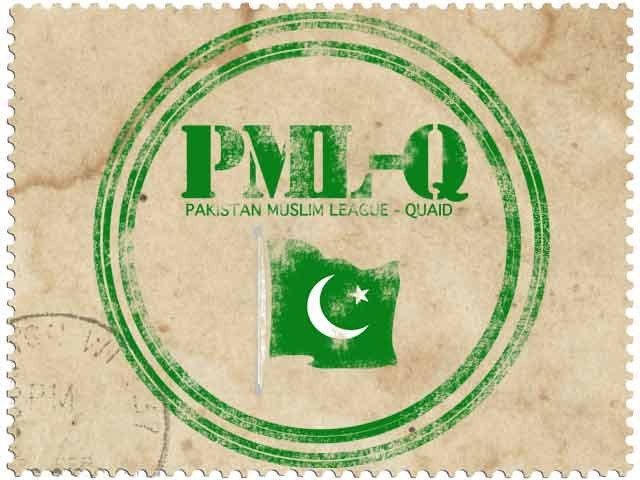 ---
Founded by: Pervez Musharraf & Ch. Shujaat Hussain
Year of Origin: 2002
Current President: Ch. Shujaat Hussain
Pakistan Muslim League Functional (PML-F)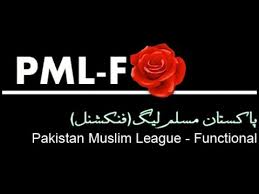 ---
Founded by: Fatima Jinnah
Year of Origin: 1965
Current President: Pir Pagara Syed Sibghatullah Shah Rashidi
Pakistan Muslim League Junejo (PML-J)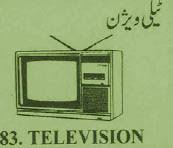 ---
Founded by: Muhammad Khan Junejo
Year of Origin: 1988
Current President: Hamid Nasir Chattha
Pakistan Muslim League Zia (PML-Z)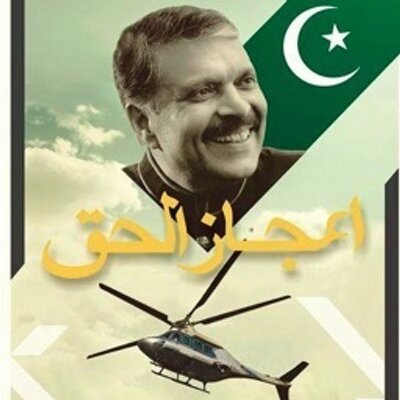 ---
Founded by: Ijaz ul Haq
Year of Origin: 2002
Current President: Ijaz ul Haq
Pakistan People's Party

Pakistan People's Party Shaheed Bhutto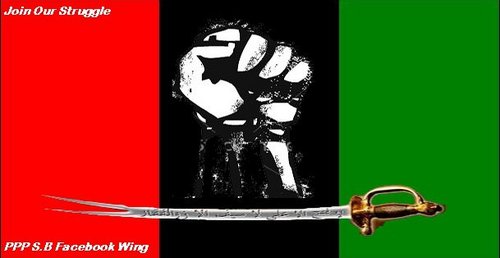 ---
Founded by: Ghinwa Bhutto
Year of Origin: 2012
Current President: Ghinwa Bhutto
Pakistan People's Party Parliamentarians (PPP-P)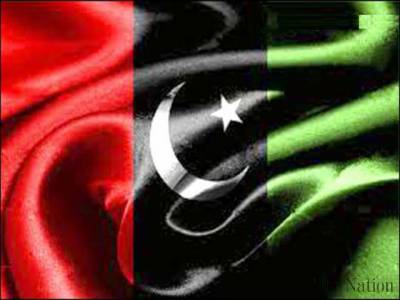 ---
Founded by: Amin Fahim
Year of Origin: 2002
Current President: Asif Ali Zardari
Pakistan People's Party Workers (PPP-W)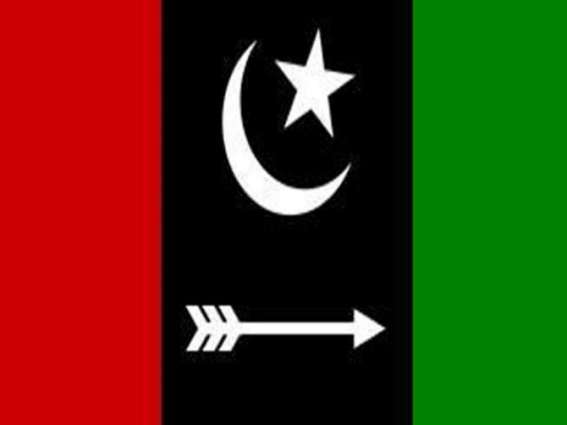 ---
Founded by: Safdar Ali Abbasi