(WebDesk) – Under the supervision of Pakistan Mission in United Nations, second annual film festival kicked off on July 7 in which eight Pakistani films have been presented. The festival is held in Asian Center and the films incldue: 7 din muhabbat in, Parchi, Verna, Cake, and others. Pakistani representative in UN Maleeha Lodhi introduced the directors and producers. She also appreciated their efforts.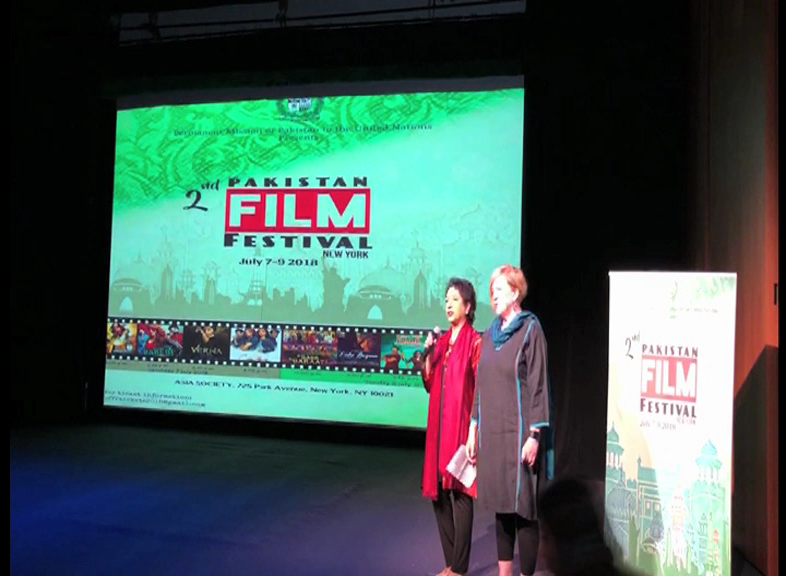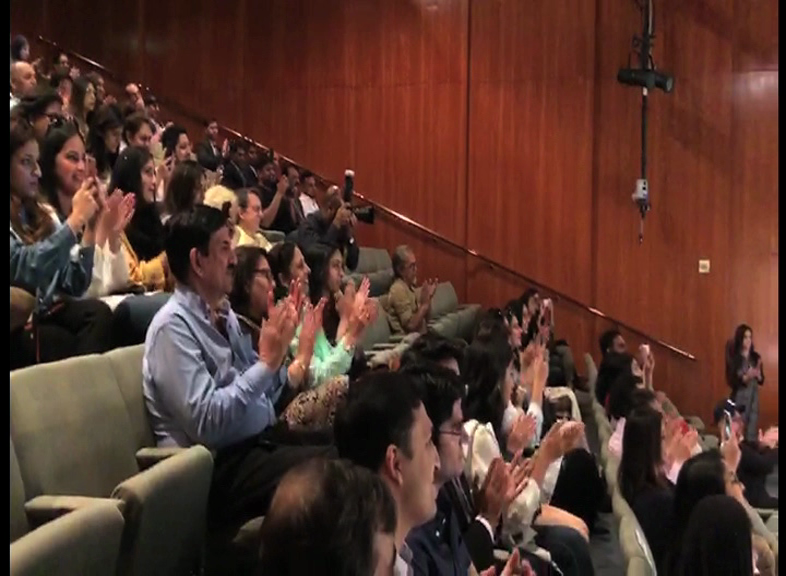 The response from the Pakistani community was overwhelming. Photo: Screenshots
---
Sensational Mahira Khan said that this festival would help overseas Pakistani community in better knowing the stories of Pakistani society. Actress Amna Khan is of the view that this festival is no less than a proud moment for Pakistani artists.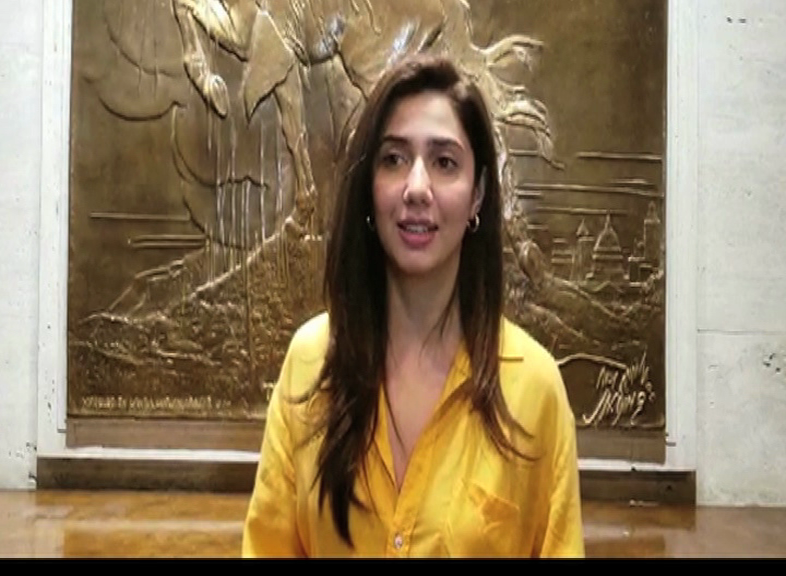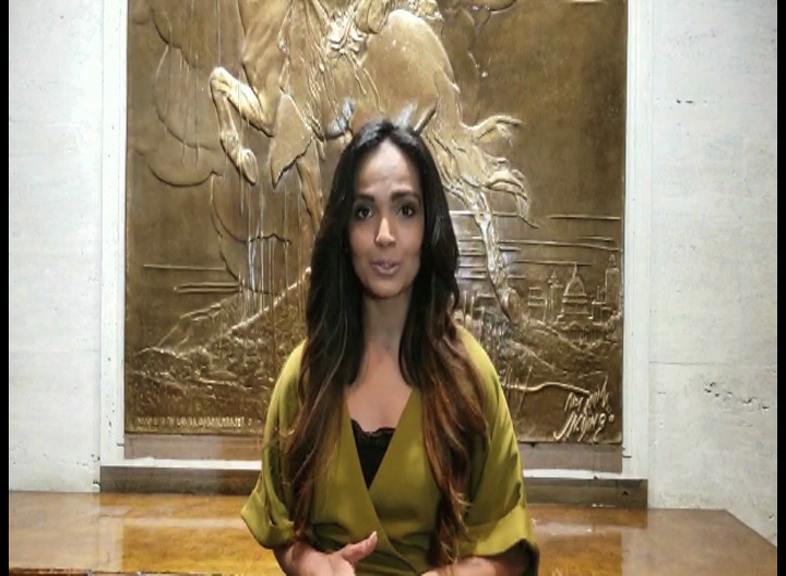 Mahira Khan and Amna Khan along with others presented their positive views regarding the festival. Photos: Screenshot
---
Director of Art and Culture Asia Society opined that cultural diplomacy had gained importance among nations. Pakistan showbiz personalities residing in America stated that the government should take them into confidence so that Pakistani films could reach to millions of Pakistani residing in America. This will help Pakistani films in gaining the same popularity which they get in Pakistan.