LAHORE Punjab Governor House on Sunday has opened its doors for general public for one day in a week.
---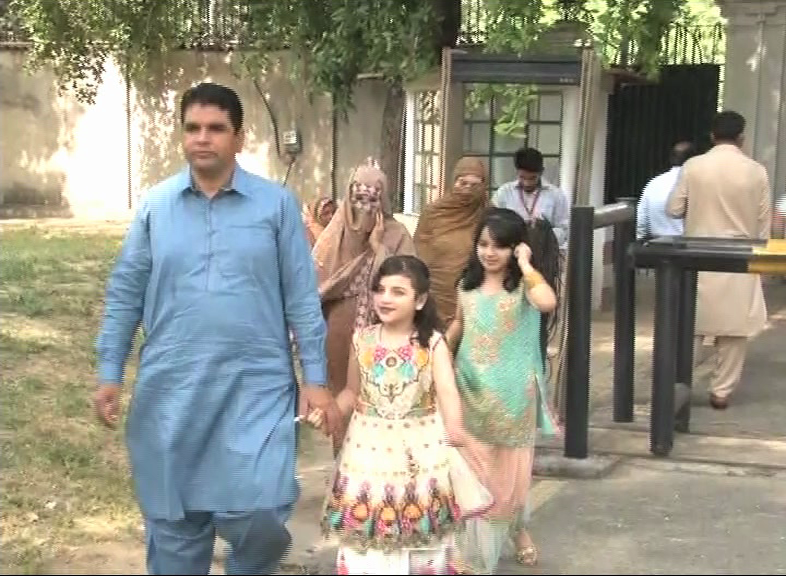 ---
A large number of families gathered outside the Kashmir Road Gate to enter the Governor House after security checkup. The visiting hours will be from 10am to 6pm.
A spokesman of the Governor House said this step is in line with the decision of PTI Government.