MUMBAI: Bollywood singer Himesh Reshammiya has tied the knot with television actress Sonia Kapoor in a private ceremony at his residence in the presence of close friends and family.
Taking to social networking site, the singer captioned their wedding picture as "Togetherness is bliss!"
---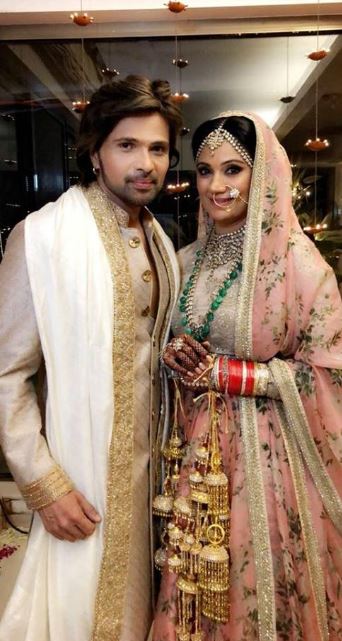 ---
It is believed that Himesh and Sonia have been together for over ten years. The singer got divorced from his first wife Komal in June 2017.
Himesh once spoke about his former wife and said, "Sometimes in life, mutual respect becomes the most important and giving due respect to our relationship, Komal and I have amicably decided to part ways. There is no problem whatsoever with this decision among us and our family as every member respects it. Yet, Komal is and will always remain a part of our family and I will always be a part of her family."