A water purification plant installed near Quetta's Sabzal road to make water reusable has not been functioning for the past three years.
With the daily capacity of the plant to treat sewage water being in thousands of gallons, this special treatment plant would have saved water resources for many residents near Sabzal road.
The treated water, while could not be used for drinking could have been used for various other purposes, such as irrigation. The irony of the situation is that despite the presence of the treatment plant, vegetables are planted in the adjoining areas using contaminated water coming from different parts of the city.
---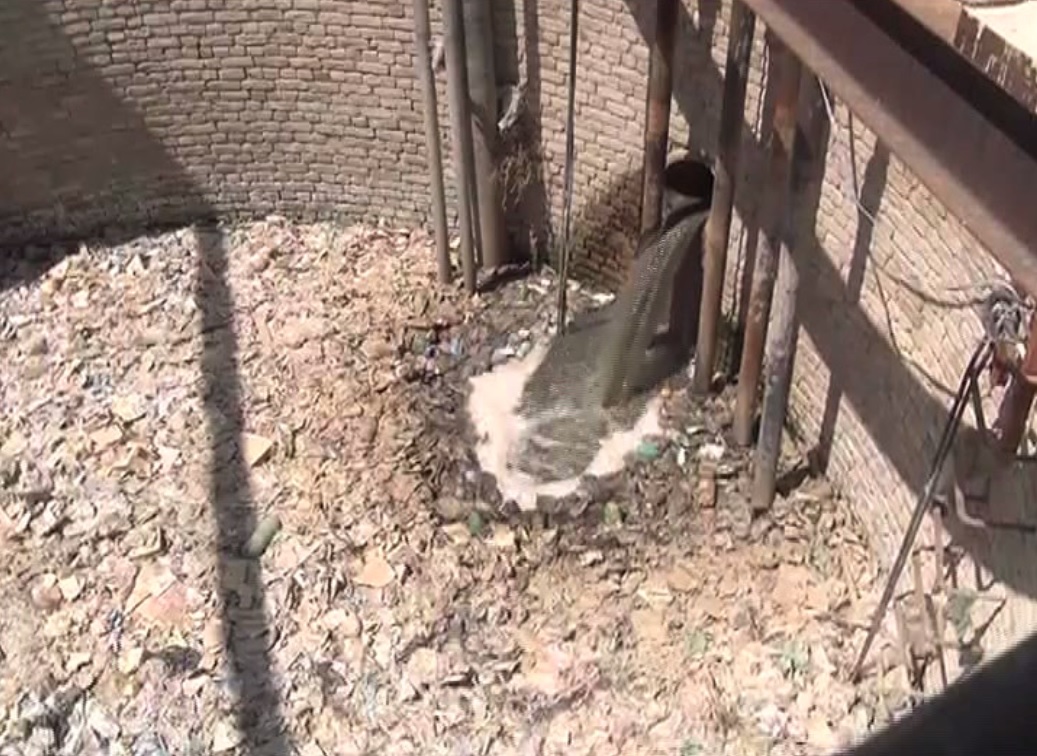 Water shortages in Quetta city, this plant could have recycled sewage water for various purposes except drinking.. Photo: Screengrab
---
According to the farmers, if the plant starts processing water again it will give everyone the benefit of clean irrigation and provide safe edible vegetables.
The reason for the plant's inactivity is due to the missing annual budget, which is estimated to be around Rs.30 million. Due to the plant's closure, machinery has been damaged and others, such as small pumps, water motors, and bow filters, need to be replaced.
Sewage water's entrance and the treated water's openings are all blocked due to garbage, and there are no measures taken to clean these processing areas of the plant.
Speaking to Dunya News, in-charge of the treatment plant said that he has brought this to the notice of the concerned department but to no avail. "We have tried our best to send letters to concerned department for activating this treatment plant, but no one has responded to us."
---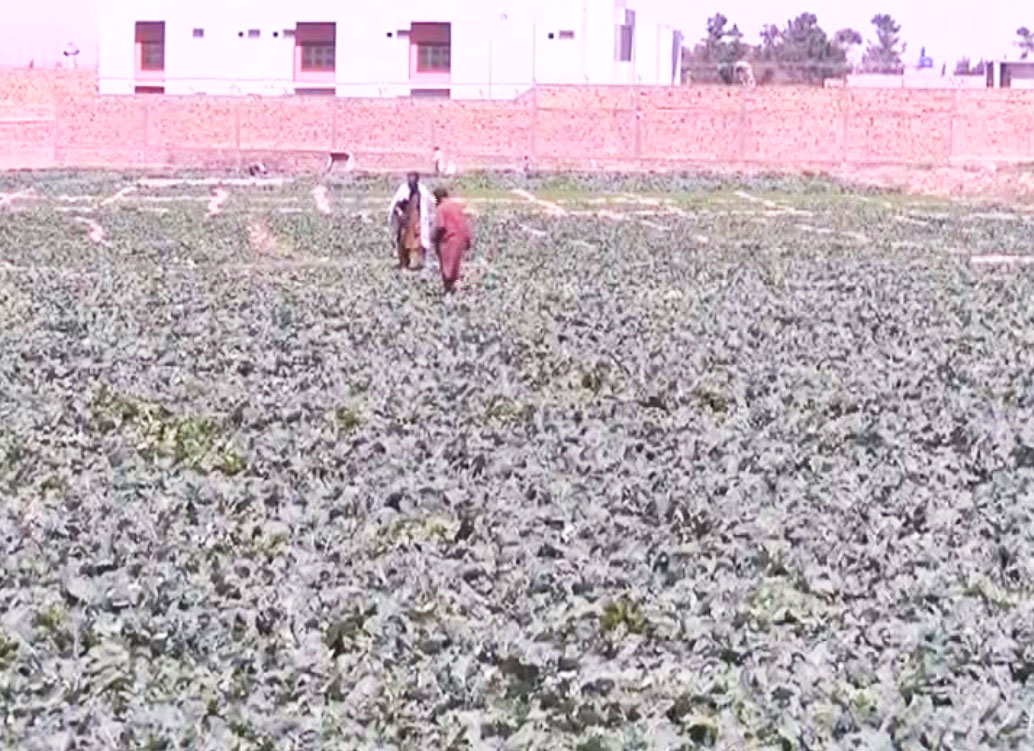 With no functioning of the water purification plant, farmers near Sabzal road are helpless to use contaminated water to grow vegetables. Photo: Screengrab

---
Abdul Qudus Bezenjo after taking his oath as Chief Minister of Balochistan had visited the plant and promised to provide funds. However, there have been no funds delivered to make the water treatment plant functional.
According to chief secretary Balochistan, funds could not be released earlier but he said that the department was doing its best to make the plant operational again.