Swat is famous not just for its beautiful landscape but also for its ancient Buddhist monasteries and archaeological sites.
In the middle of a small valley near Swat lie the ruins of a Buddhist monastery, which have become the centre of attraction for many visitors. The Tokar-Dara Buddhist monastery in Nijigram near Tehsil Barikot has attracted many tourists from all over the world.
Tokar-Dara's monastery has one of the most ancient architecture including domes and various other buildings.
---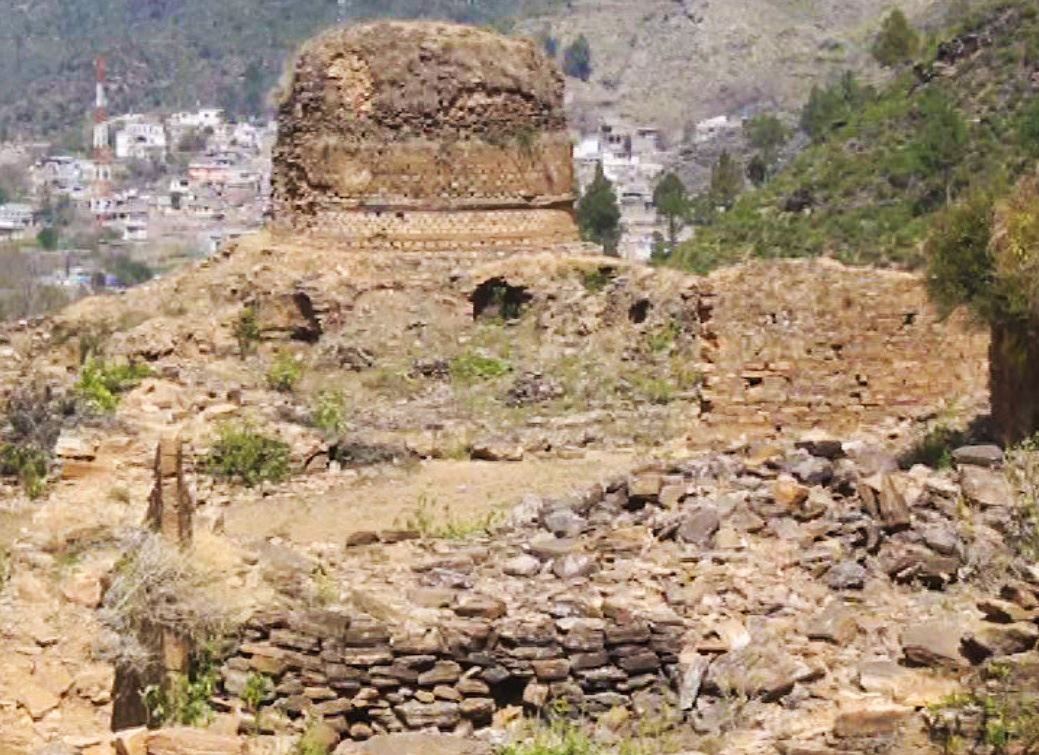 This 2200 years old Buddhist monastery has become the centre of attraction for many tourists. Photo: Screengrab

---
According to archeologists, these ancient stupas are 2200 years old. Said to be built in the 1st century, these structures consist of a large main stupa, an assembly hall, a cave, an aqueduct and a residential area.
---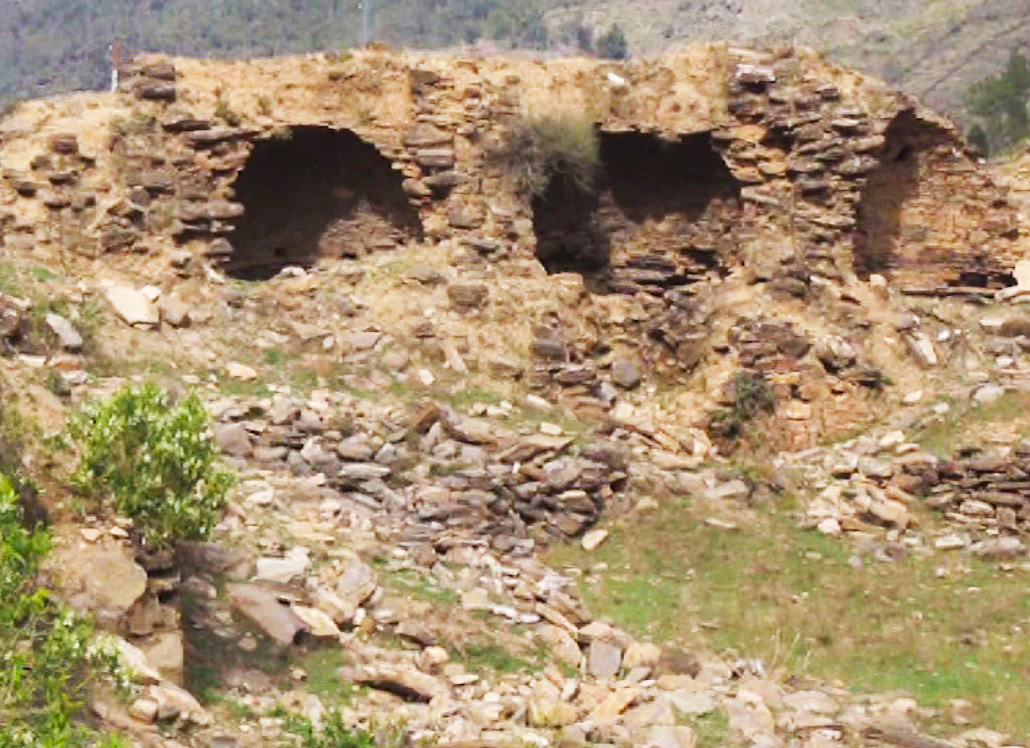 Monastery includes many caves in the area. Photo: Screengrab

---
However, these structures are slowly crumbling and losing their original form due to the negligence of the government and archeological department.