(Web Desk) – Various problems have grasped the biggest metropolis of Pakistan. Karachi famously known as city of lights waits for a messiah indeed. Its problems range from shortage of water to mountains of garbage. Prime Minister of Pakistan Imran Khan before elections vowed to curb the social ills people in Karachi have been facing for decades. Now that he has become PM, the next step is to eradicate the issues with sound and impartial reckoning. It will be the first visit of Prime Minister Imran Khan to Karachi after becoming Premier; Karachiites attach high hopes.
Pakistan Tehrik-e-Insaf (PTI) won a number of National Assembly seats from Karachi, 12 out of 21. Vital issues to focus on are garbage removal from the metropolitan city and resolving the chronic water shortage by tackling tanker mafia.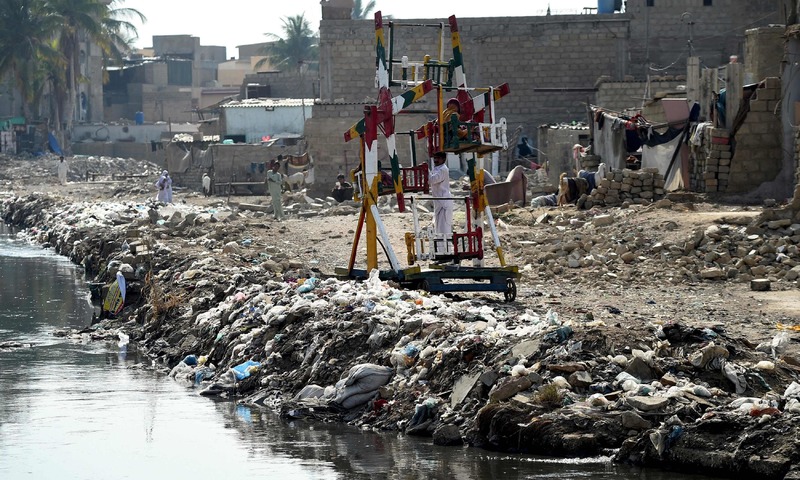 Mountains of garbage are in abundance in Karachi which marring the metropolis' beauty and show a gruesome picture. Photo: File

---
PM's order for cleanliness drive and opening of the desalination plants will definitely help the people in gaining access to fresh water. Karachi is under chronic shortage of water. Tanker mafia is so strong that provincial and local governments cannot think of regulating them. It is also a fact that some of the members from these governments are behind their back.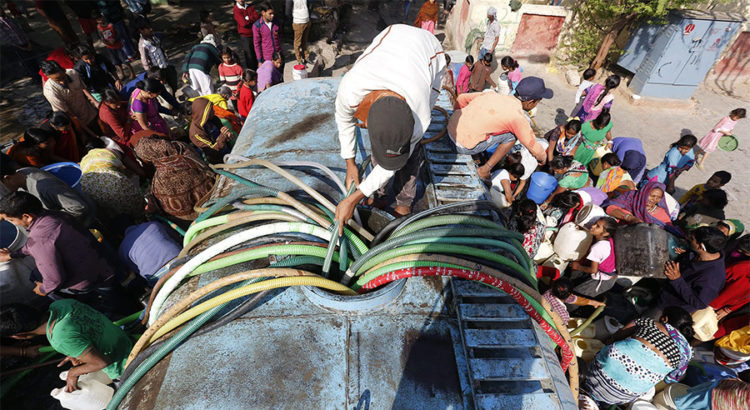 Even though Supreme Court has also taken water issues into consideration but all in vain, people are still suffering in the hands of tanker mafia. Photo: File