In 2007 the United Nations General Assembly declared 15 September as the International Day of Democracy—with the purpose of promoting and upholding the principles of democracy—and invited all member states and organizations to commemorate the day in an appropriate manner that contributes to raising public awareness.
The ultimate goal of democracy is to preserve and promote the dignity and fundamental rights of the individual, achieve social cohesion and justice, foster economic and social development to ensure social stability and well-being.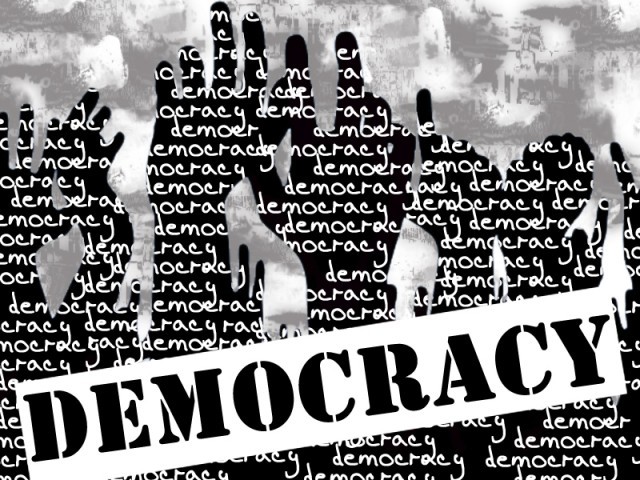 ---
International day of Democracy is also being observed in Pakistan. Pakistan constitutionally is a democratic parliamentary republic with its political system based on an elected form of governance. However, in past history there have been deviations from democracy in the form of military coups and political uncertainty.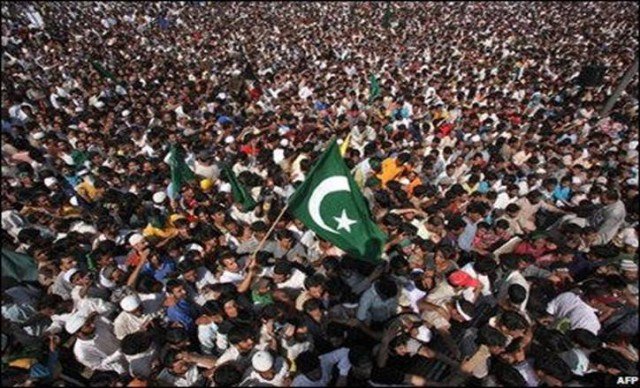 The roots of democracy are considered strengthening in Pakistan with a peaceful handing and taking over of the rule and power for three consecutive times in a decade. Photo: File