KARACHI– A three-year-old boy lost his life due to alleged negligence of doctor at a private clinic in Karachi's Lines Area today (Saturday).
---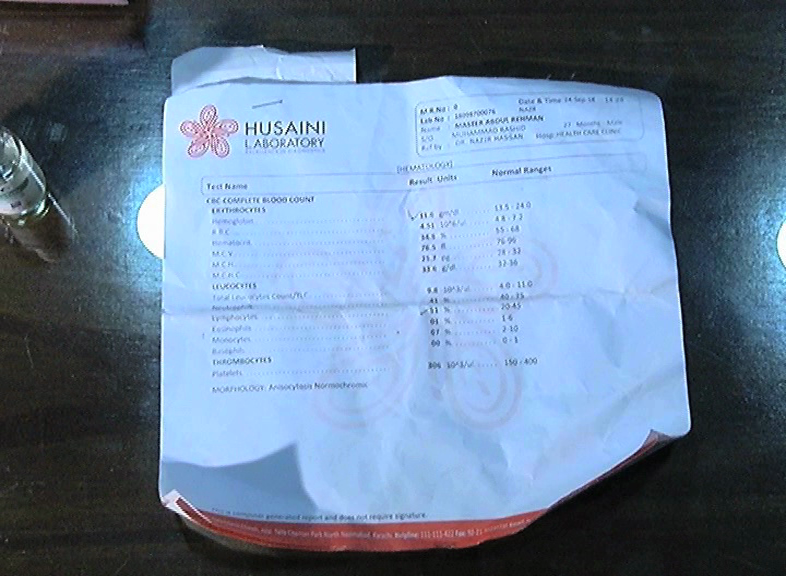 ---
Victim Abdur Rehman was suffering from typhoid due to which, he was taken to clinic where he died after being administered a wrong injection.
---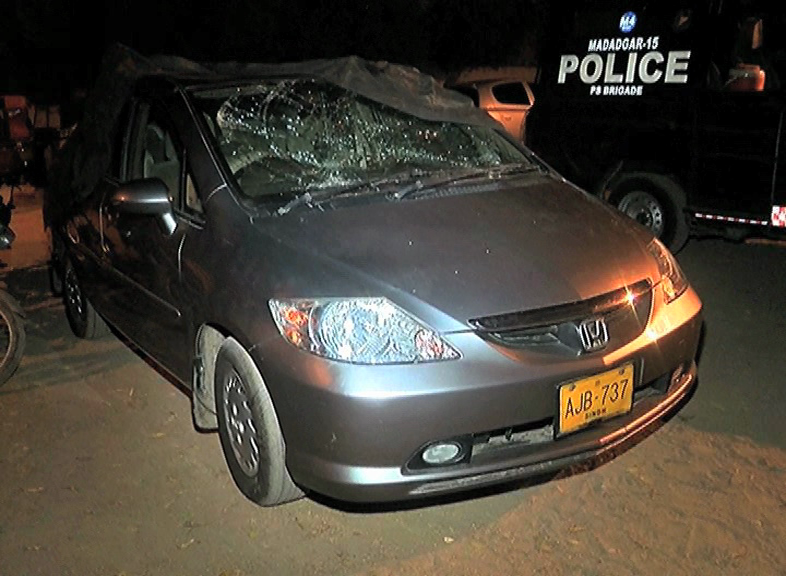 ---
The enraged family members staged protest and broke doctor's car while they also damaged the clinic.
Getting information, police officers arrived at the scene and arrested the doctor.